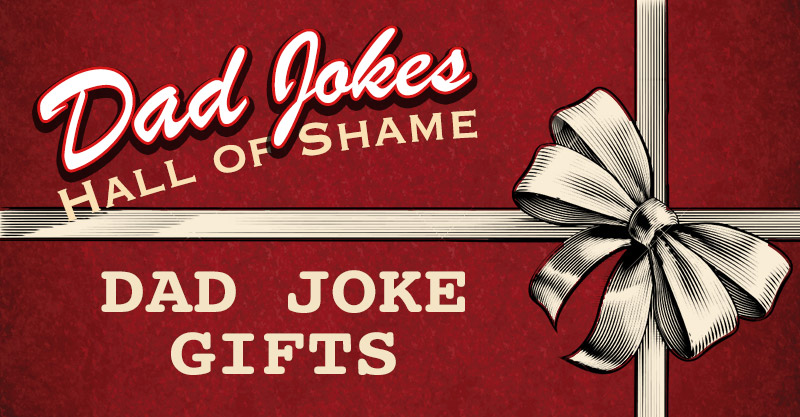 The wonderful world of Dad Jokes is a grand celebration of cheesy puns and "groaners." Even though we all know they're kind of a gift to the world all by themselves, they can also be given as actual physical gifts!
Don't just waste precious oxygen setting up a sweet Dad Joke, when instead you can waste brightly-colored paper wrapping them up as presents and lulling your victims, um, recipients into a false sense of Dad Joke security? BLAM! Didn't see that one comin' did ya?
1) Nothing like comfy footwear.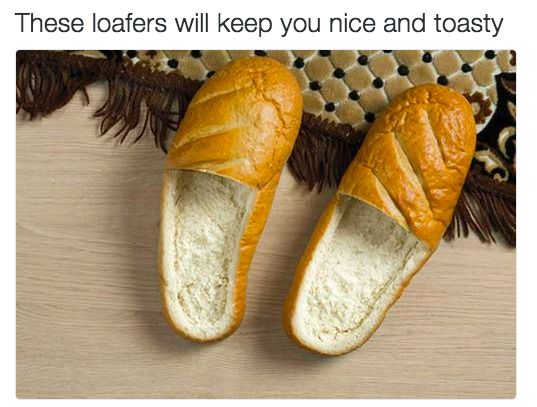 2) Expand their horizons with a pair of beernoculars.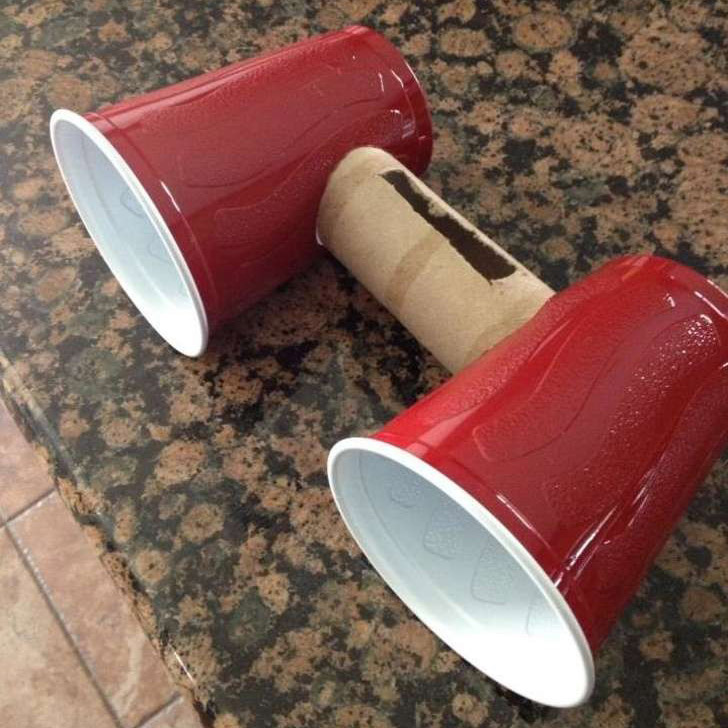 3) Hey. Kids LOVE technology.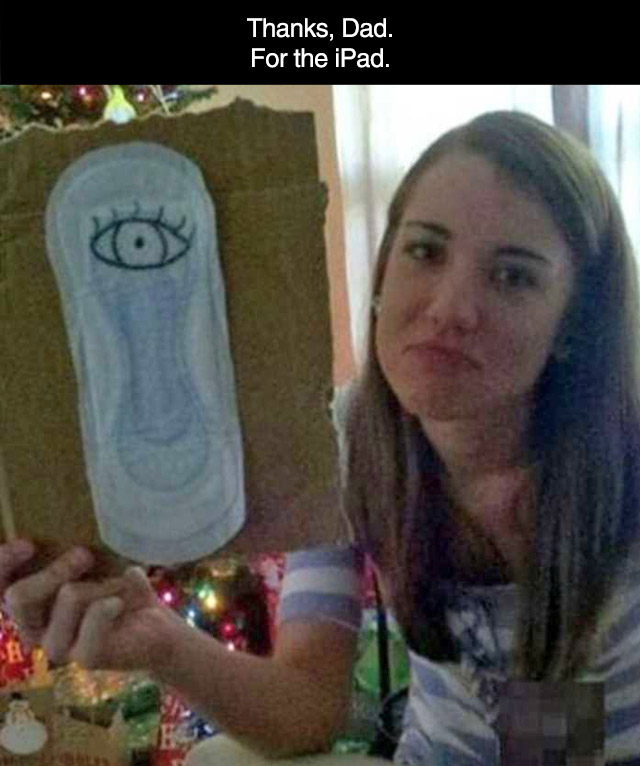 4) Beets by Dr. Dad.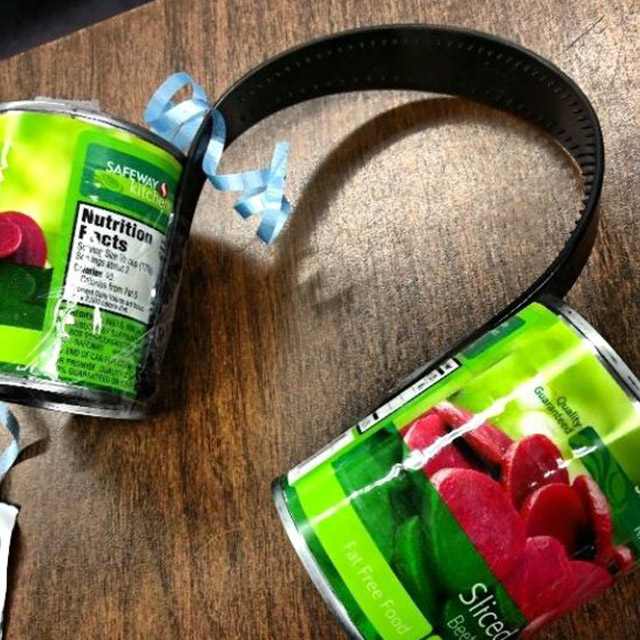 5) Wow her with a dime-in ring.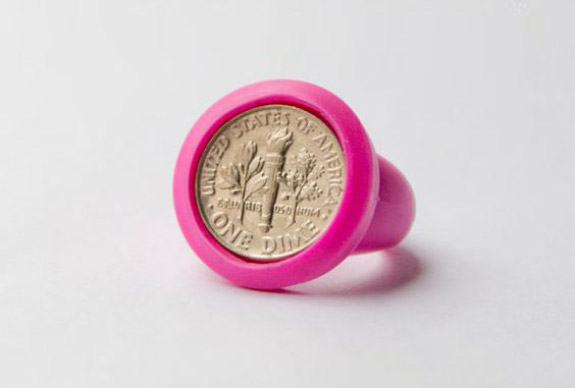 6) If you're not into that, try a gift that's 24 carrots.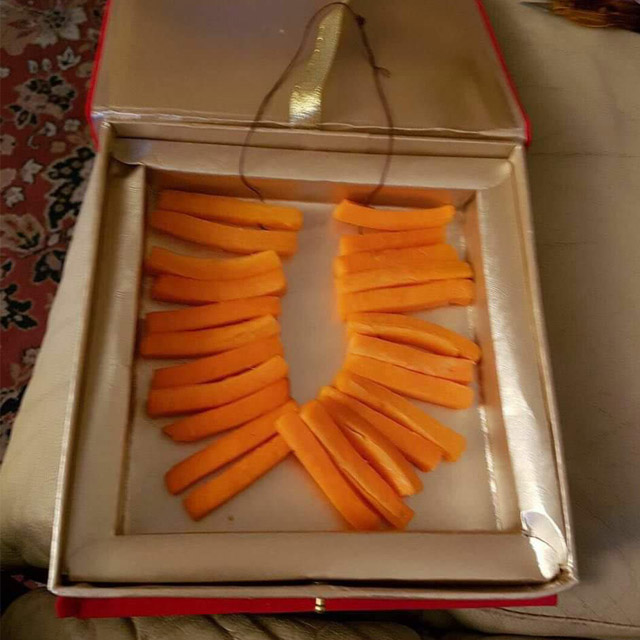 7) School supplies are fair game. Give 'em "Number 2" pencils.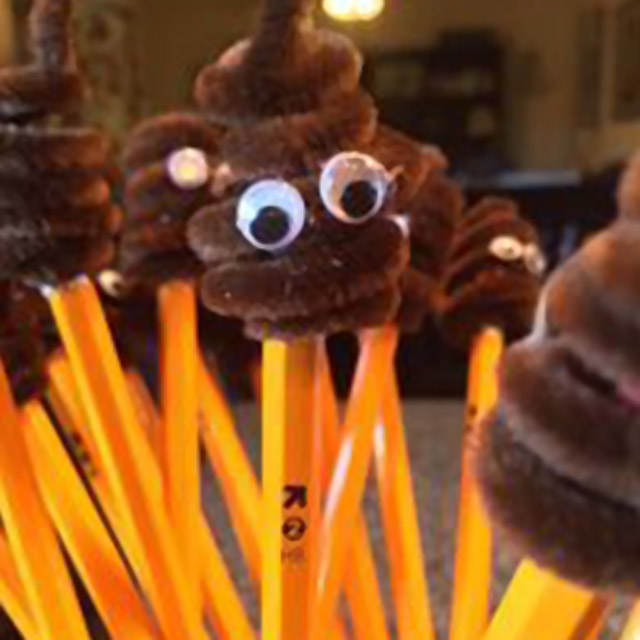 8) A pricey gift they won't soon forget.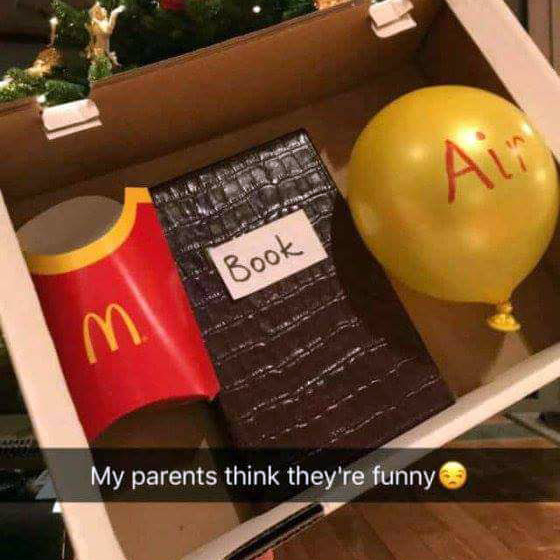 9) Or let them spend it their own way.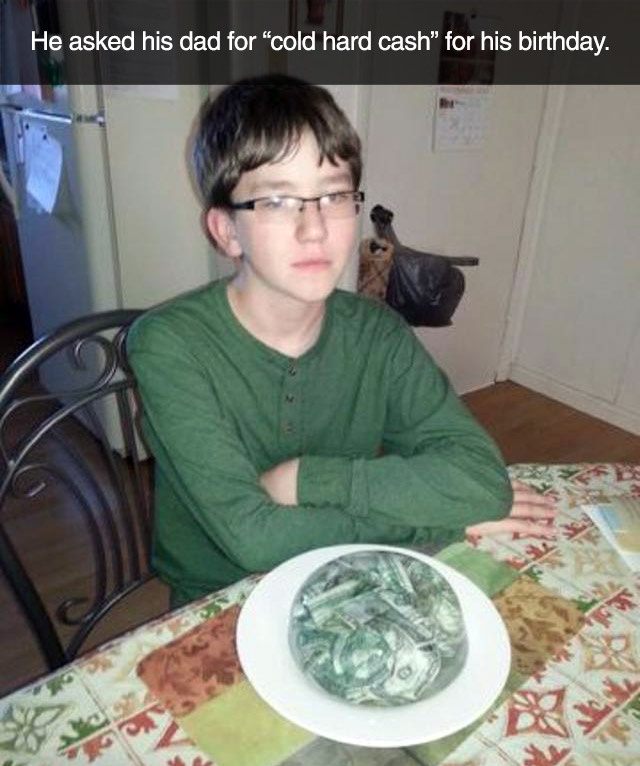 10) If it's a "no", let 'em down easy.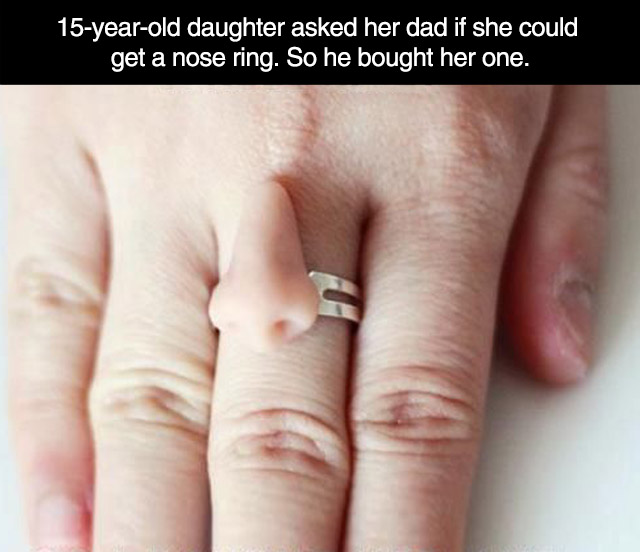 11) Or let 'em down not so easy.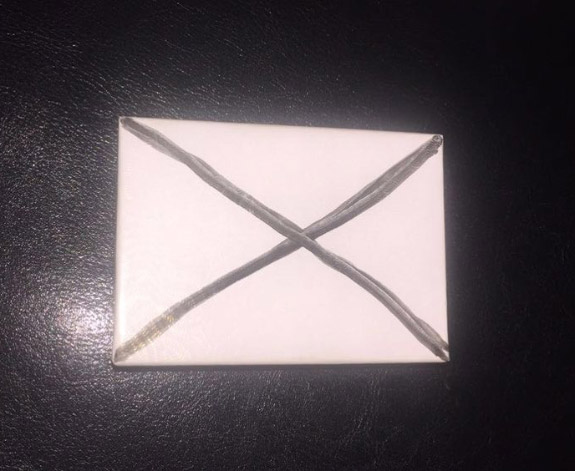 12) Give them the gift of life advice.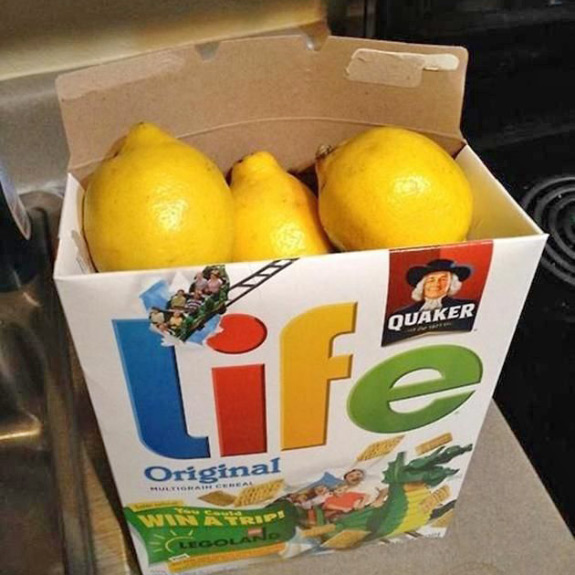 13) Or the gift of over the counter pharmaceuticals.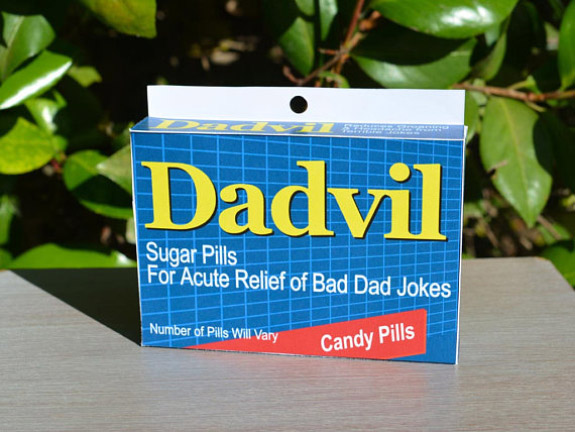 14) Every one loves homemade brown-e's.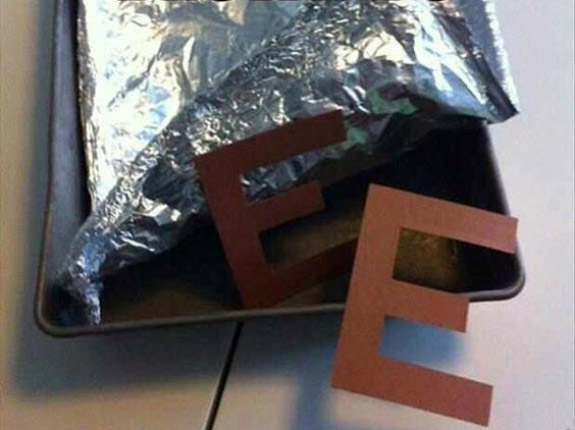 15) Or pumpkin Pi if it's that time of the year.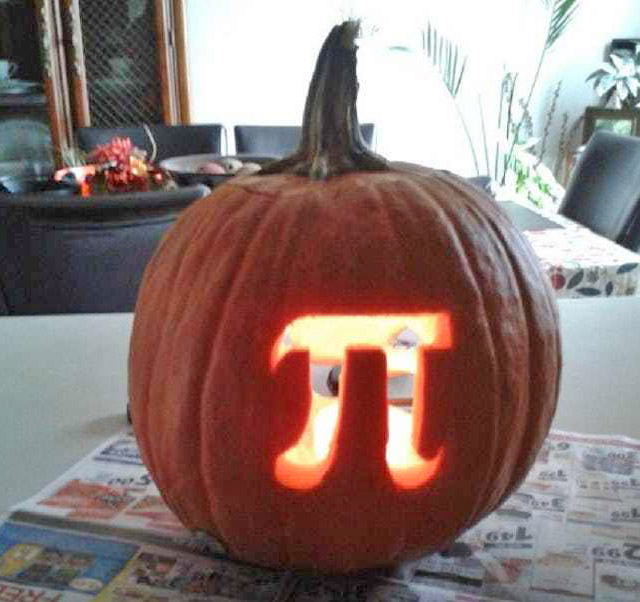 16) Help them start off their young adult life.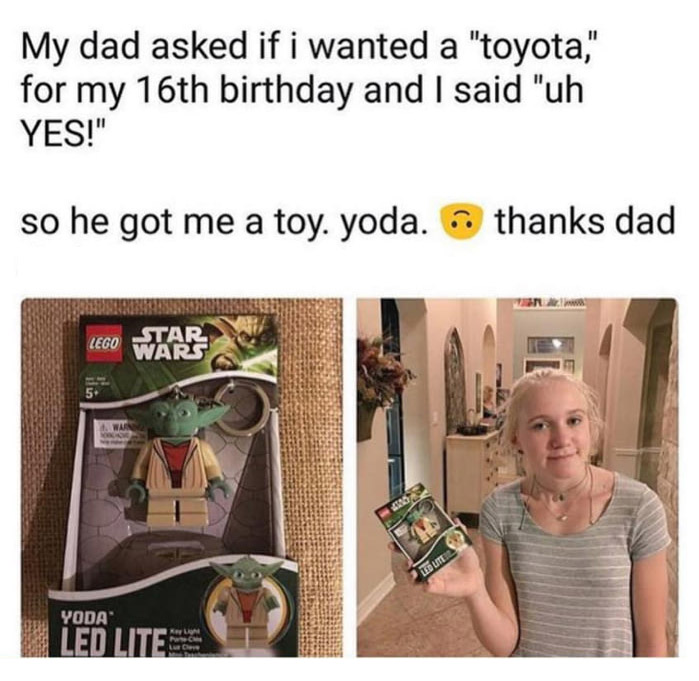 17) Set their life expectations right.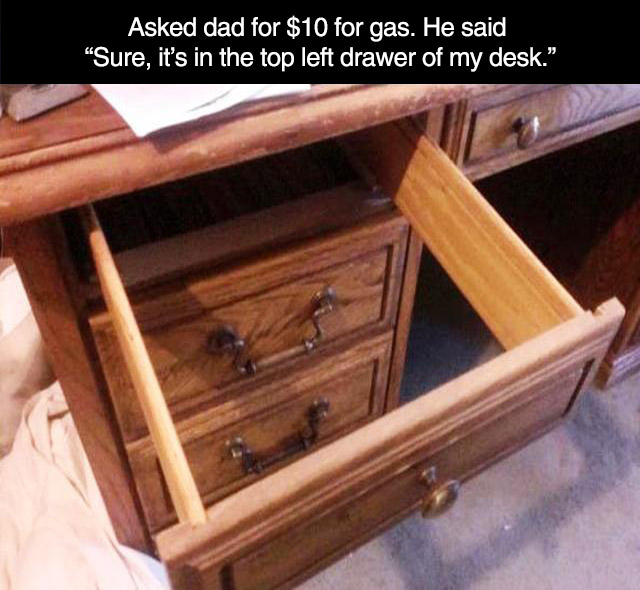 18) Or give them something… "just in case."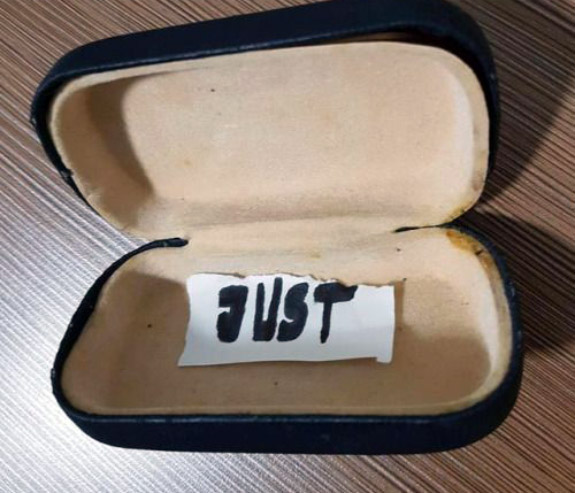 –
Can't get enough?
See all the posts in the Dad Jokes Hall of Shame series.