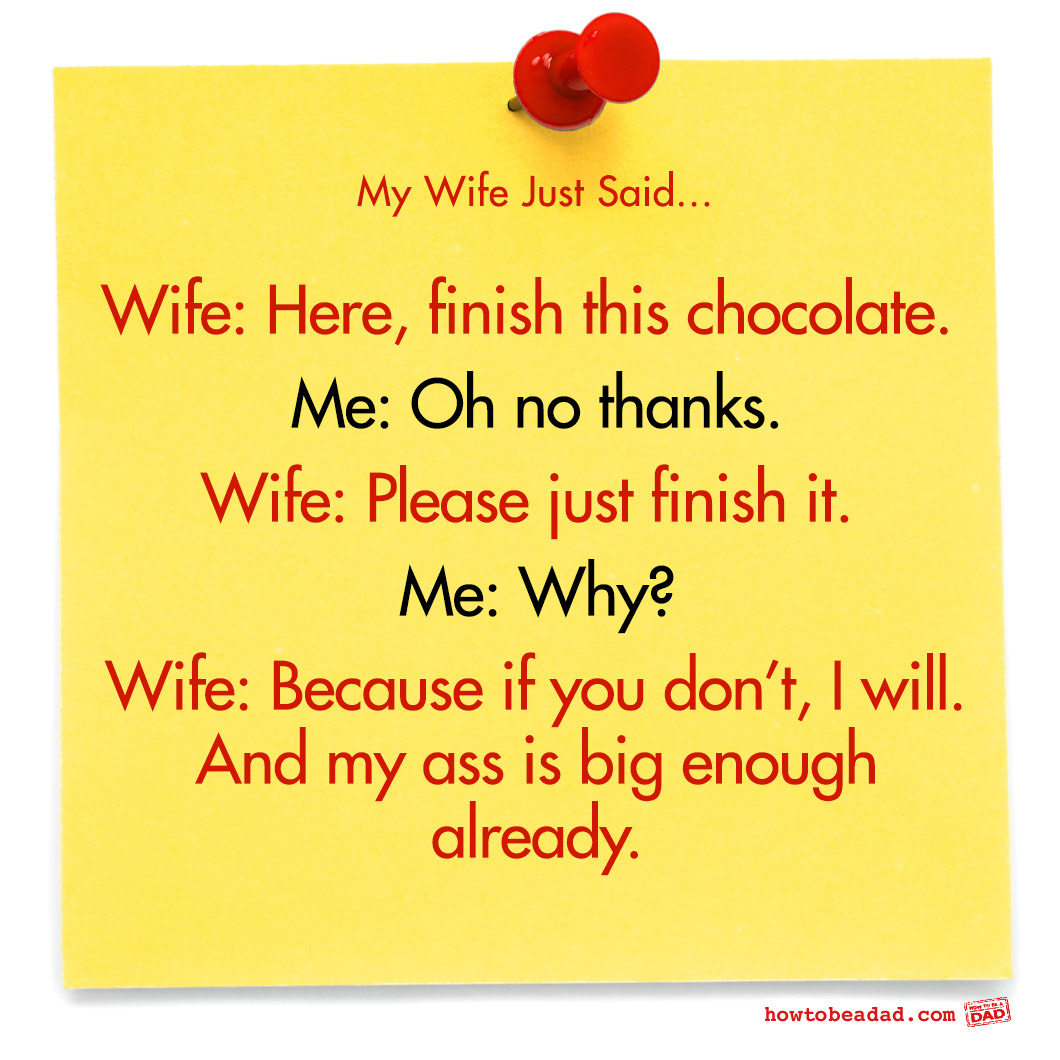 My wife an I have our routines, on the weekend especially. I'll cook dinner and we'll all watch a family movie in the living room while we eat. Then, once the bedtime marathon has been run, my wife and I will put on something less G-rated and have some wine and chocolate.
I don't have much of a sweet tooth but my wife is a full-on chocoholic. I'm good with a couple of squares, and for her, "enough chocolate" is when there is no more chocolate. She'll open up a bar of artisanal chocolate, something fancy with roasted cacao nibs or toffee crumbles, and then she'll break off piece after piece as we watch, like a slow motion Pac-Man binge.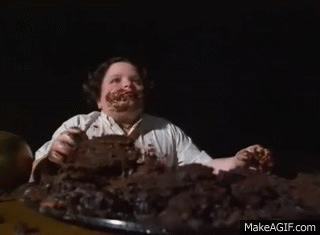 When her attention finally snaps to the fact that her hand is rustling more wrapper than chocolate, she sometimes says, "Stop eating all the chocolate!" Drawn away from the show, I'll say something like, "Huh? I only had one piece." Then I realize she's talking to herself again. That's when she tends to call me in for an intervention and force me to finish it.
One time when she was actually jamming the remaining chocolate into my mouth, with my mouth munching away, I asked her way she didn't just save it for another day. She didn't respond with words, but her face shouted something with swear words in it, indicating that I must be insane or something.
–
More "My Wife Just Said…"
The fun doesn't have to stop here.
Follow HowToBeADad on Facebook. It's the best way to stay connected.