Sholom Ber Solomon is a dad to his baby, Zoe, and he's my hero for today. Maybe even this week or month.
Taking cute shots of your baby is pretty simple, since babies are ridiculously cute by default. This glorious man, however, didn't just go the extra mile, he went Forrest Gump on it and ran across the globe with his highly-imaginative, viral father-daughter shots.
Try not to be too jealous, like me, and ENJOY!

1. Move over Great British Baking Show!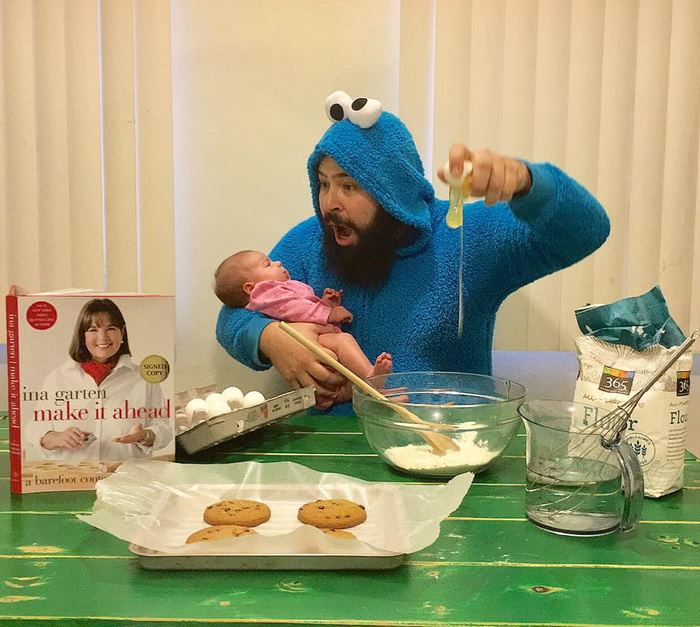 2. You Have the Right to Remain Adorable
3. Hold Me Closer, Tiny Dancer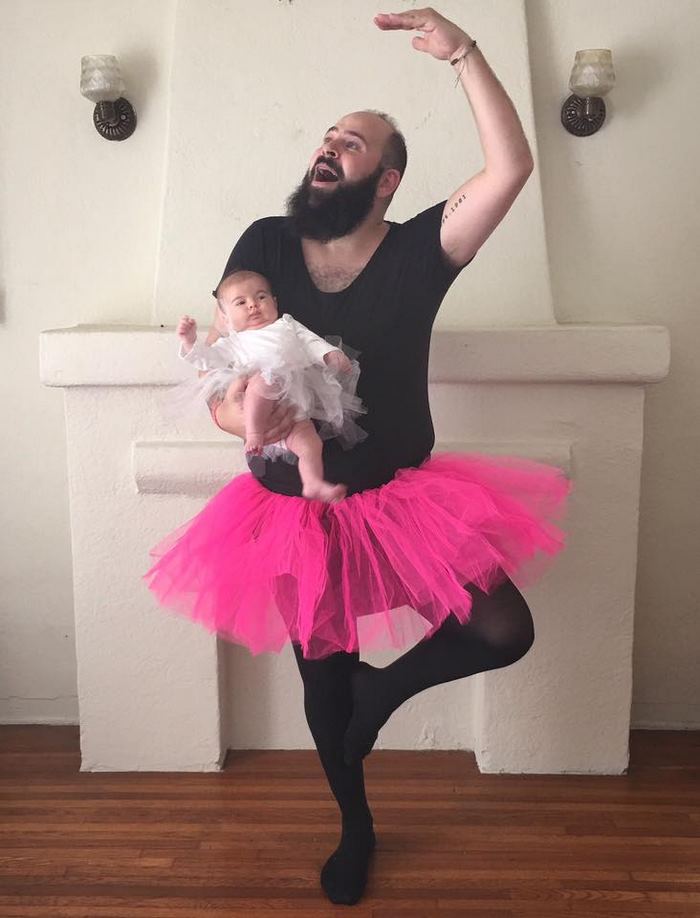 4. Bubble Bath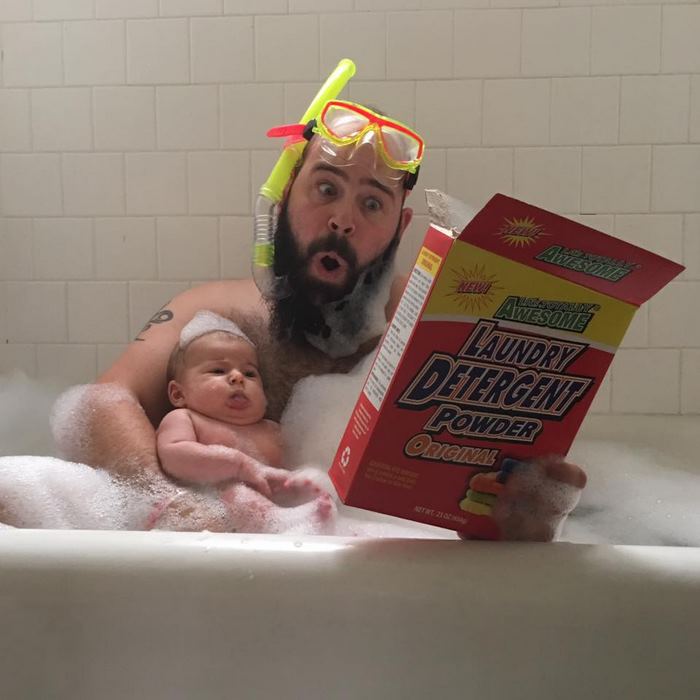 5. Flower Power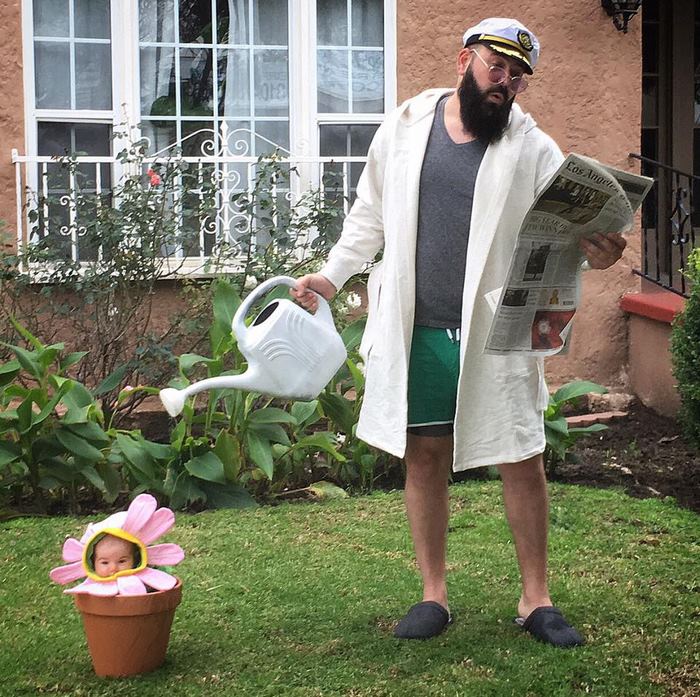 6. Sneak Attack!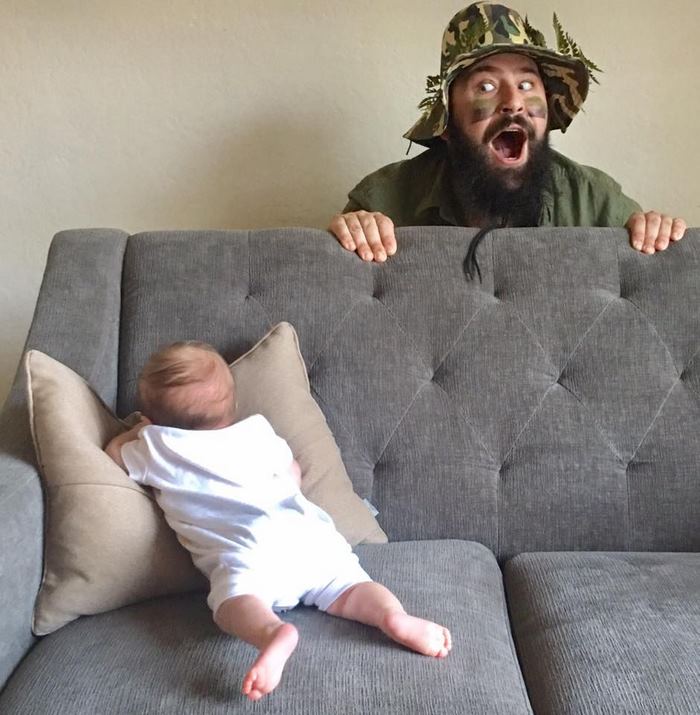 7. Finger Lickin' Cute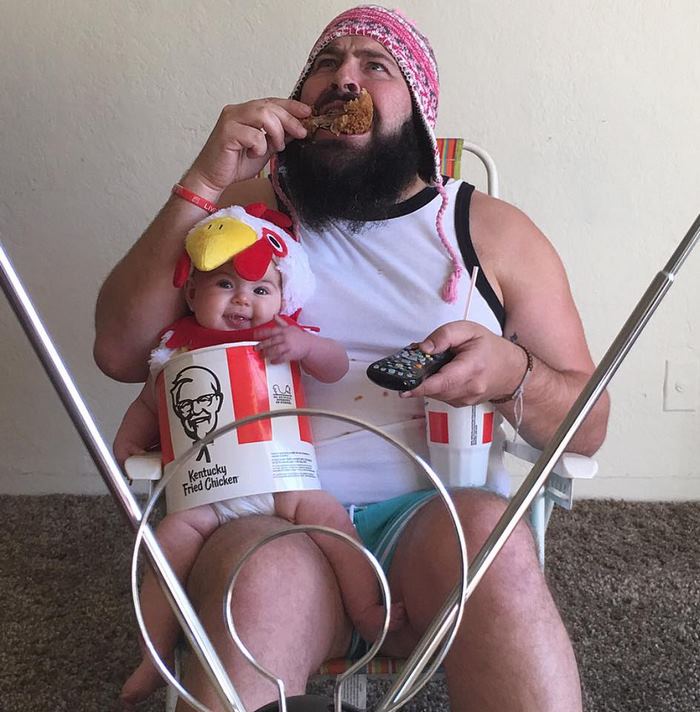 8. Hazardous Waste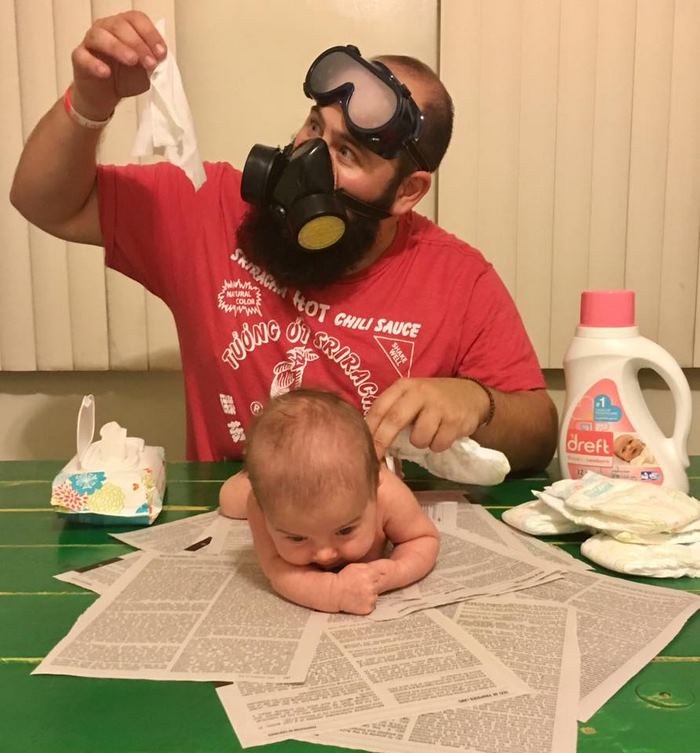 9. Cutest Garden Gnome Ever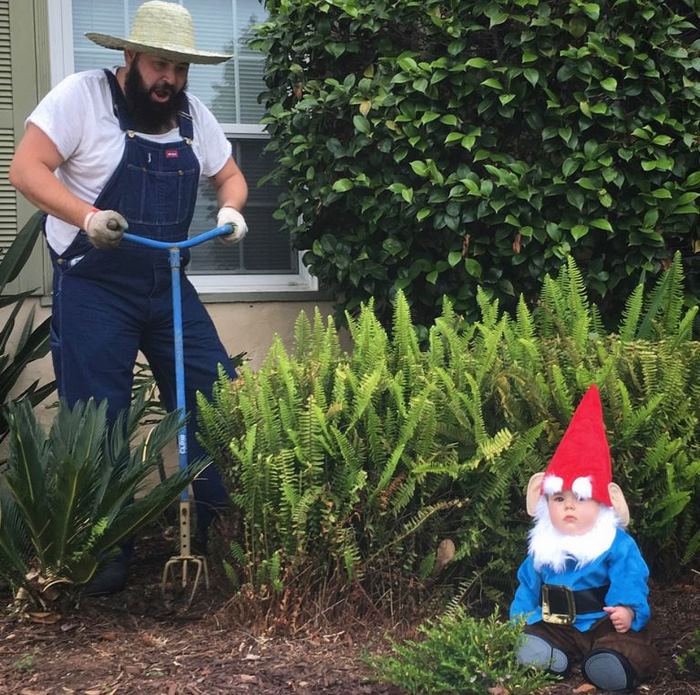 10. Lil' Banksy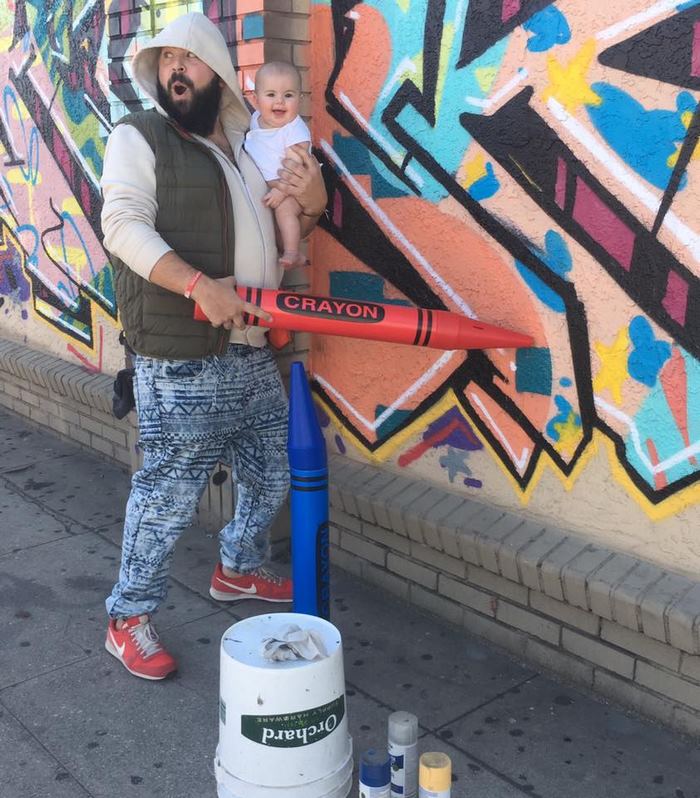 11. Aloha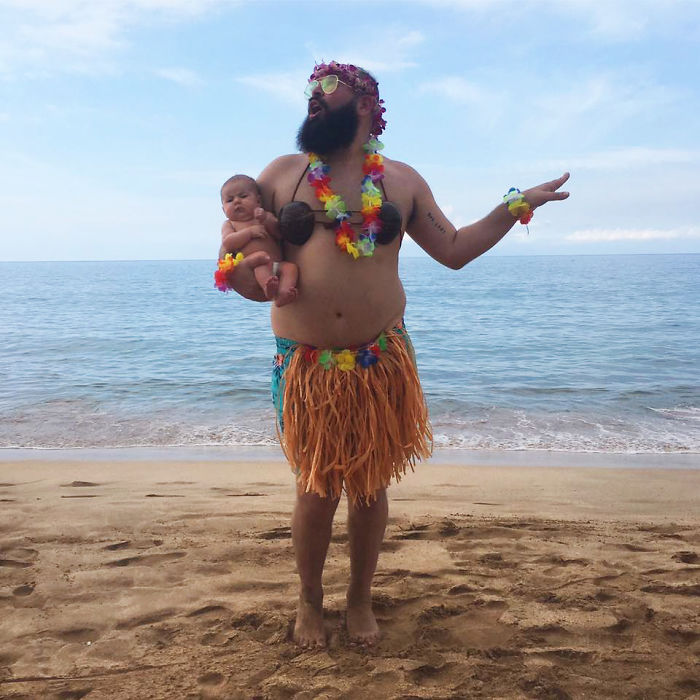 12. Deep in the Heart of Africa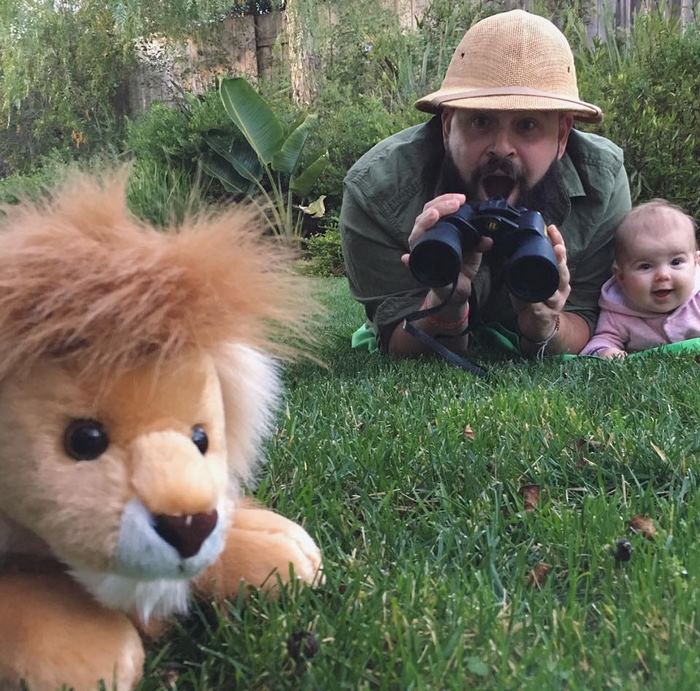 13. We All Scream for Ice Cream