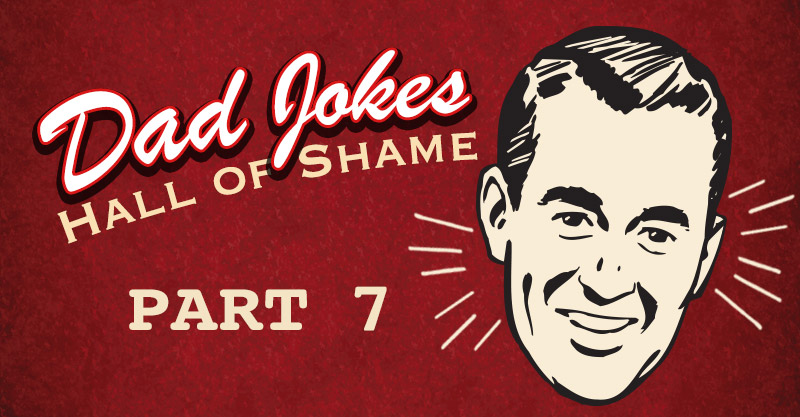 My dad was a master of the cheesy pun decades before the world coined the term "dad joke." One Christmas a present from him was unwrapped and it was a tiny planet Earth completely covered in glued-on pees. He wanted to give the best gift that anyone can give: world pees. The entire family groaned in unison.
In the sadly unpeesful times we live in, sometimes ya just need to laugh at something incredibly dumb. This is one of those times. Ten of those times!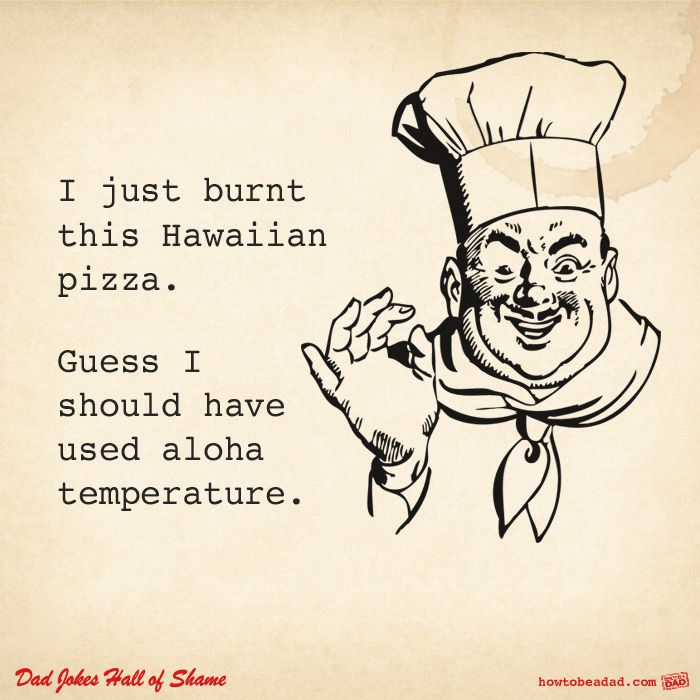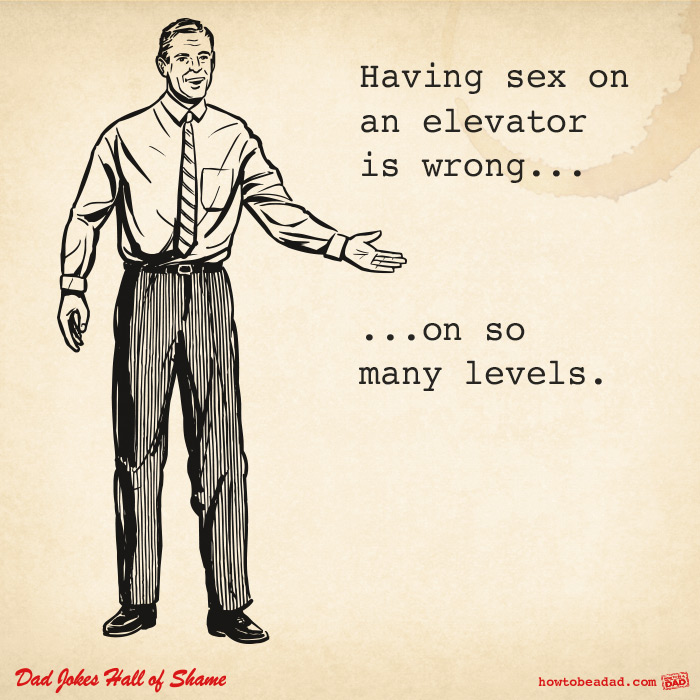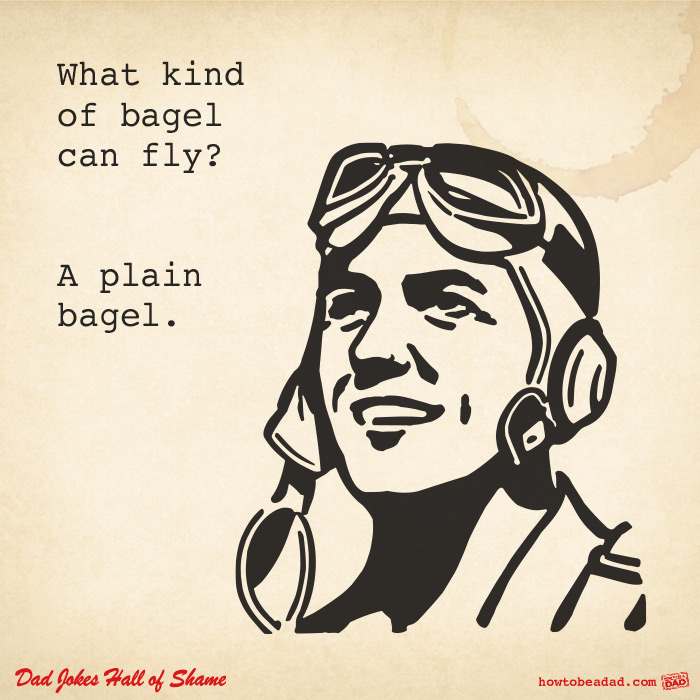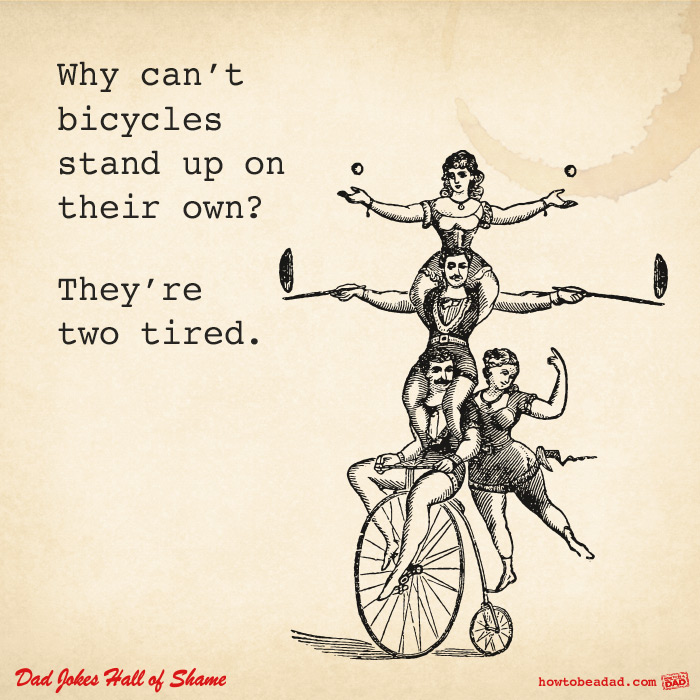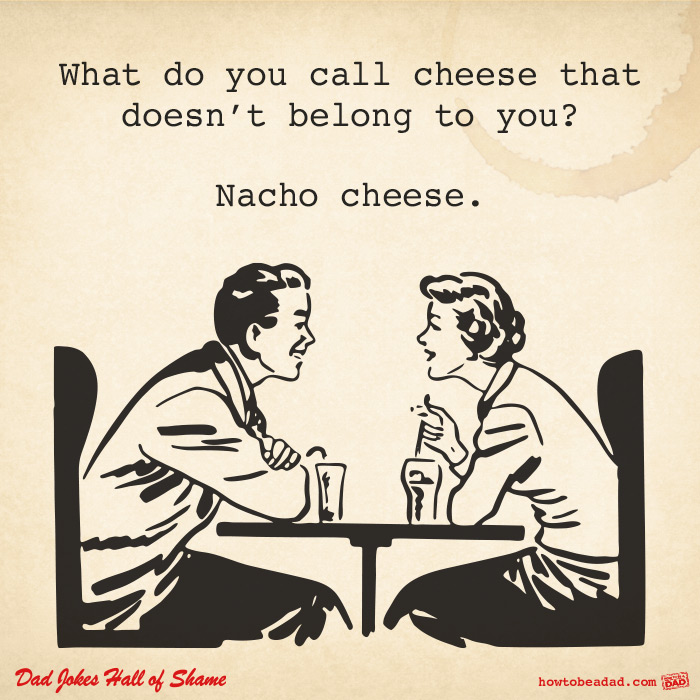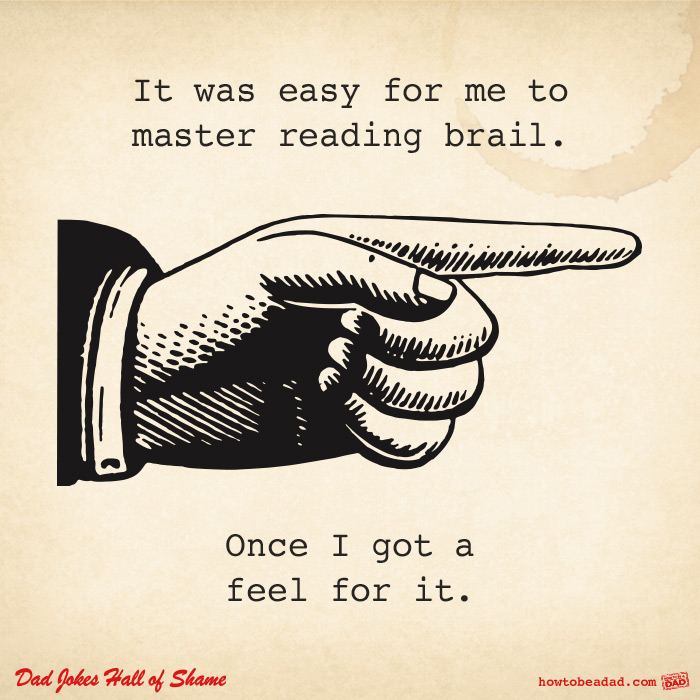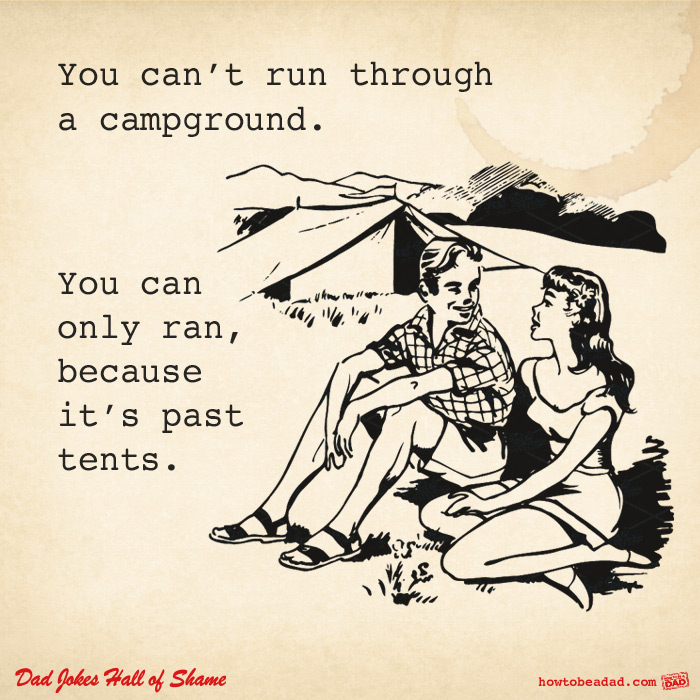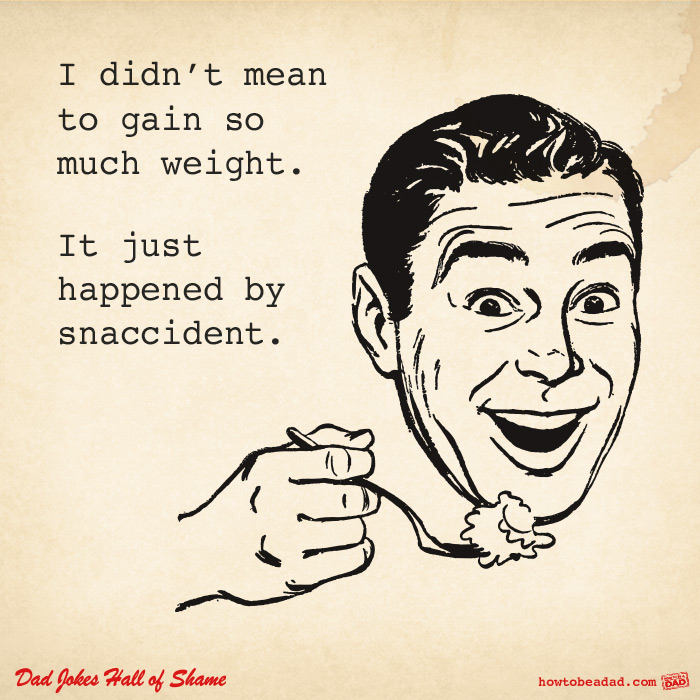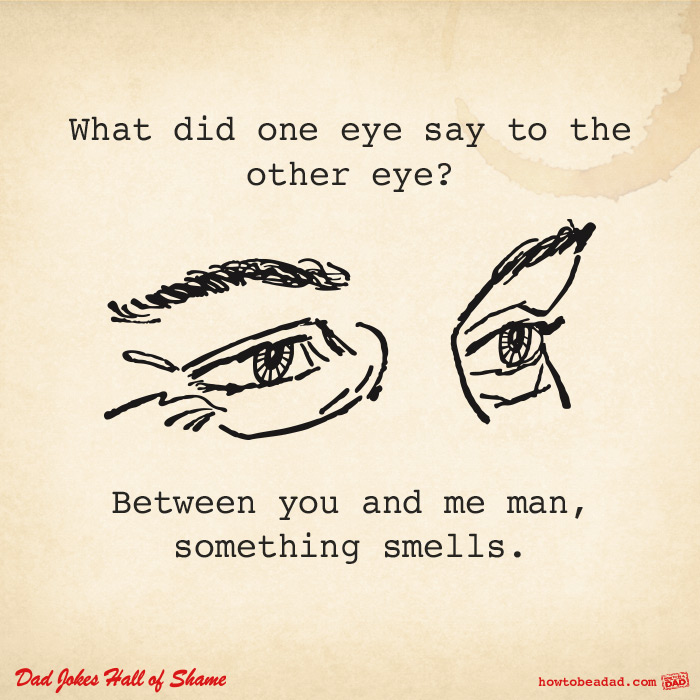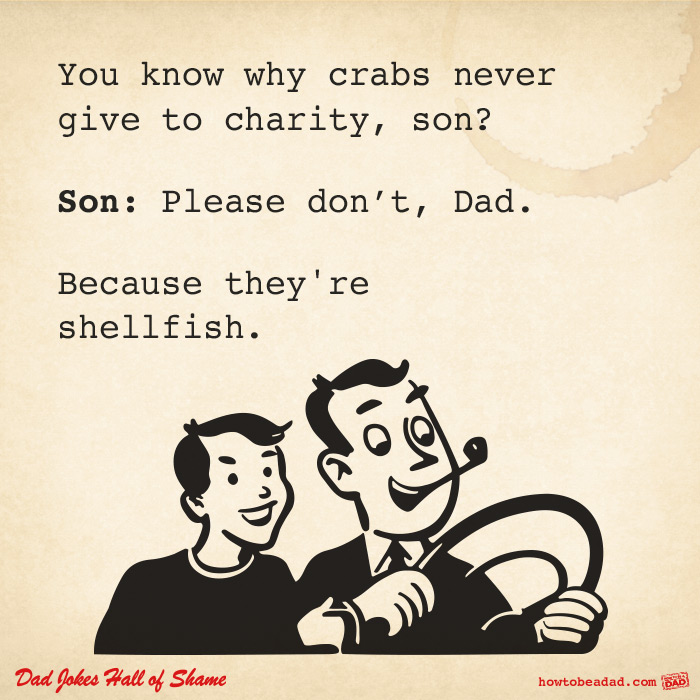 –
Can't get enough?
See all the posts in the Dad Jokes Hall of Shame series.