A while ago I created a nightmare-fuel image of what a mouse would look like if there were a species that looked like our favorite jamboree-leading rodent, Mickey Mouse.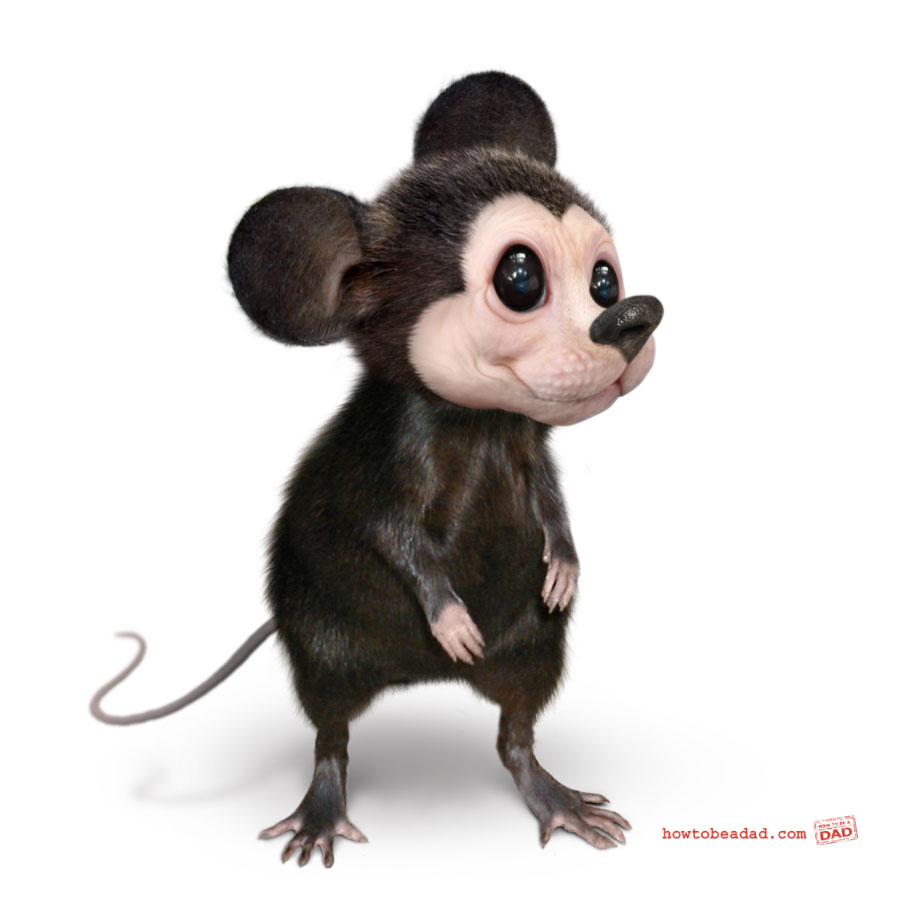 After everyone was done cringing and dry heaving, I put the question to our readers of which iconic cartoon animal I should do next. The options were the Pink Panther, Care Bears, Bugs Bunny and My Little Pony (which won by a surprising landslide). Here's your next creep-fest.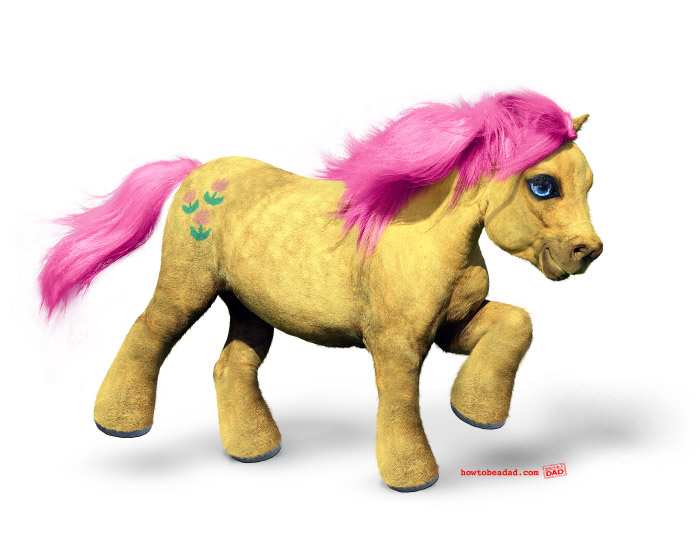 Since I did the original digitally mutated mouse, I've discovered a bunch of other pixel wizards had the same idea and "untooned" other iconic cartoon characters. I promise you, not ALL of them will give you nightmares. Most, but not all.

Homer J. Simpson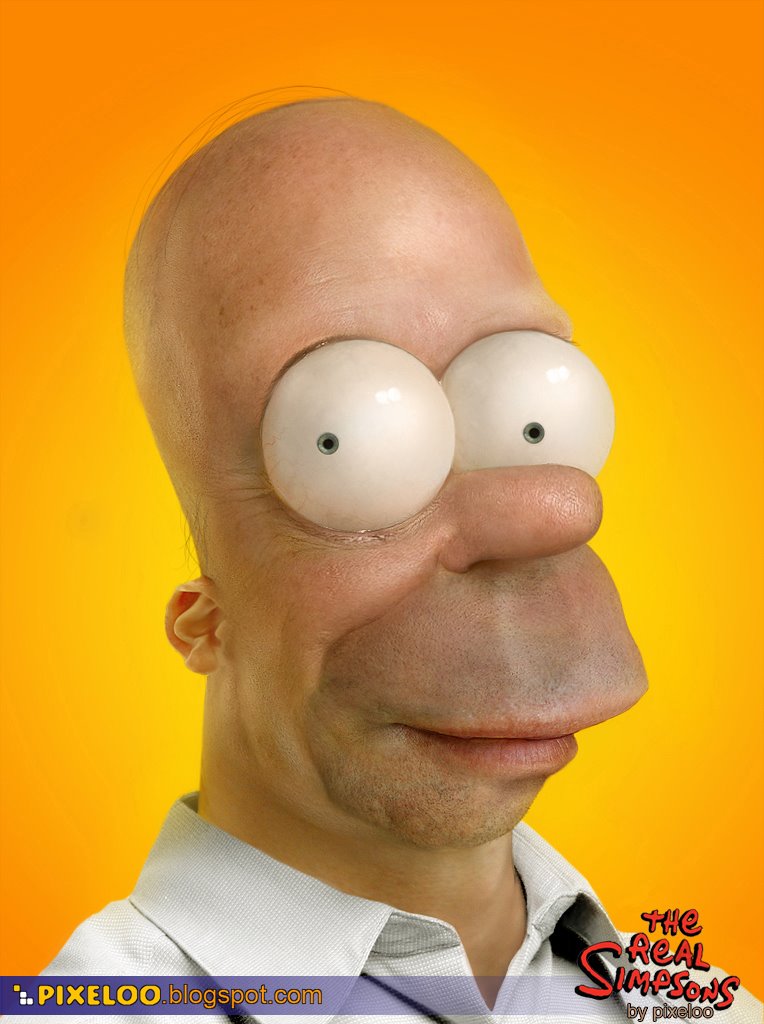 Source: Pixeloo

Mr. Burns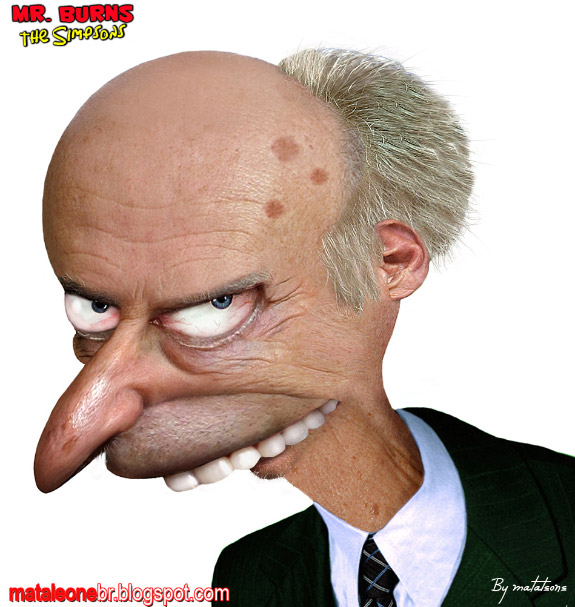 Source: Matalone

Mario (Super Mario Bros.)

Source: Pixeloo

Beavis & Butthead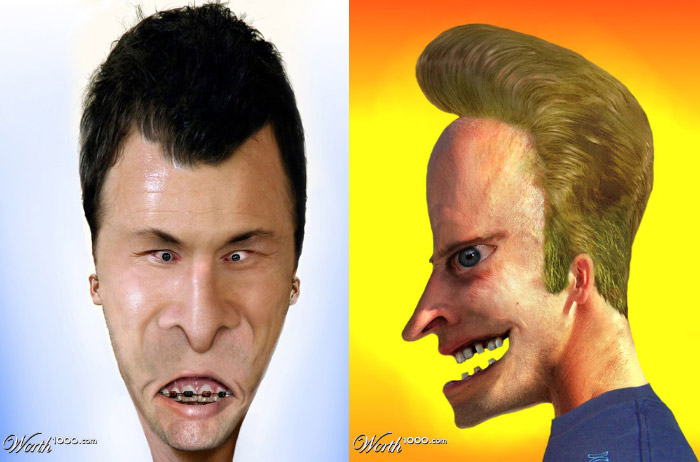 Source: Worth 1000

Popeye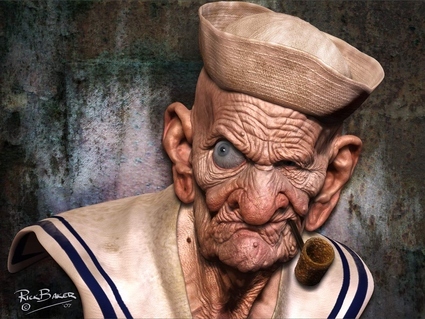 Source: Rick Baker Digital Art

Patrick Star
(SpongeBob SquarePants)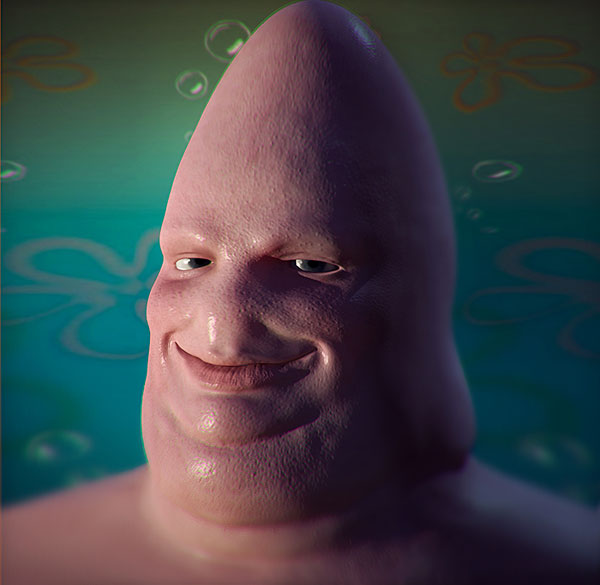 Source: unknown

Stewie Griffin (Family Guy)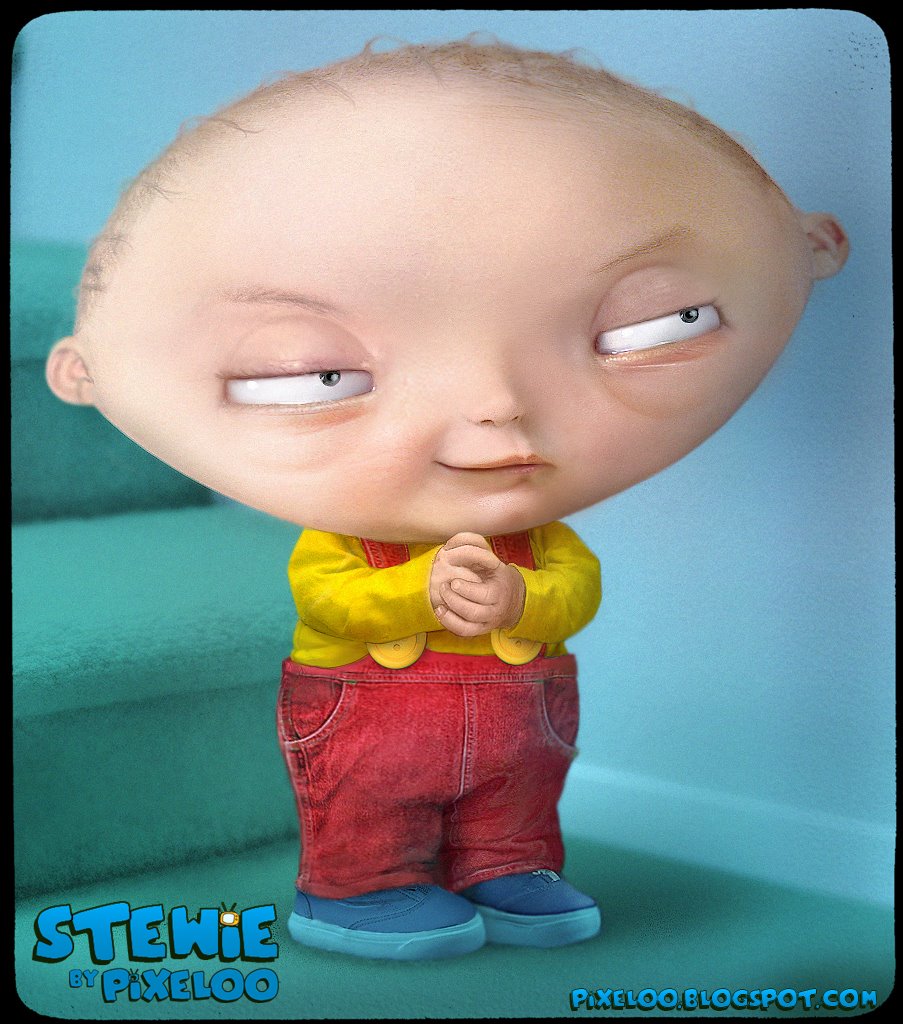 Source: Pixeloo

Peter Griffin (Family Guy)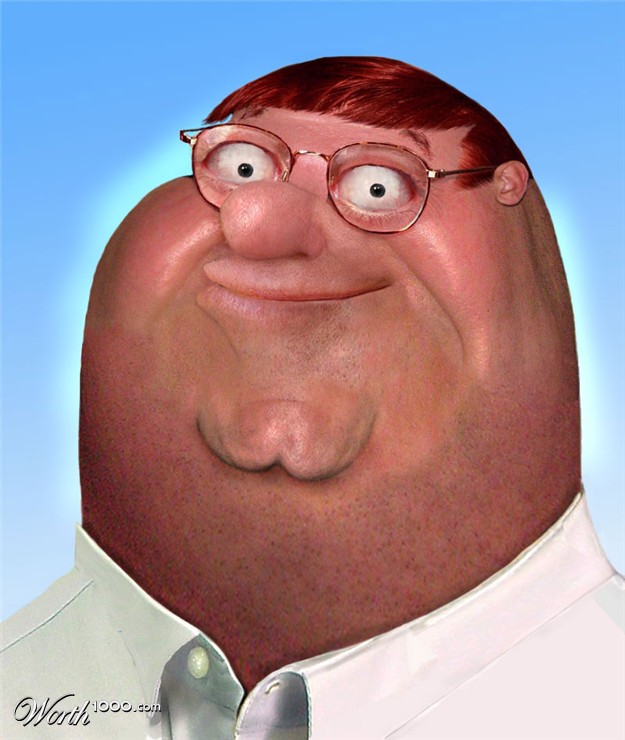 Source: Worth 1000

Charlie Brown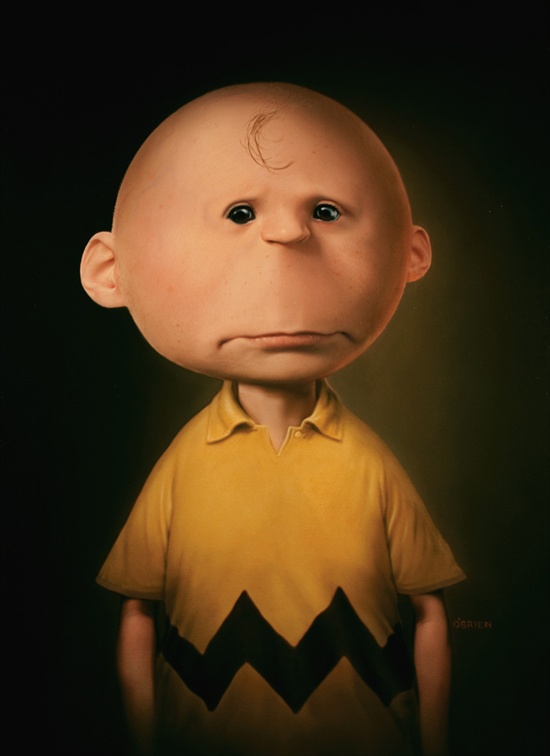 Source: unknown

Prof Farnsworth (Futurama)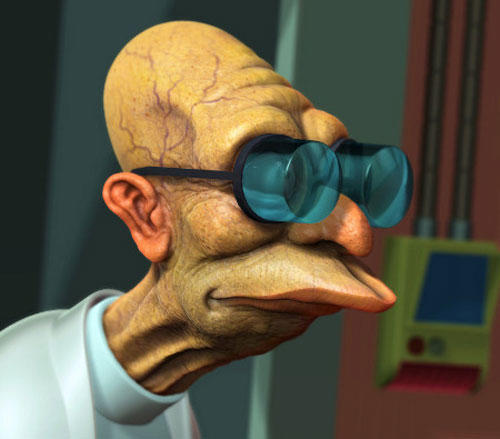 Source: unknown

Fred Flintstone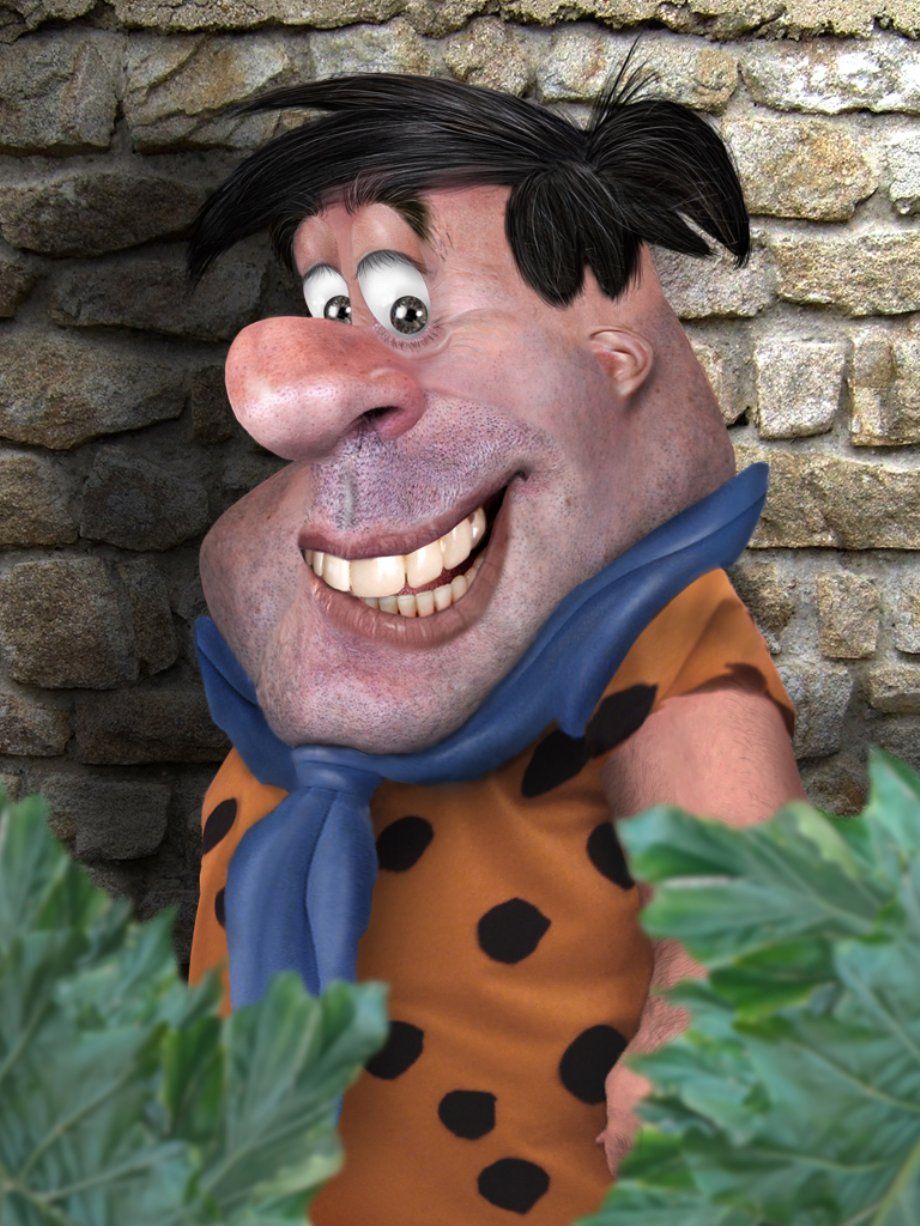 Source: unknown

Shaggy (Scooby-Doo)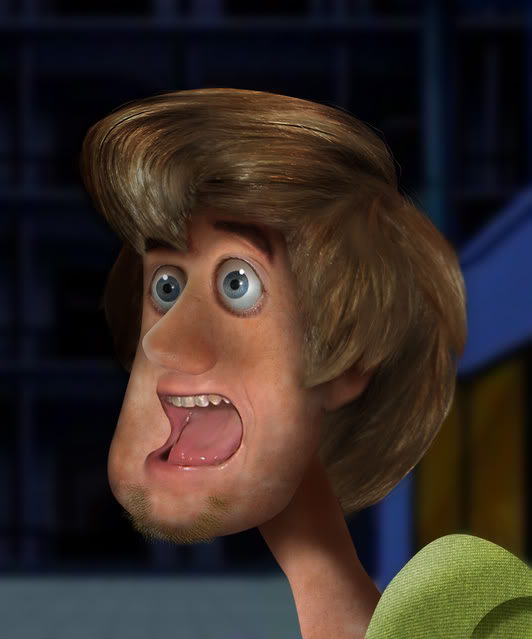 Source: unknown

Buzz Lightyear (Toy Story)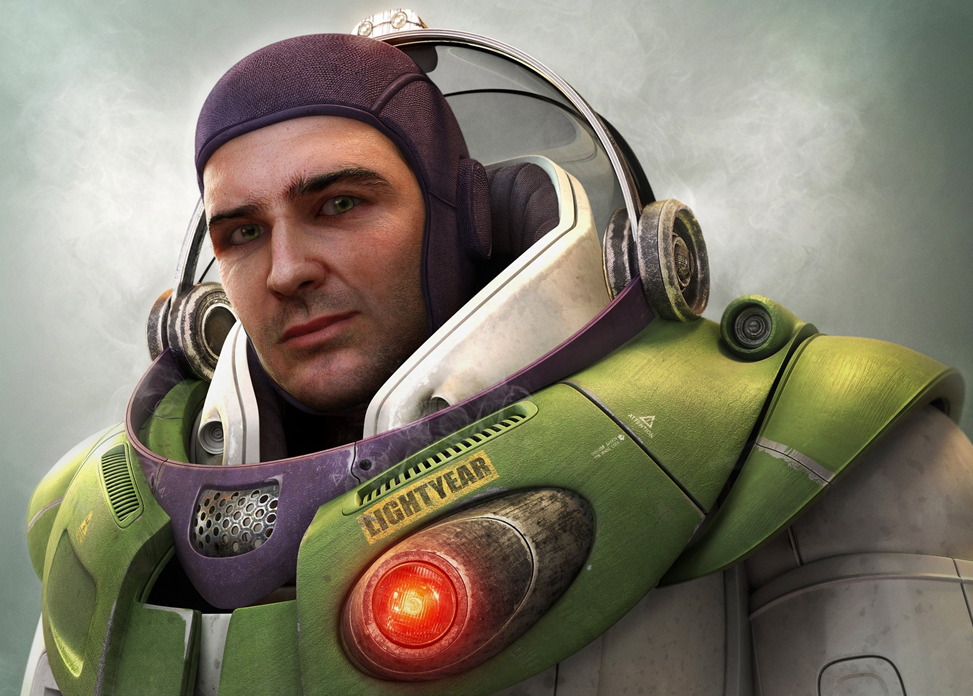 Source: Source: Raoni Nery

Jessica Rabbit (Who Framed Roger Rabbit?)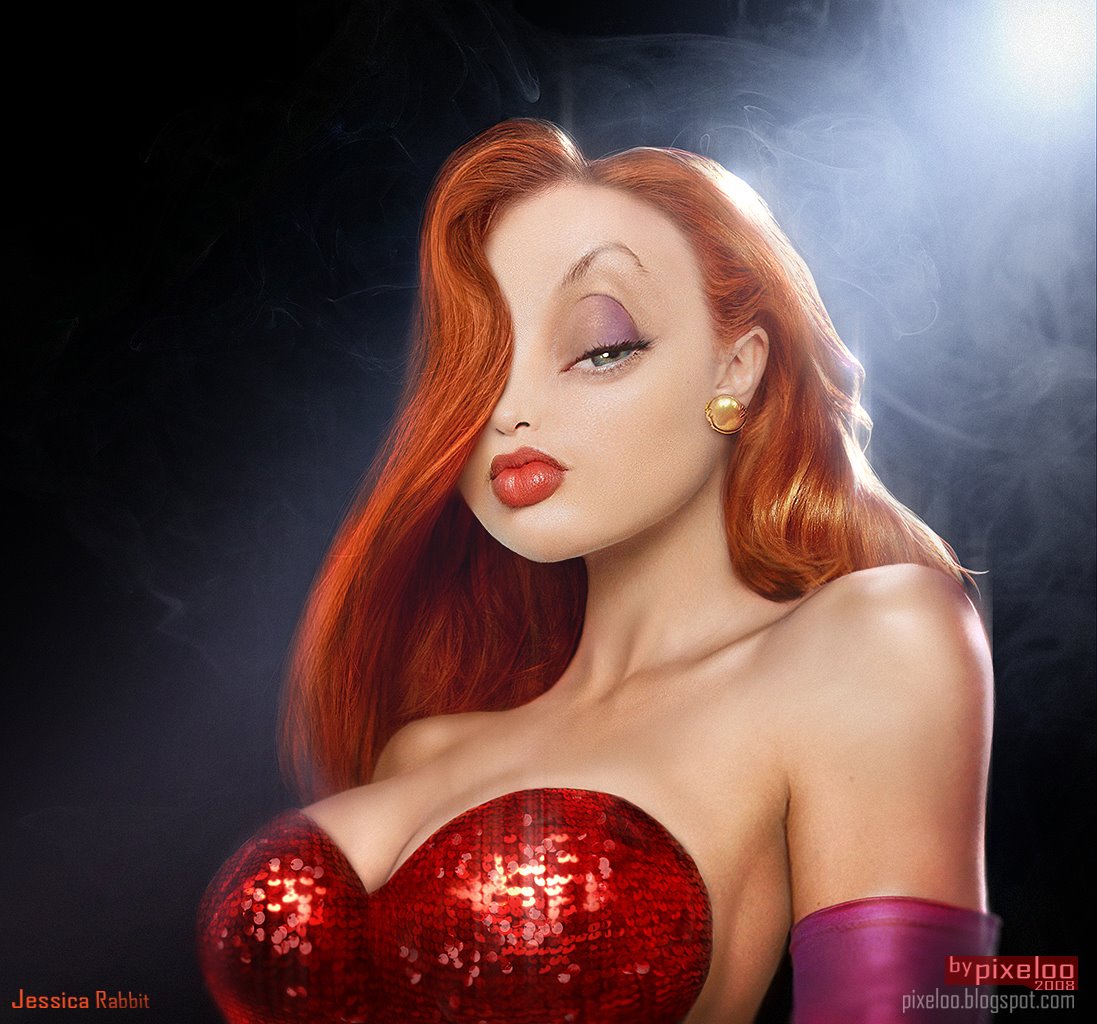 Source: Pixeloo

A Smurf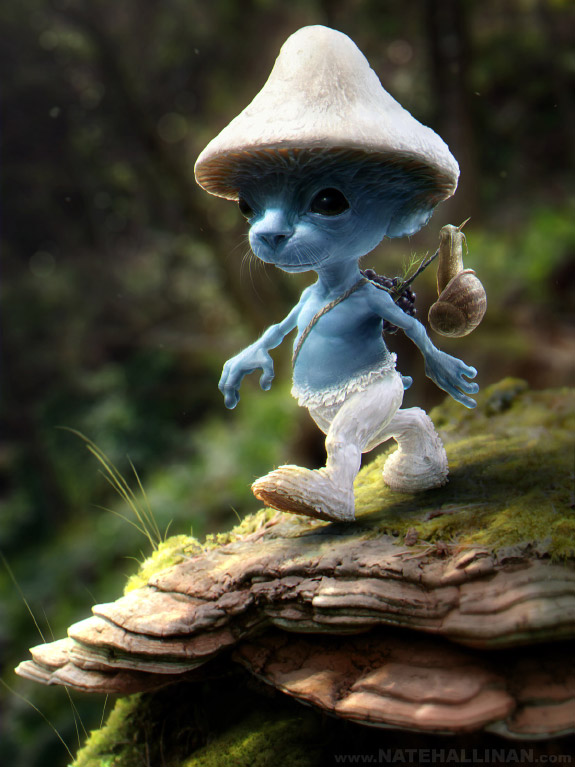 Source: Nate Hallinan