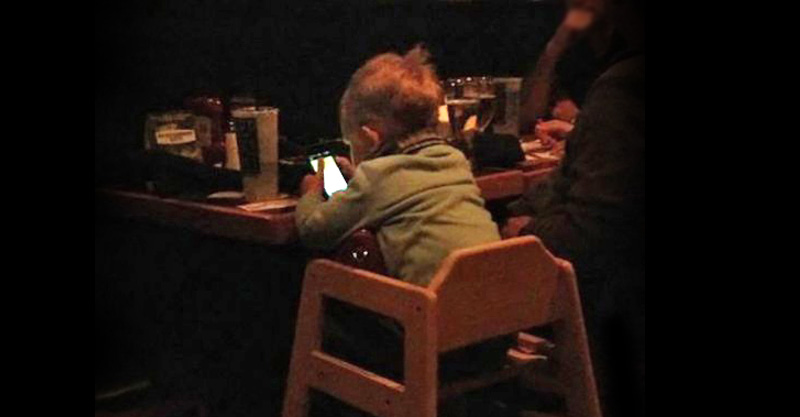 Kids are getting their own phones earlier and earlier these days, but I think we can all agree that it's a TOO SOON situation with kids that haven't fully mastered things like walking or not drooling or keeping their head upright all the time. Toddlers.
BUT! Imagine if they did have phones, and could text with the clarity of adults, you would see hilarity like this…

1) And the bad news is…
2) You can run, kitty cat, but you can't hide.
3) Sharing the litter box.
4) Worst cat roommate ever.
5) Caught popcorn-handed.
6) That escalated quickly.
7) Was I not supposed to say that?
8) A social media fib.
9) Don't worry, I got this.
10) From bad to worse to worst.
11) Not again.
12) Toddlers sharing trade secrets.
13) Call the plumber.