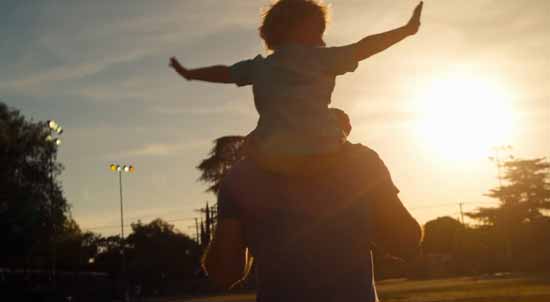 As we hurtle towards Father's Day, every brand and marketing guru is going to bludgeon you with videos about dads. Commercials, cards, and advertisements of every sort will suddenly sound bombastically devoted to dads and the experience of fatherhood. Meanwhile, they will ignore us for the rest of the year.
But there is a brand who has been there for dads without fail. Dove Men + Care, and their VP of Marketing Rob Candelino, get it.
Watch this…
See? If you get it, share it. Tweet it. Live it. Love it.
PS: They didn't pay us for this. They get this one gratis.