Hey Everyone,
It's my birthday today and since I'm feeling supermegafugging selfish, I thought I would make today's post all about me.
Why?
Because I said so. Because it's my birthday. Deal with it. Today I wanted to ask you guys for a few things. And since it's my birthday, you'll listen. Right?
ITEM #1: Find our daughters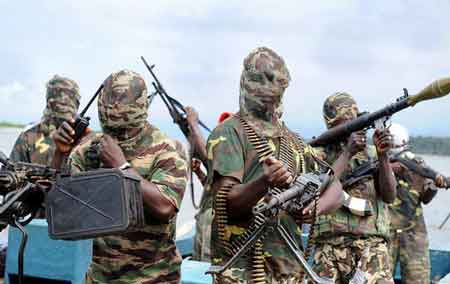 Spread the word to find these daughters. Because even though we didn't give birth to them, they are part of our family.
If you already know what I'm talking about, then click here to tweet about it for my birthday.
ITEM #2: Sleep
Anyone? Where can I find it?
ITEM #3: Equipment
Something from our "Equipment" list on Pinterest, perhaps? But it must be at least $1000 dollars. Thanks.
Or just post a comment about how you're going to make your own day rad and let me know.
Have fun, kids!
Much love,
charlie