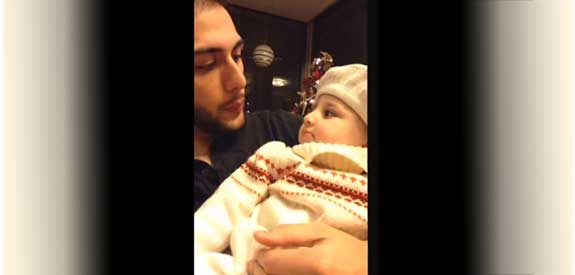 The Innerrnets is a strange and wonderful place. Not a day goes by that I don't say to myself, "Wow. I weep for humanity just a little bit more now that I've seen that" after finding some odd bit while surfing the tidal wave of information on here.
But I must also confess that occasionally something really great happens, too. Like this. Wait for it…
This little one is already demonstrating far superior musical prowess than I can muster in my 32 years listening to and awkward dancing near melody of any kind. She wins at life. Winner.
–
Follow us on Facebook. The best way to stay connected to our brand of madness.
Want More Videos?
Okay.