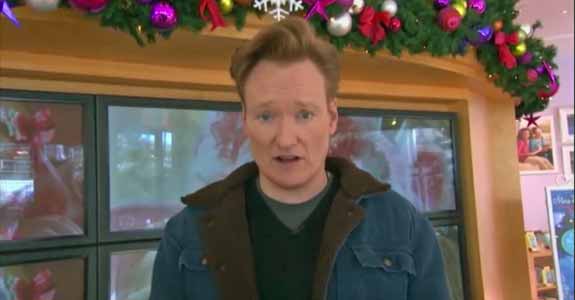 I know. We don't have any daughters. We have all sons over here. We're like some weird bootcamp for delinquent boys. But we often talk to dads with daughters and the stories are mind-blowing.
There are many things and accessories and products. Don't get me wrong, boys have lots of stuff too, but our boys seem to want to play with a cardboard box. So, what's the deal with dolls?
Conan O'Brien visits the American Girl store and the resulting video is hilarious. Enjoy.
This is for any parent whose kids are obsessed with American Girl. It's truly intimidating. Good luck!
–
Follow us on Facebook. The best way to stay connected to our brand of madness.
Want More Videos?
Okay.