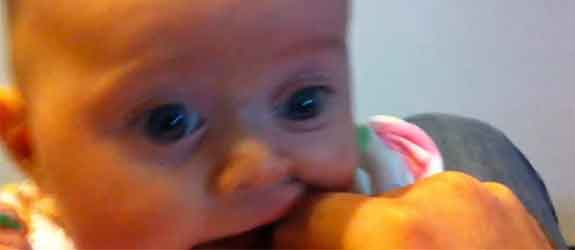 So, we made a simple diagram as a joke. Though we meant it in good fun, it is now obvious to us the baby zombie apocalypse is upon us…
THEY'RE COMING FOR YOU, BARBARA. THEY ARE COMING FOR ALL OF US. BEWARE!
Happy Friday!
–

Follow us on Facebook. Facebook innoculates against Zombies attacks. Promise-ish.