Hey Kids,
So, we're starting a new thing here at "How To Be A Dad" and it's a total experiment. Last week, we interviewed a notable father, Ron Fugelseth, on our Facebook page. You can catch that here!
Today from 2-3pm PST, we have our next guest…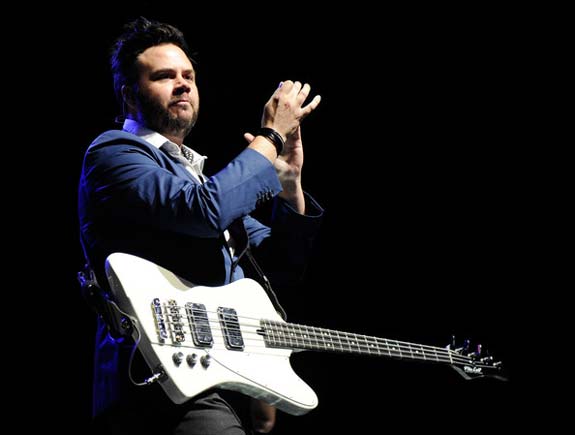 Branden Campbell, bassist for Neon Trees!
We'll be asking Branden the tough questions, as usual with our interviews, while he's on a small break from touring. Maybe they'll be about growing up in Las Vegas, his charity work bringing greater awareness about autism or whether he farts in front of his two kids.
If you can't join us, go ahead and follow him on Twitter here: @neonBMC
Here's another little thing Branden did for his son's preschool… Right on.

Snuggles,
Charlie & Andy