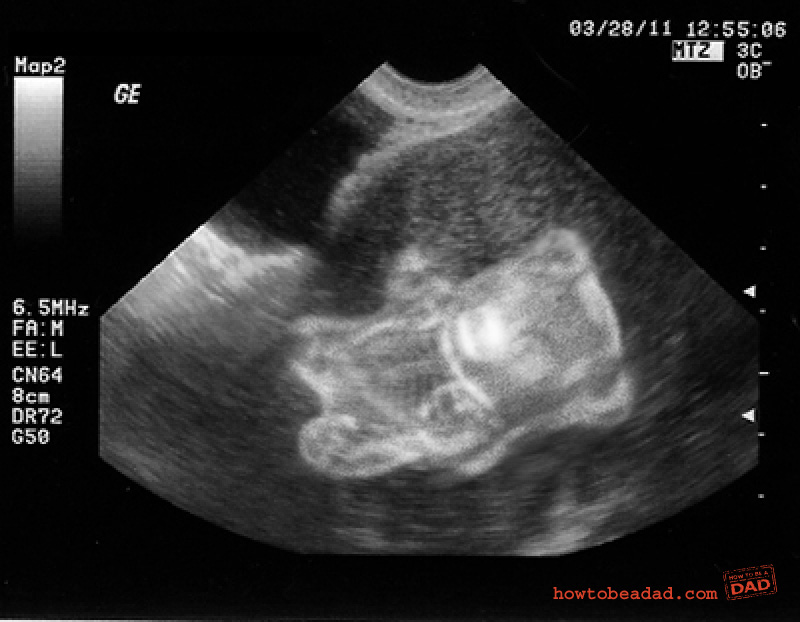 Congratulations! It's a gummy bear. Or it will be once it's born. All because you liked our HowToBeADad Facebook page, you've helped to save the next generation of gummy bears. Awww. Look! This one's got his mother's eye-nubs.
The next time you see one being decapitated or mamed by the teeth of some small child, rest easy knowing you did your part to SAVE THE GUMMY BEARS!
—
For Newcomers to this Page
If you didn't get here by Liking our Facebook Page and came to this page by some share or link, you can
learn more here
. And if you want to do your part to help save the gummy bear,
visit our Facebook Page
!
For Facebook Likers and Sharers
You've done your part. Go have some fun in the rest of our site.