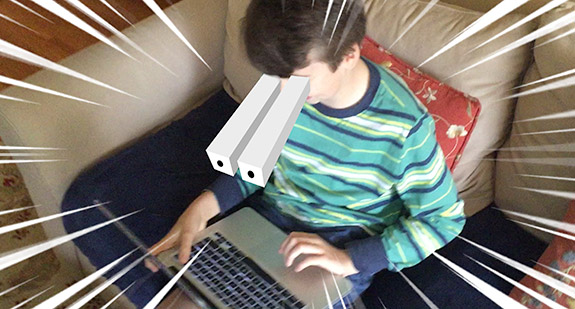 ( iD Tech sponsored this post, but it's my opinion that they're rad all on their own merit. )
Like a lot of kids, my 10-year-old son is extremely addicted to tech (video games, apps, devices OH MY!) often to his mother's and my dismay. We try to moderate his digital diet while still trying not to hold him back. Very tough to balance.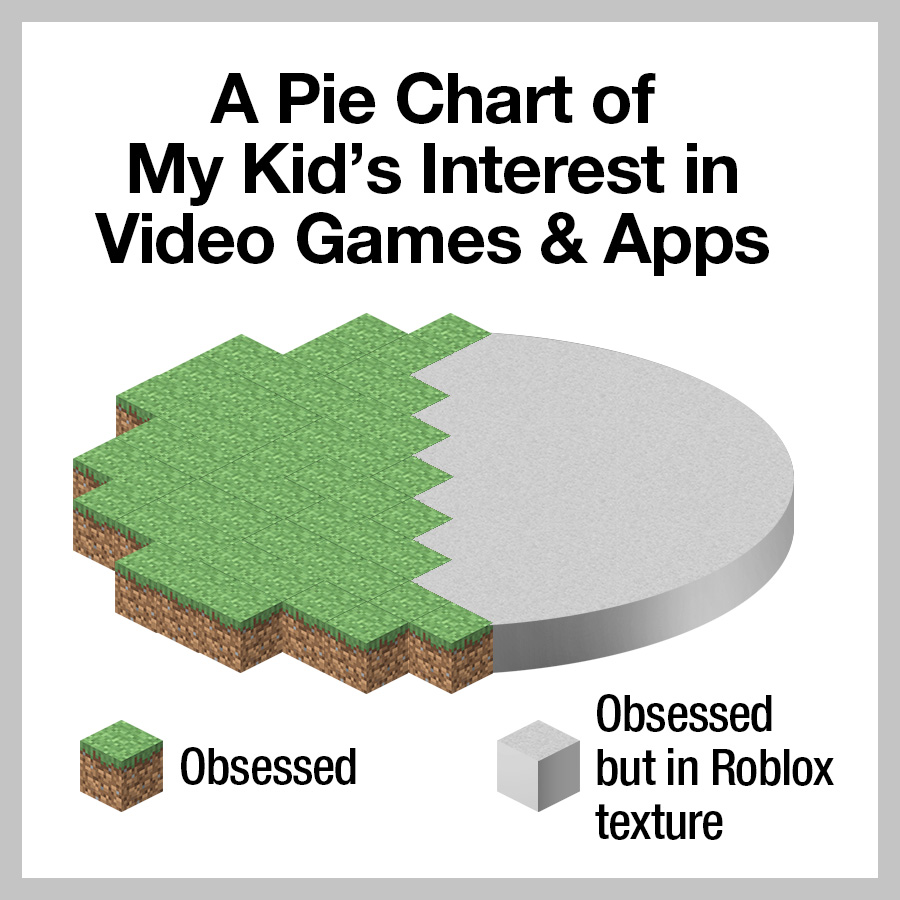 Whether someone likes it or not, it's a bold new digital world. Especially now, where everyone's staying connected from their homes.
If you can't beat 'em, focus 'em!
Rather than try to endlessly battle my son's digital desires, I see there's an opportunity to direct him into something that will actually ADVANCE him in the modern world.
So "why iD Tech" you ask? See for yourself:
• iD Tech is the world's #1 STEM summer program for ages 7-17 (very highly-reviewed).
• 20+ years of experience with 450,000 alumni.
• iD Tech transforms your child's love of apps and video games (yes, even Minecraft and Fortnite) into STEM skills as a foundation for college, internships, and dream jobs at companies like Google, EA, and Tesla.
• Virtual tech camps and year-round online private lessons, as well as 150 prestigious campuses worldwide, from Stanford University and NYU to Caltech and University of Cambridge.
My reason, as a parent:
With iD Tech, I can channel his obsessive enthusiasm into something that actually enhances his place in this age we live in, INSTEAD of constantly fighting with him so he doesn't "rot his brain" like our parents used to tell us.
When I was a kid , I messed around with computers and played A LOT of video games, and I wound up being a very tech-oriented graphic designer and internet content creator, so I can't pull that whole "you'll rot your brain" attitude.
Though, admittedly, some of the YouTube videos he watches feel like they're kinda brain-rotty. Ugh.
$125 Special Discount Code for Virtual Tech Camps (Use Code: ANDY125)
I encourage you to check out iD Tech for your kid(s), now and for the summer. The world isn't getting any less digital, and it's our job to prepare them for the world they'll live in, not the one we grew up in.
Here he is, happy as a pig in a pen, in a zoom class for his Minecraft World Building Course! He LOVES it.