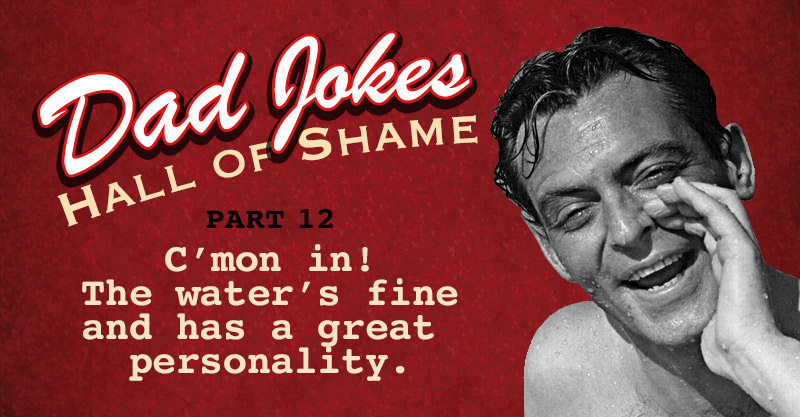 When was the last time you slapped your knee laughing? Okay, maybe I should ask when the last time you groaned and rolled your eyes, because your time has come, my friend! Here are 12 Dad Jokes to get your hardy-har-har on.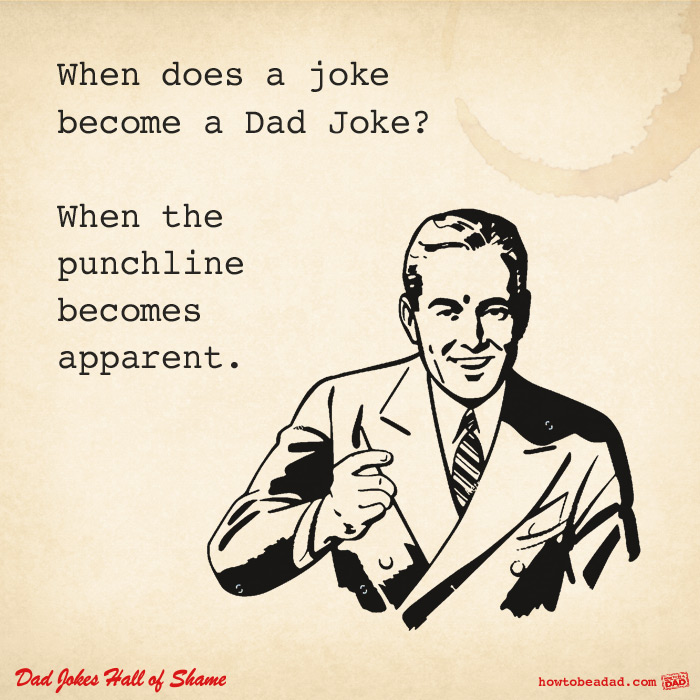 Eyelashes are supposed to prevent things from getting into your eyes but when I do have something in my eye it's always an eyelash

Eyeronic— sumaiyyahhh (@sumaiyyahhh) March 29, 2014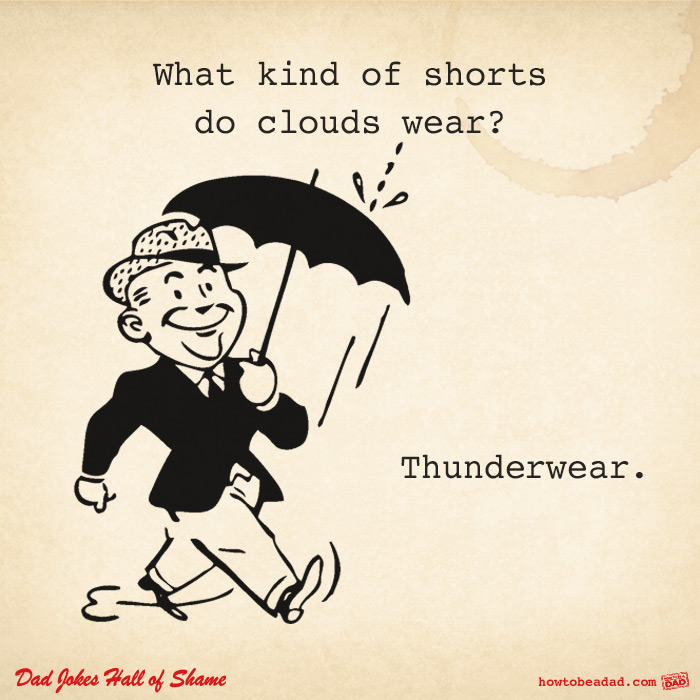 My wife told me to take the spider out instead of killing him.

Went out. Had a few drinks. Nice guy. He's a web designer.

— Dad Jokes (@Dadsaysjokes) November 18, 2019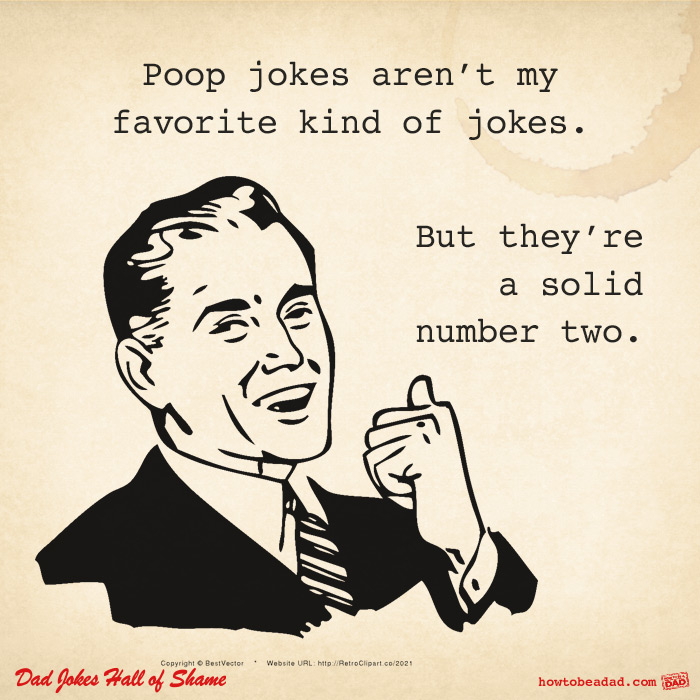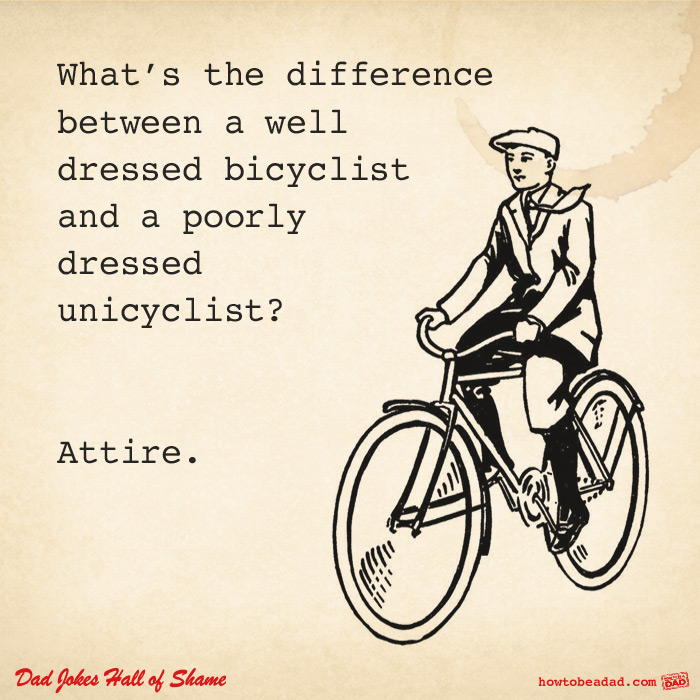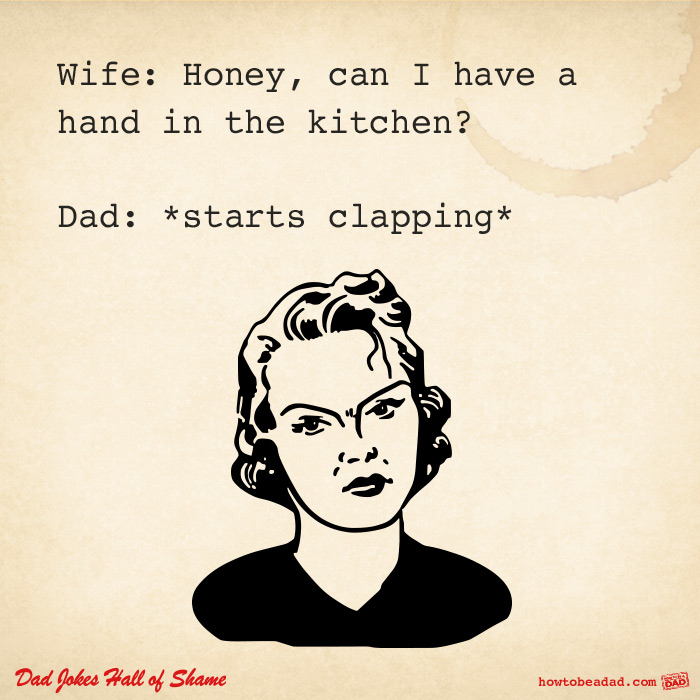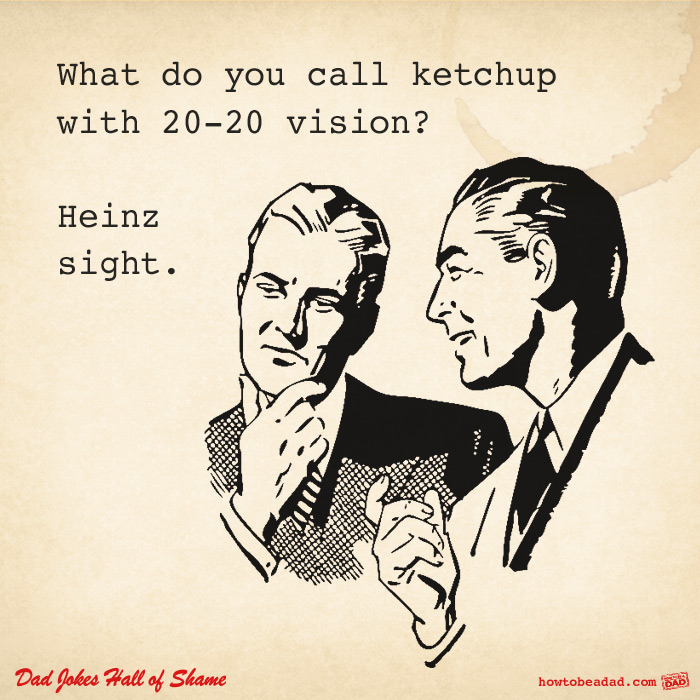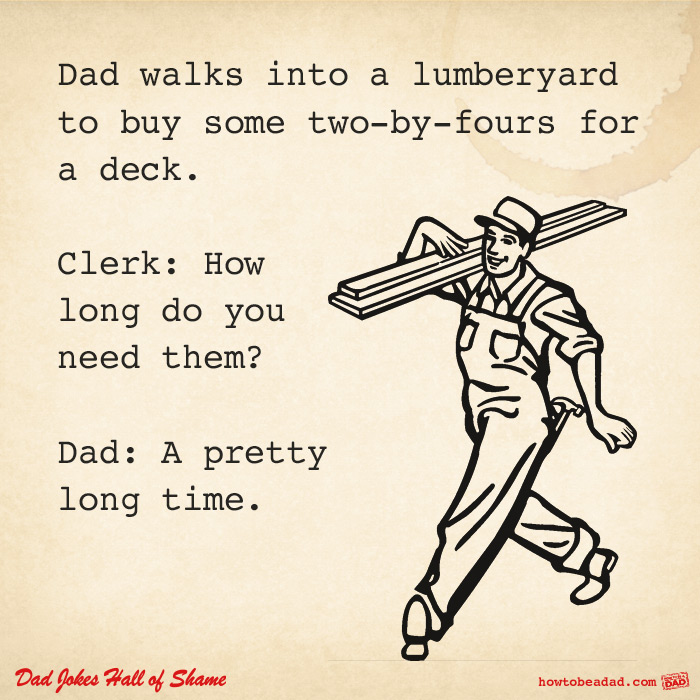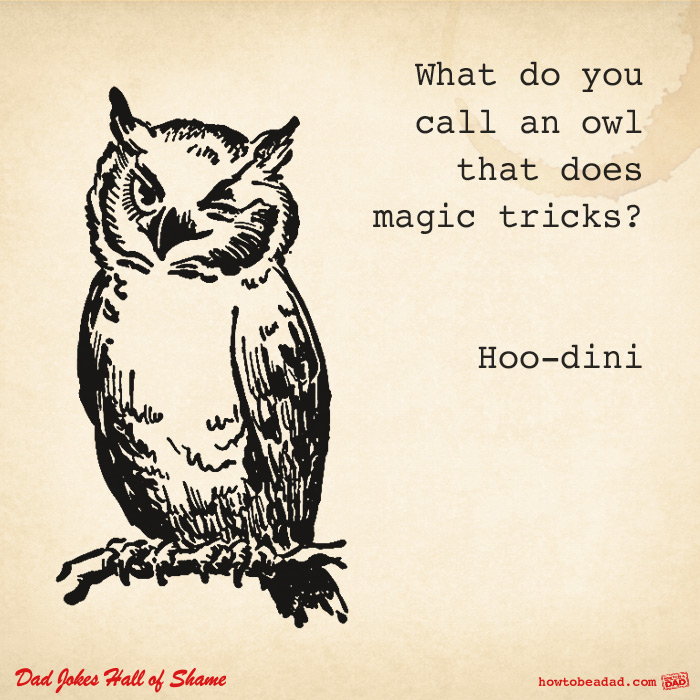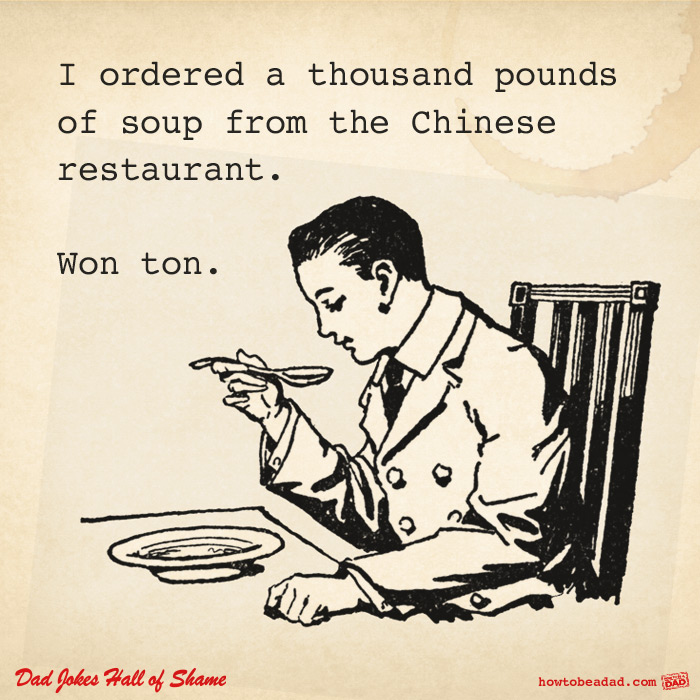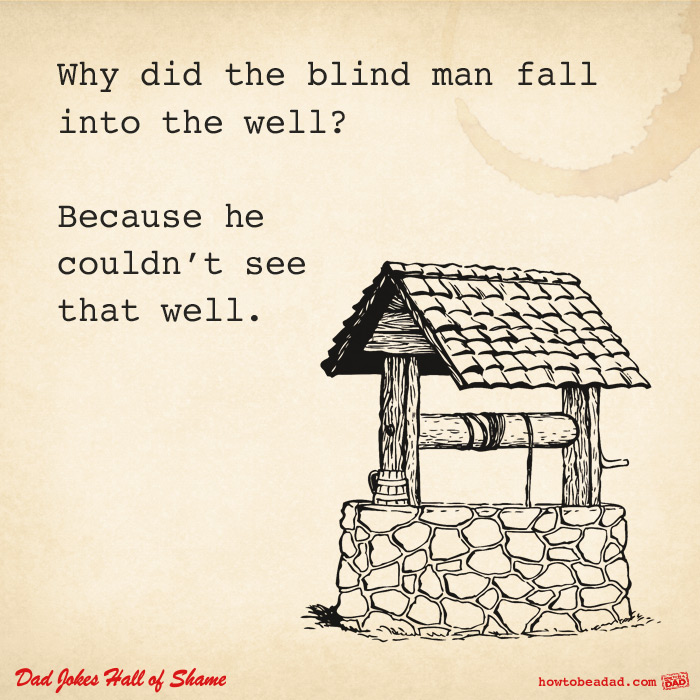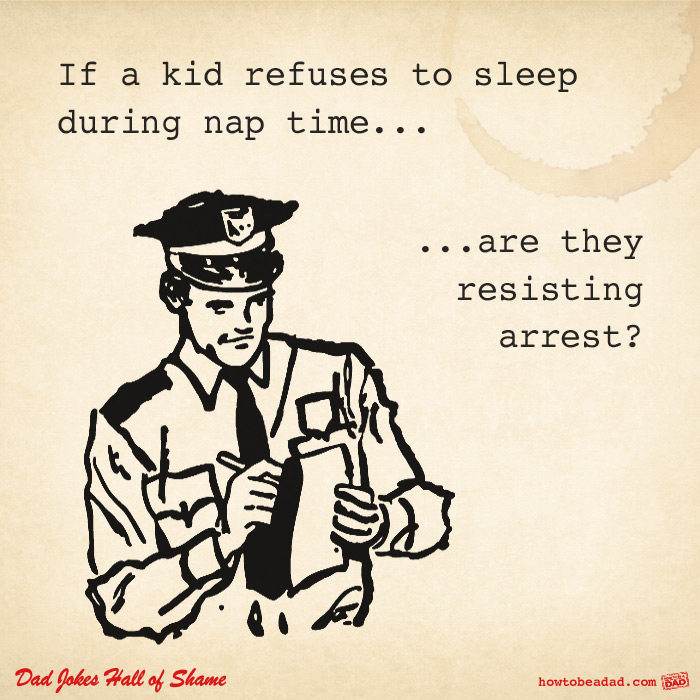 I hope at least one of these made you crack a smile. Even if you hated that it did.
Remember to always tell dad jokes responsibly and in moderation, folks!