Like most everything in parenting, this store's delivery, I mean launch is very late to the holiday party! Now you can shop a few items just in time for last-minute, probably-too-late panic shopping!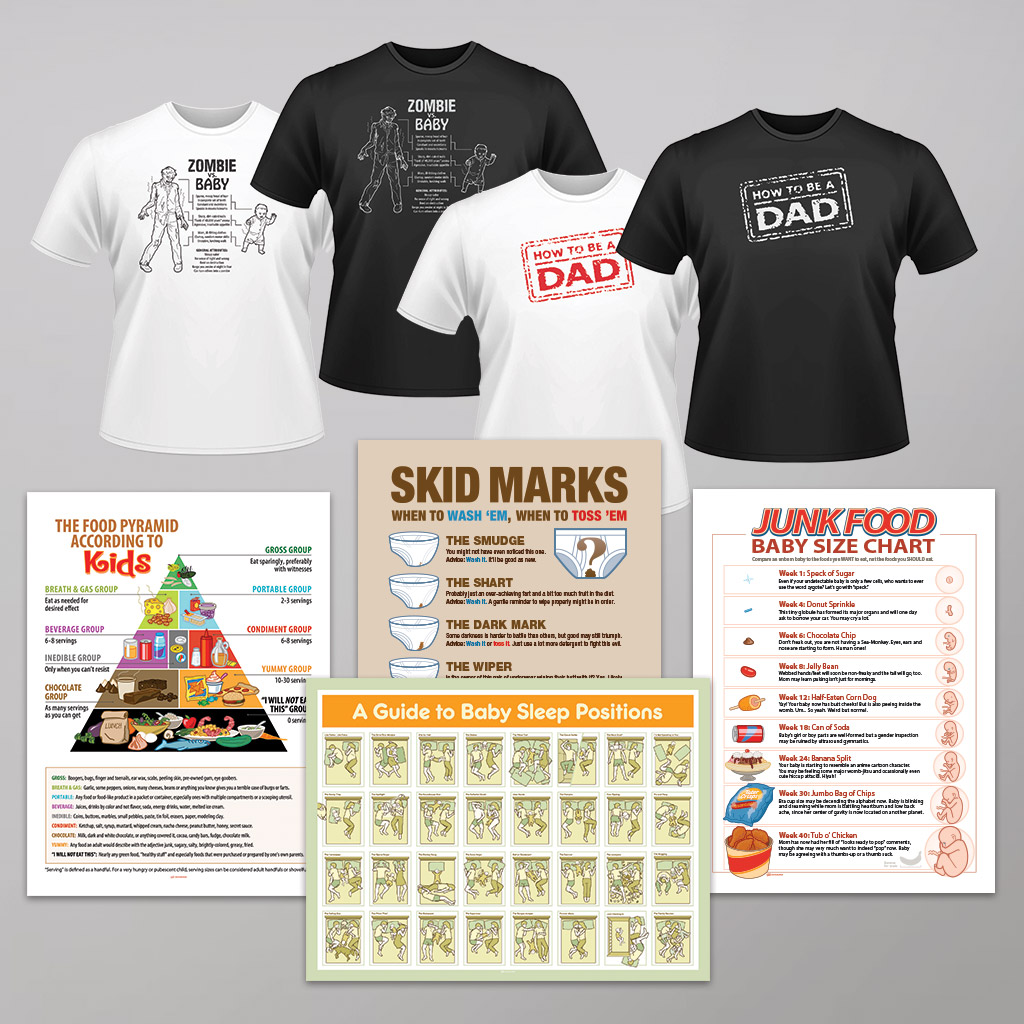 ---
Cast Your Vote for the Future!
Also like a baby, this store is starting out small, so cast your vote about how it should grow up! What t-shirts would YOU like to see next? (click images to enlarge)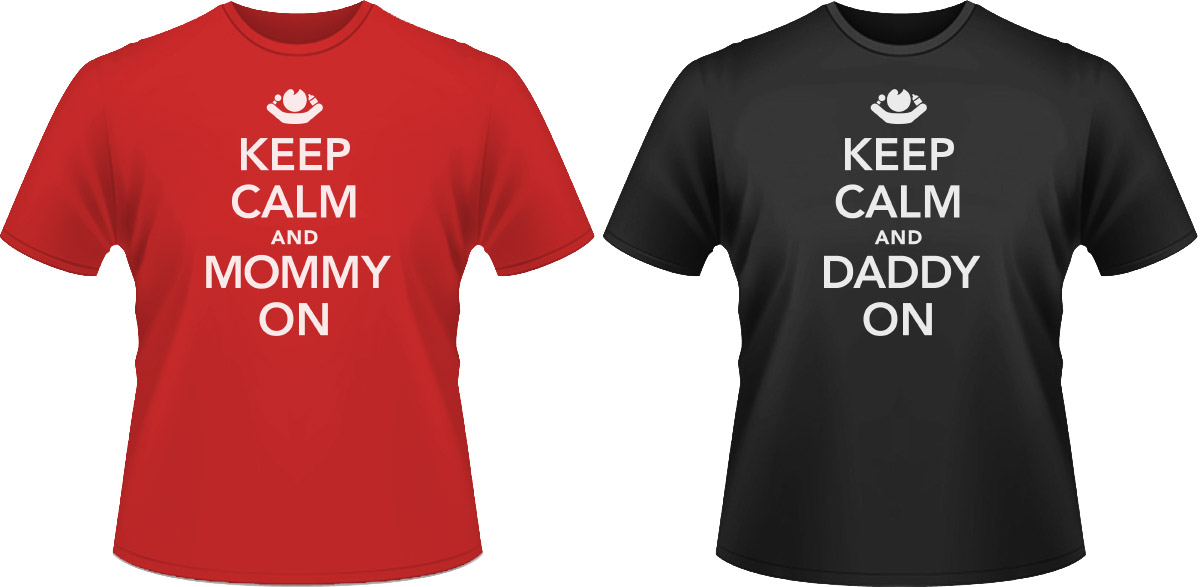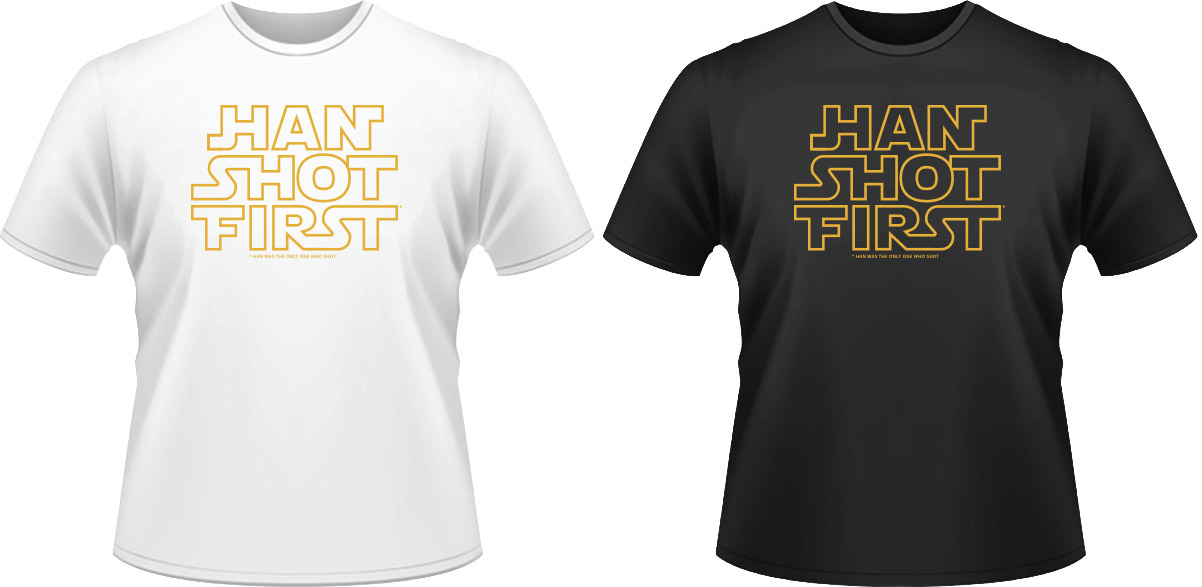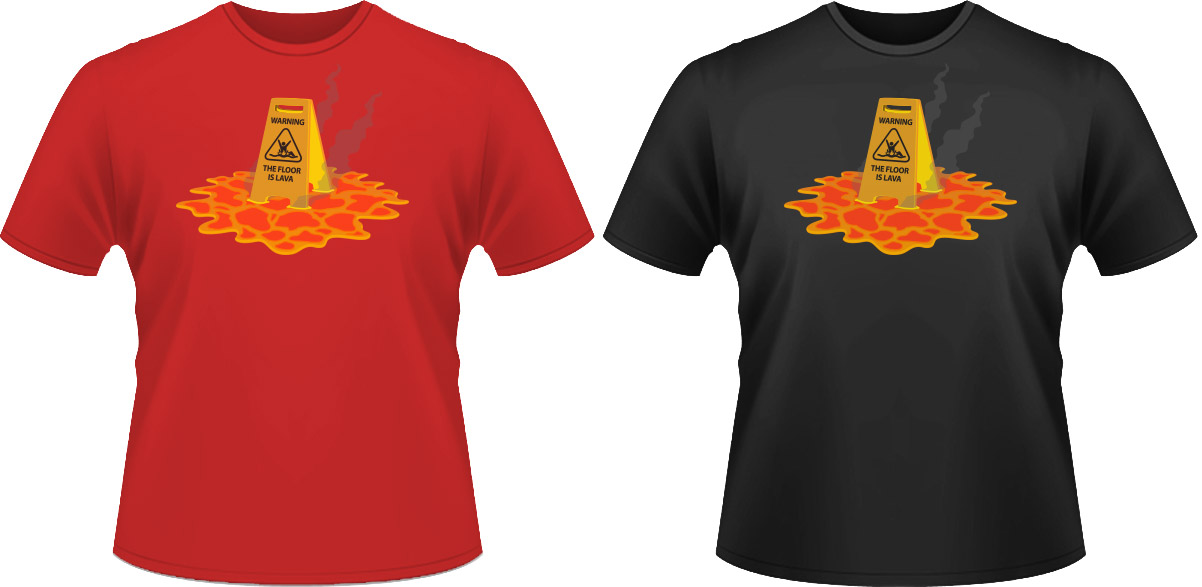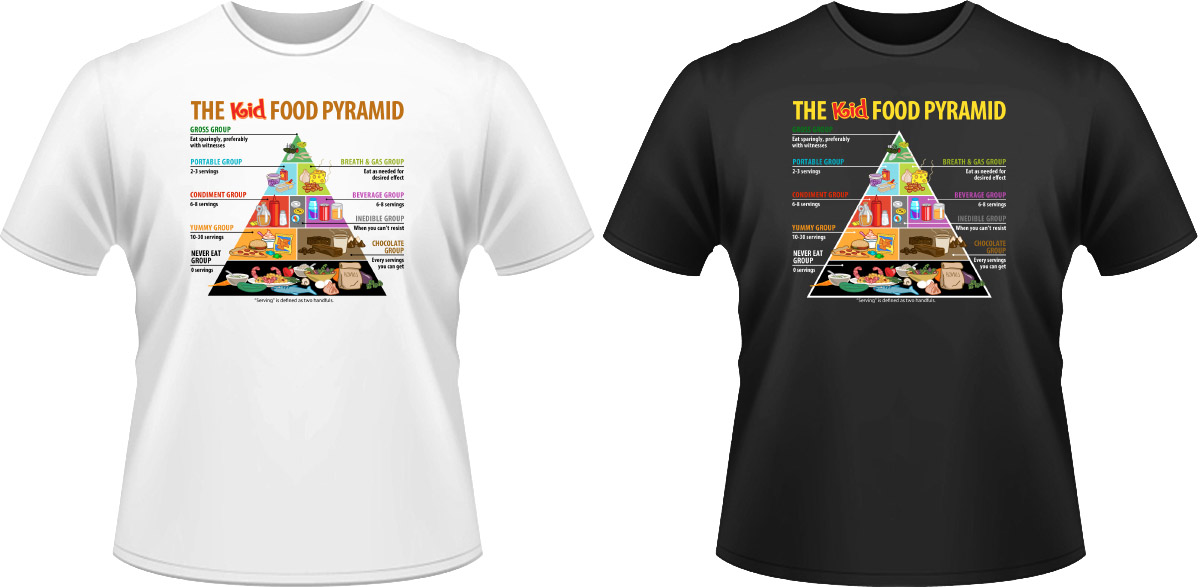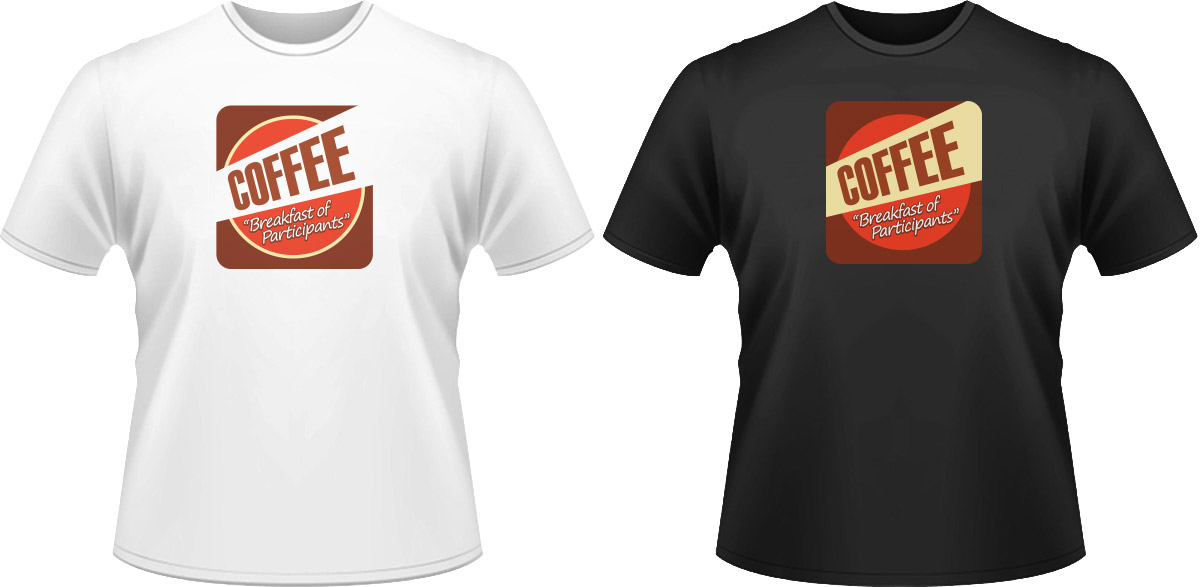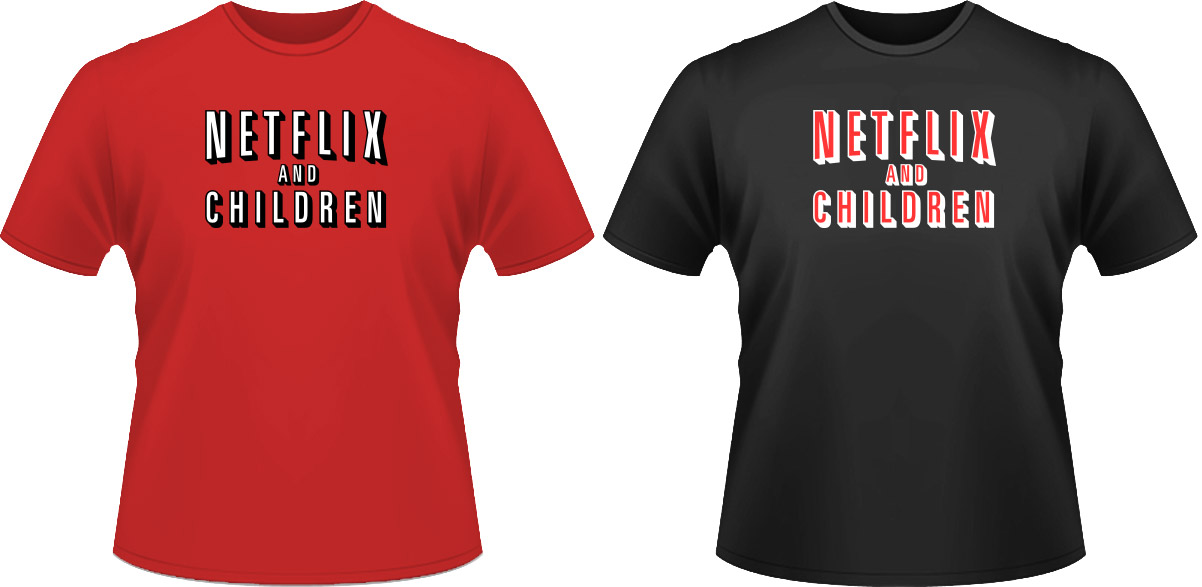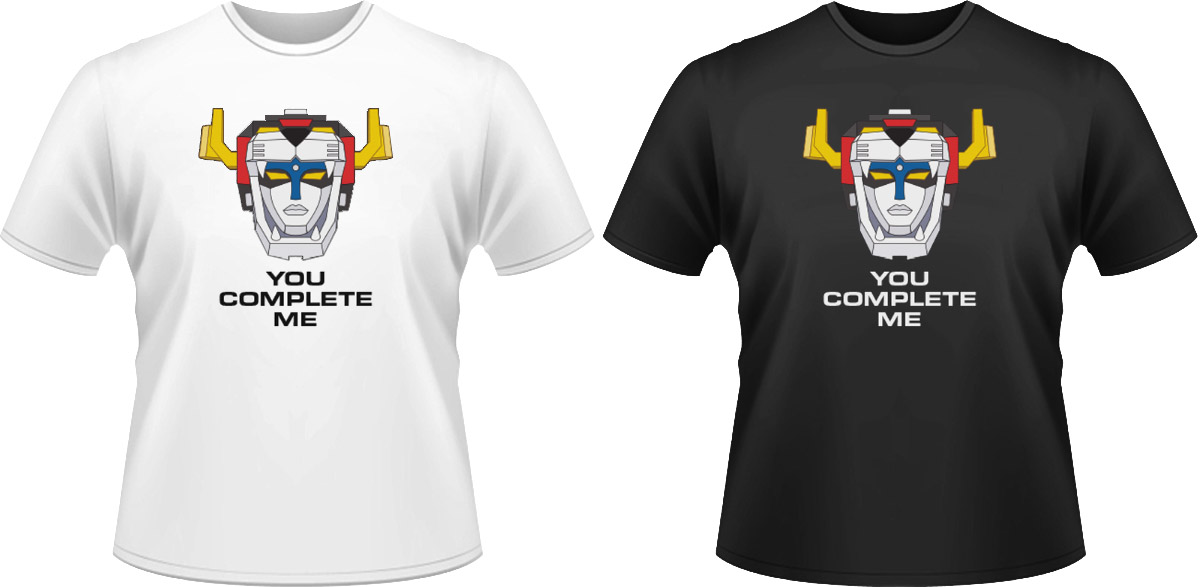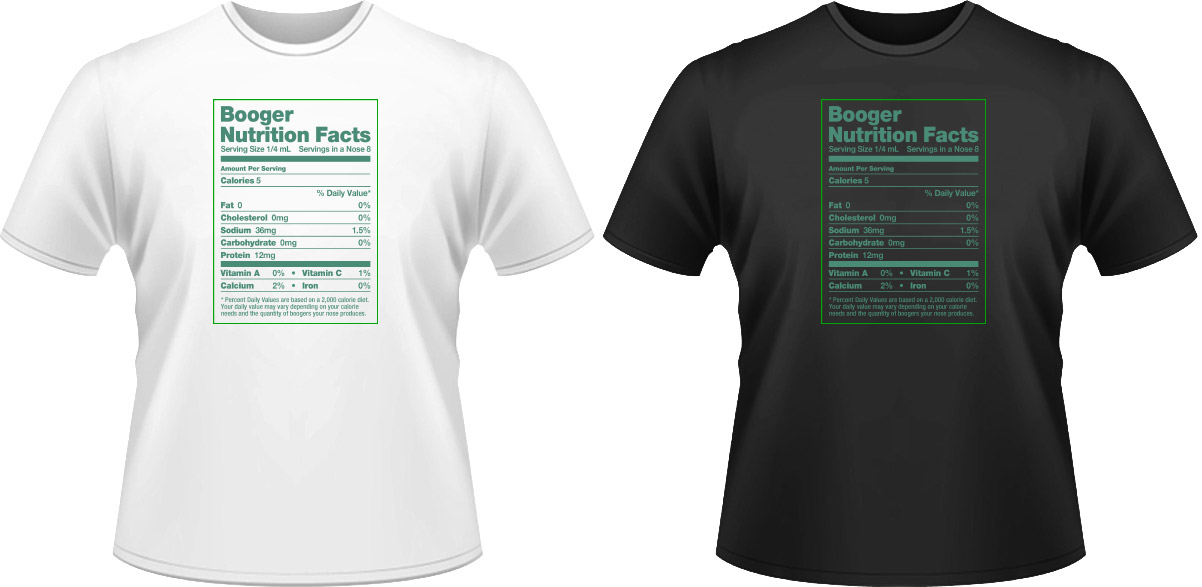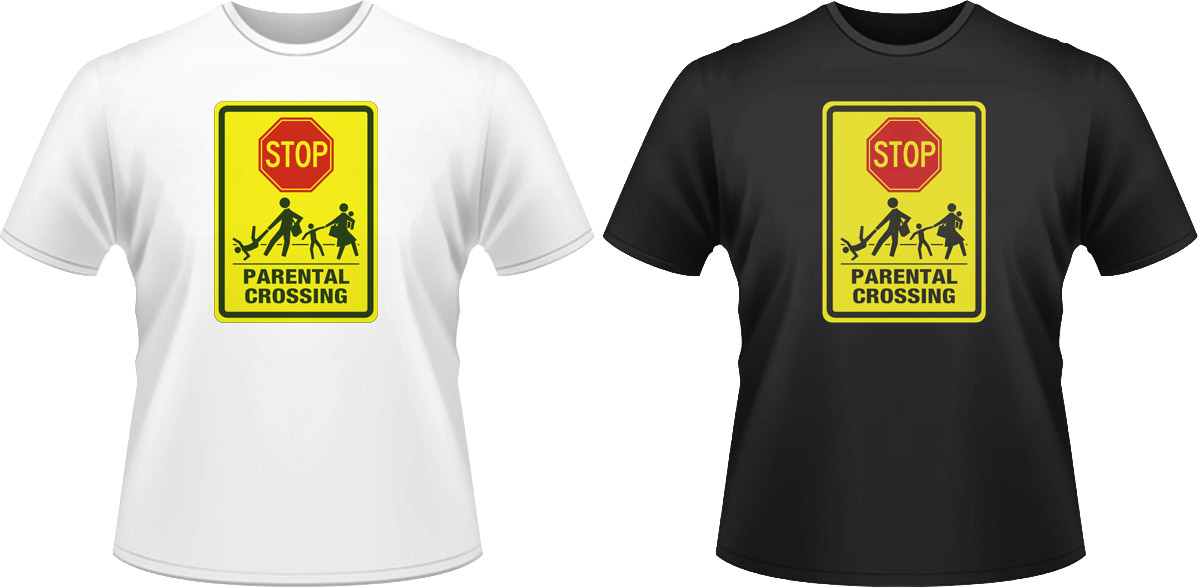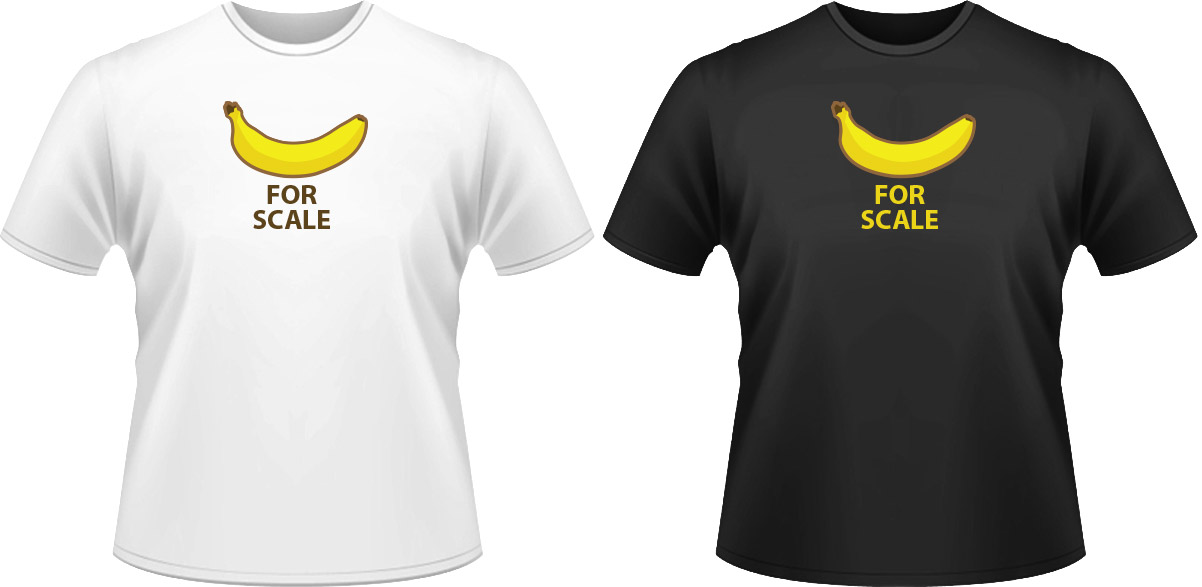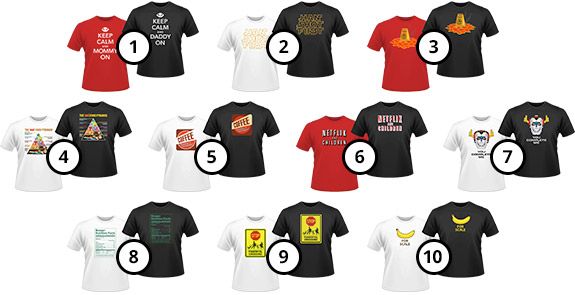 Loading ...