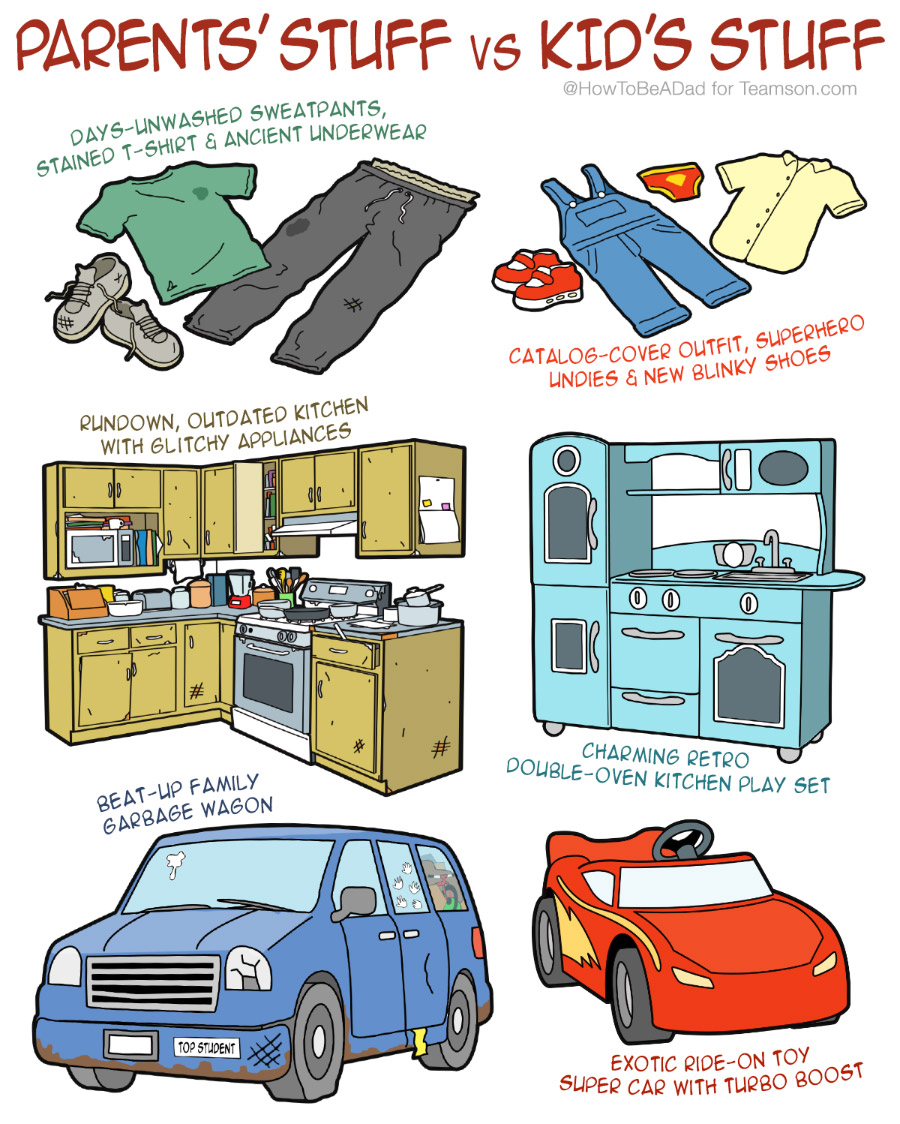 The things we parents do and the sacrifices we make for our kids are pretty countless.
We give our lives to theirs, so their lives can be better than ours, or the best we can manage. Even if it means wearing underwear that's older than they are.
There's a running joke about kids: "this is why we can't have nice things." Normally this statement is added to a picture of some kid-inflicted devastation.
But there's also another crazy concept: "happy parents, happy child." It is actually okay to treat yo self from time to time. Like this holiday season for instance! Maybe you CAN have nice things, and maybe just maybe you SHOULD.
A little story. My wife and I partnered with Teamson® on this post. They make these amazing play sets and rad furniture for kids, so it was a no-brainer. Also, ever since our son was three, he LOVED pretending to be a chef. Every year he'd ask for plastic and felt "pretend food" sets.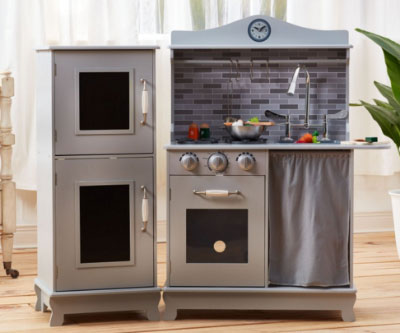 So, we thought we had a chance to get him the crown jewel of pretend cooking with one of Teamson's kitchen playsets. But something happened since last holiday season.
He'd grown up.
He was now not-interested-in-pretend-cooking years old. And, though he said the play sets were cool, he said he "wanted something older." Don't worry, we didn't cry right then in front of him. [sob]
He looked through their site with us and chose a standing lamp for his room. It made me smile because I'd had a similar green banker's lamp when I was a teen. My wife, however, did not have any such personal associations, so she remained sad that she was losing her baby.
The day it was arriving, he made us promise not to open it, and when he got home from school, he tore the box open and we assembled it together.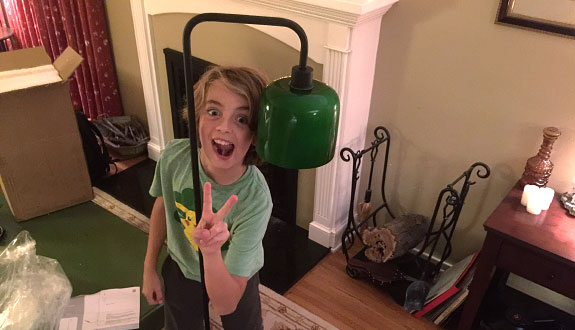 Of course, he wanted to carry it into his room "all by himself" but after a brief heft, he compromised and "allowed" me to help him. As I walked backward, he shouted warnings to be careful at me as we passed through doorways and into his room.
That's when all hell broke loose.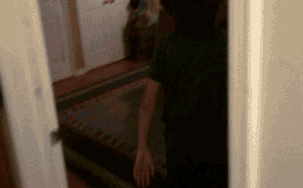 Well, not hell exactly. But it felt like hell and my language was rather unholy. I'd stepped backwards onto a metal toy he'd left on the floor and cried out with a rather industrial-grade bad word.
I composed myself and apologized. He looked at me reassuringly and said, "It's okay, Dad. I know that one already."
Waaaaaaahhh! My baby boy was growing up!

Huge Sale + 20% Coupon AND $3000 Giveaway
Great news! Teamson has just announced a major Black Friday sale! From now through Dec. 14 select items across all Teamson brands will be on sale on Teamson.com, with price cuts ranging from 15% to 50%! PLUS, my unique 20% off coupon code, TeamsonHTBAD20, will be valid for use on ALL items, including the ones marked down. Plus, you get fast, free shipping on all orders of $49 or more so even more potential to save. And, c'mon, who doesn't love extra extra savings?! Visit their site now because items are already flying off the shelves. Order before Dec. 14 for items to arrive in time for Christmas.
If you're feeling lucky, you can also enter the "Teamson Win the Workshop" Sweepstakes at (click to enter) for a chance to win $3,000 cash and $750 in Teamson products.
Disclaimer: I partnered with Teamson.com on this but remember these opinions are my own, duh.