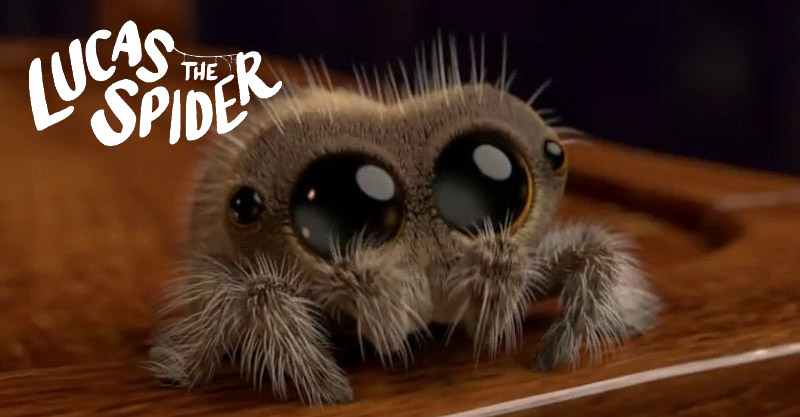 The combination of adorable dialog from a little kid and super cute 3D animation that should be the envy of Pixar, is priceless. You may have seen one of these under-a-minute videos because they've gone pretty flippin' viral.
How viral? The first video is only months old and the YouTube channel has 600,000 followers. But that's just how dang cute these are!!!
Enjoy the smile-cracking, heart-warming sweetness of Lucas the Spider.