Now that this year's frenzied Christmas is finally done and nestled in its bed, we can take a moment to settle down and look back on it all for a laugh, hopefully.
Sure, there's still mountains of boxes and wrapping paper dunes that need to be dealt with, and gifts that need assembly or tech support or returns, and decorations to take down… okay, so maybe Christmas lasts a little longer Christmas day. Hopefully these ease the pain.

1. It's always the dang box.
The Oatmeal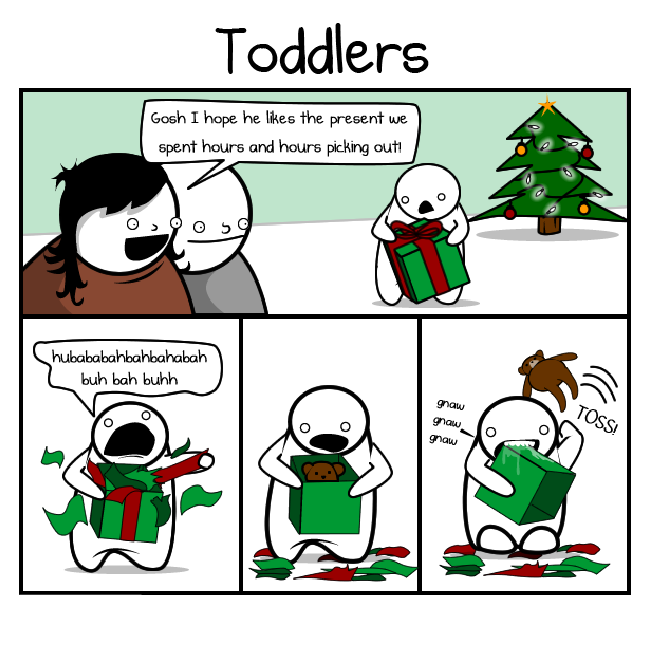 2. Half? Not even a quarter of it.
Fowl Language Comics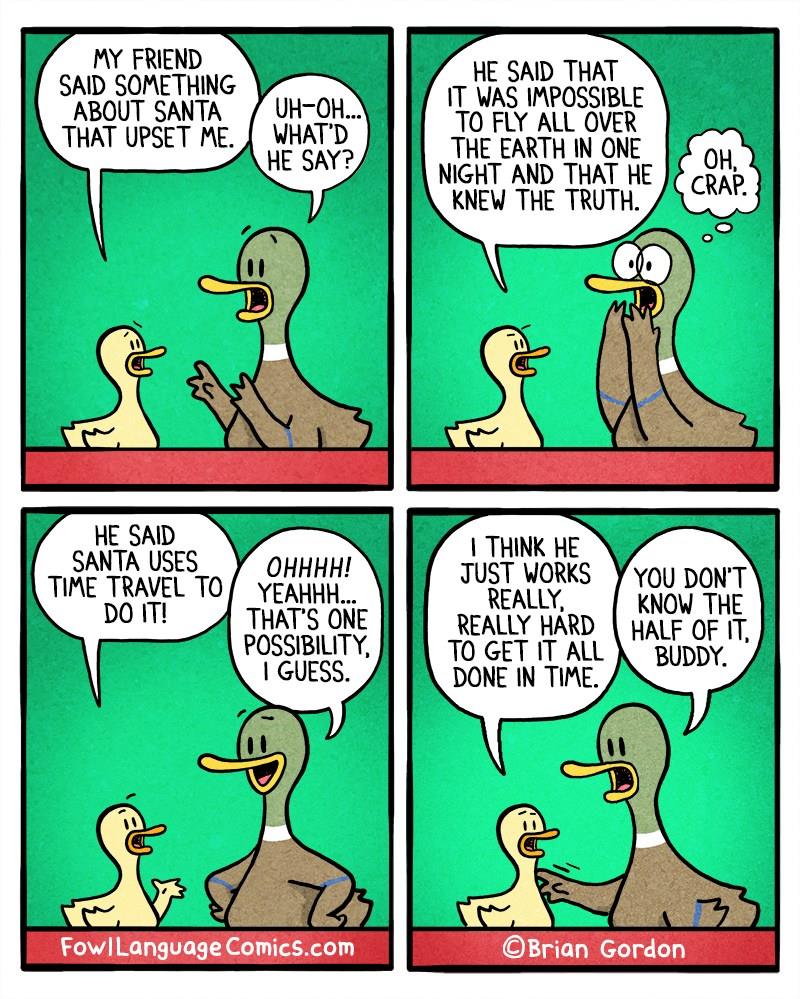 3. Uh oh.
Loading Artist


4. Good one! *sniffles*
Cyanide and Happiness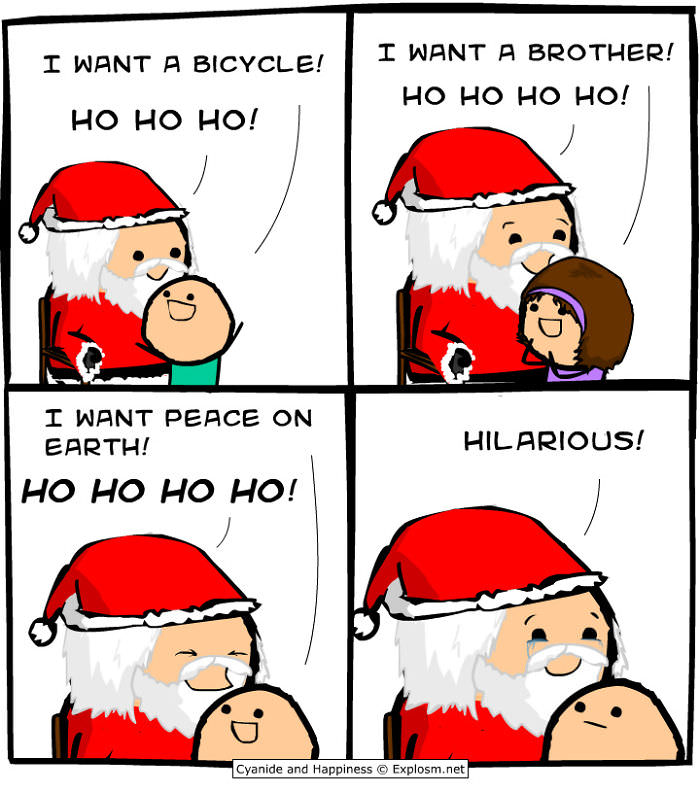 5. Fun for the whole family.
Crappy Pictures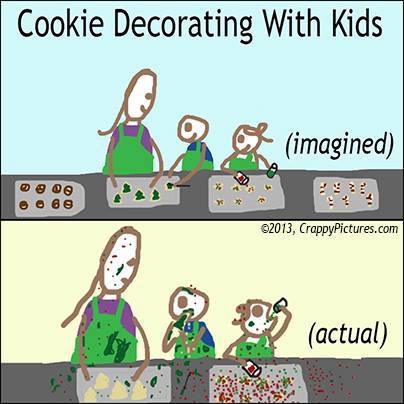 6. Safety first!
Berkeley Mews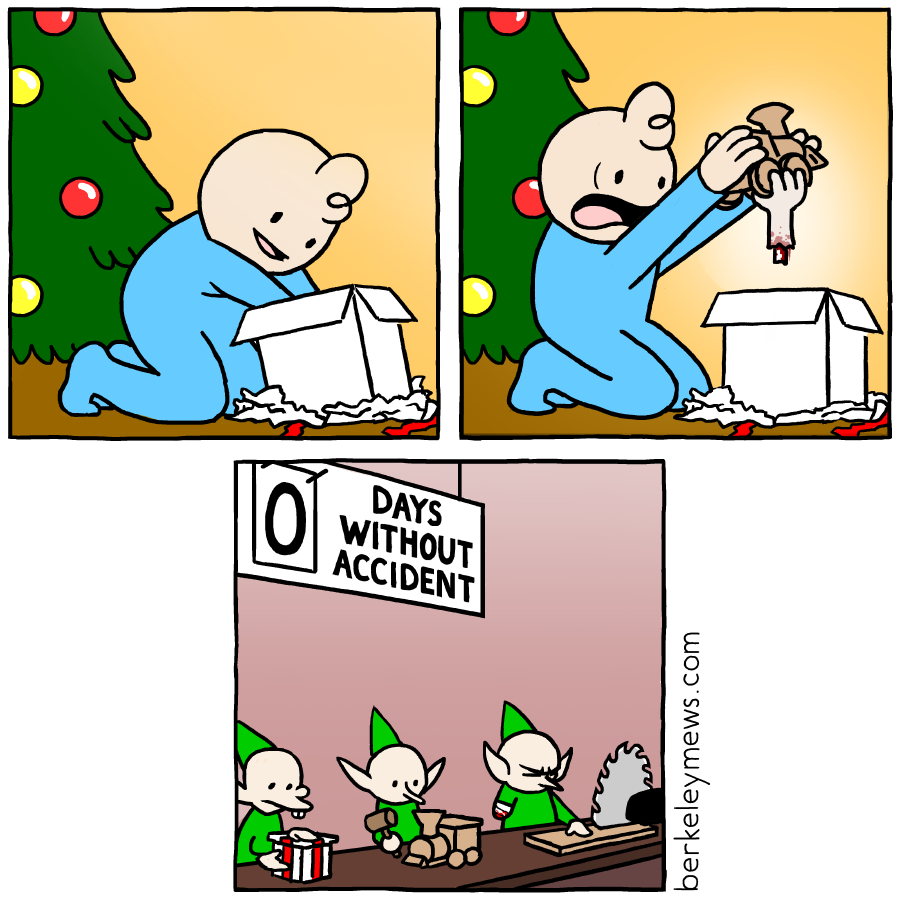 7. The miracles of modern technology.
Hedger Humor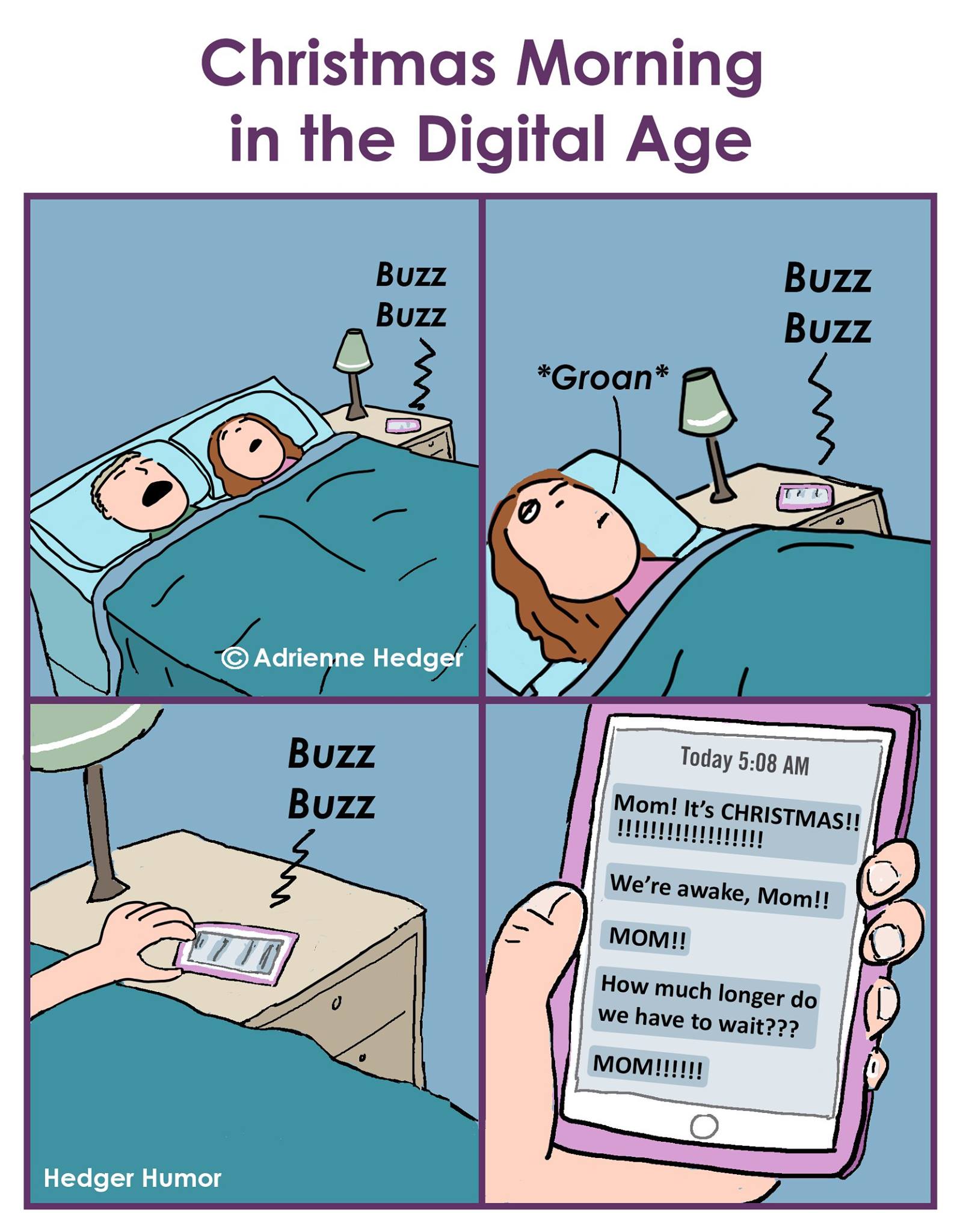 8. Please stop. Just stop, Yoda.
Fowl Language Comics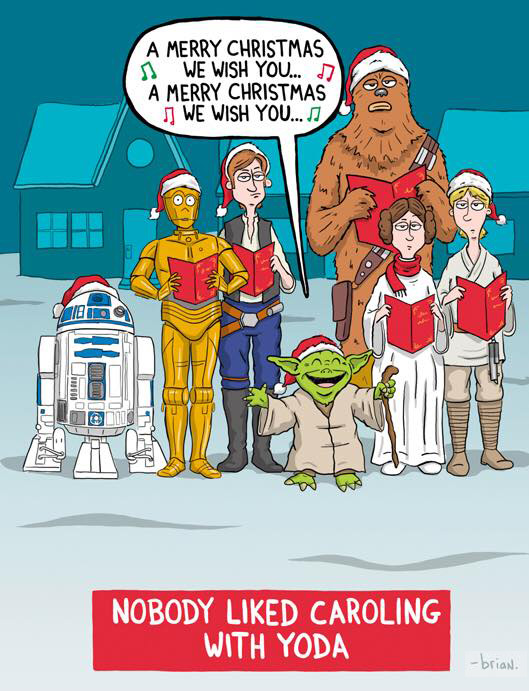 9. Awww, bless.
10. On the seventy-fifth day of Christmas…
The Awkward Yeti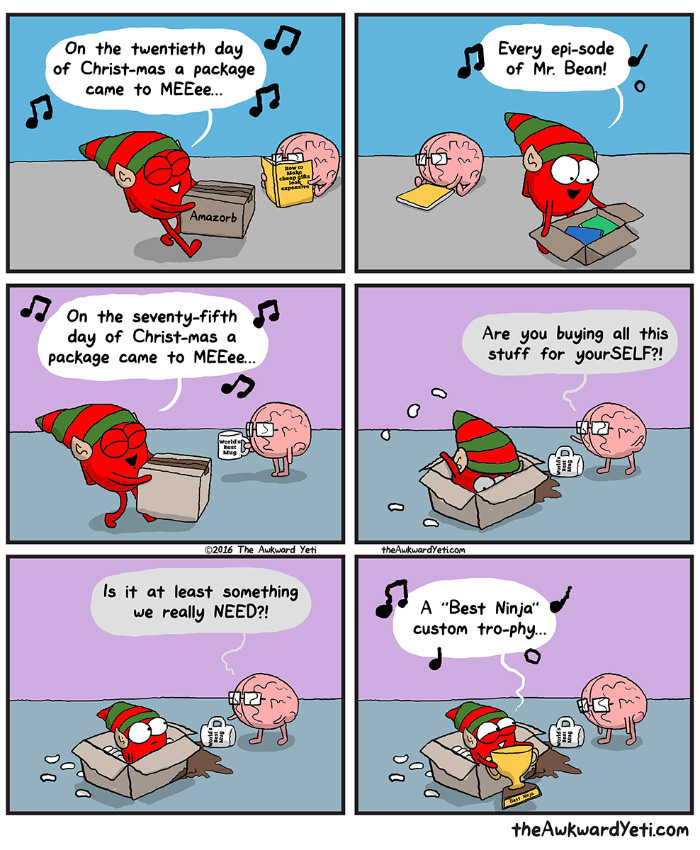 11. Ads, before and after.
Twisted Doodles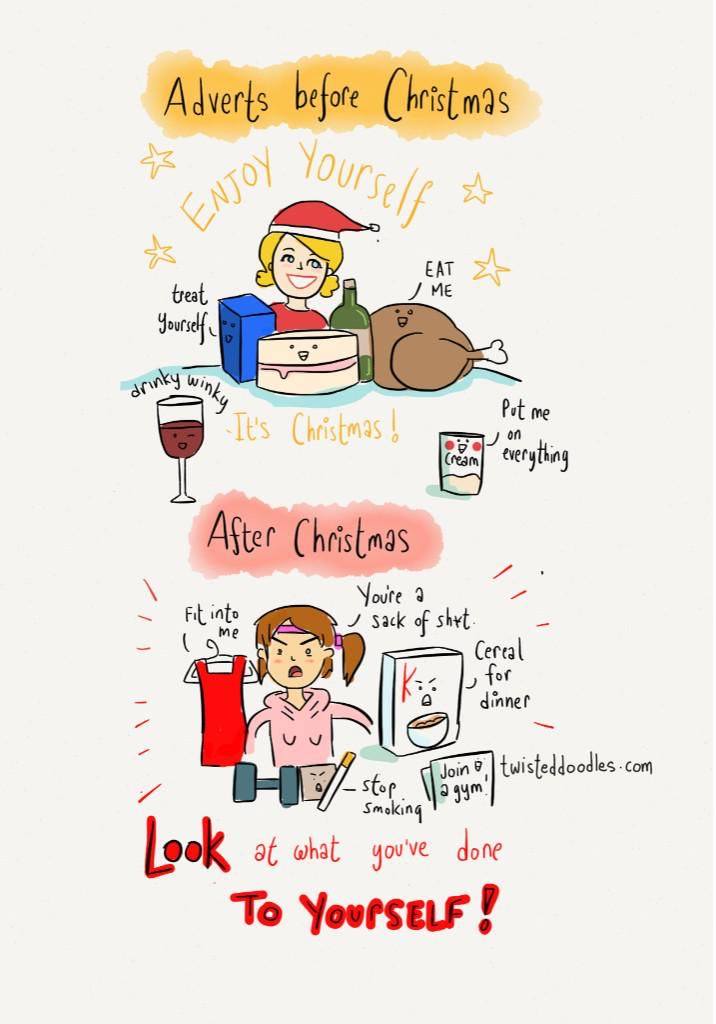 12. The fridge struggle is real.
Hedger Humor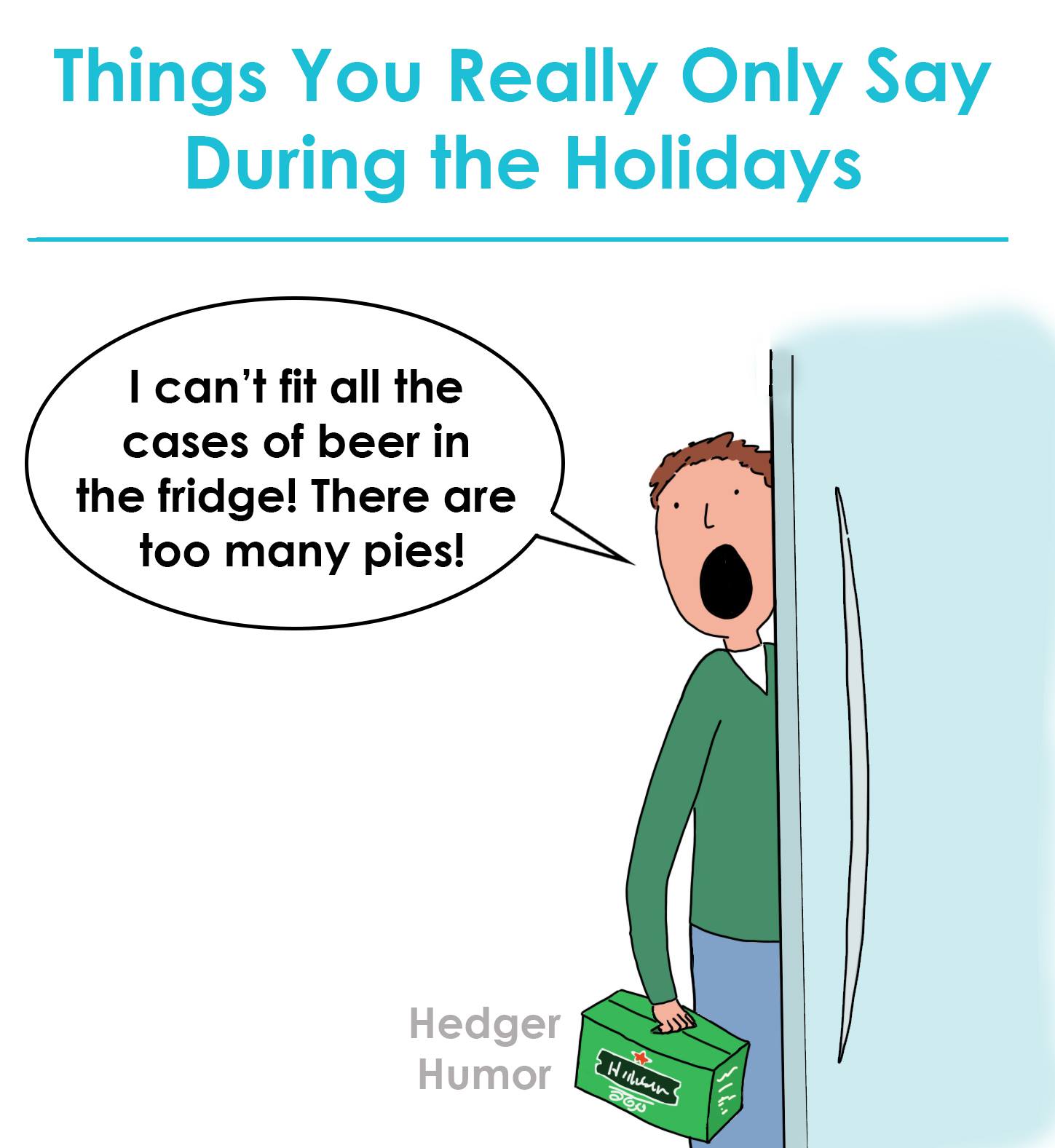 13. Plot twist!
Safely Endangered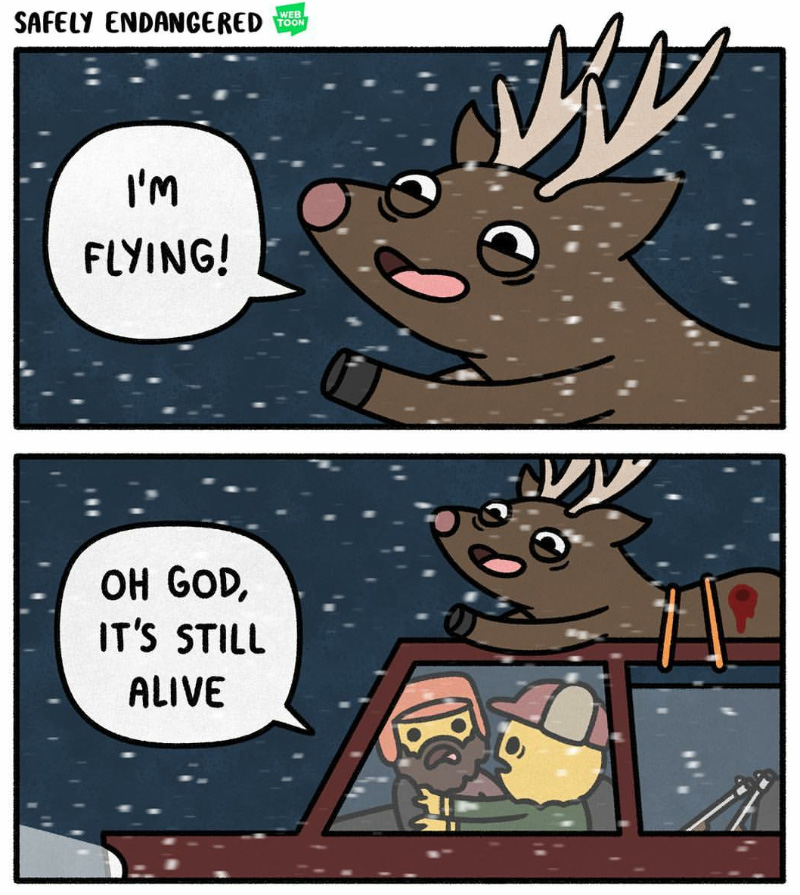 14. The more you know… wait what?!
Chris (Simpsons Artist)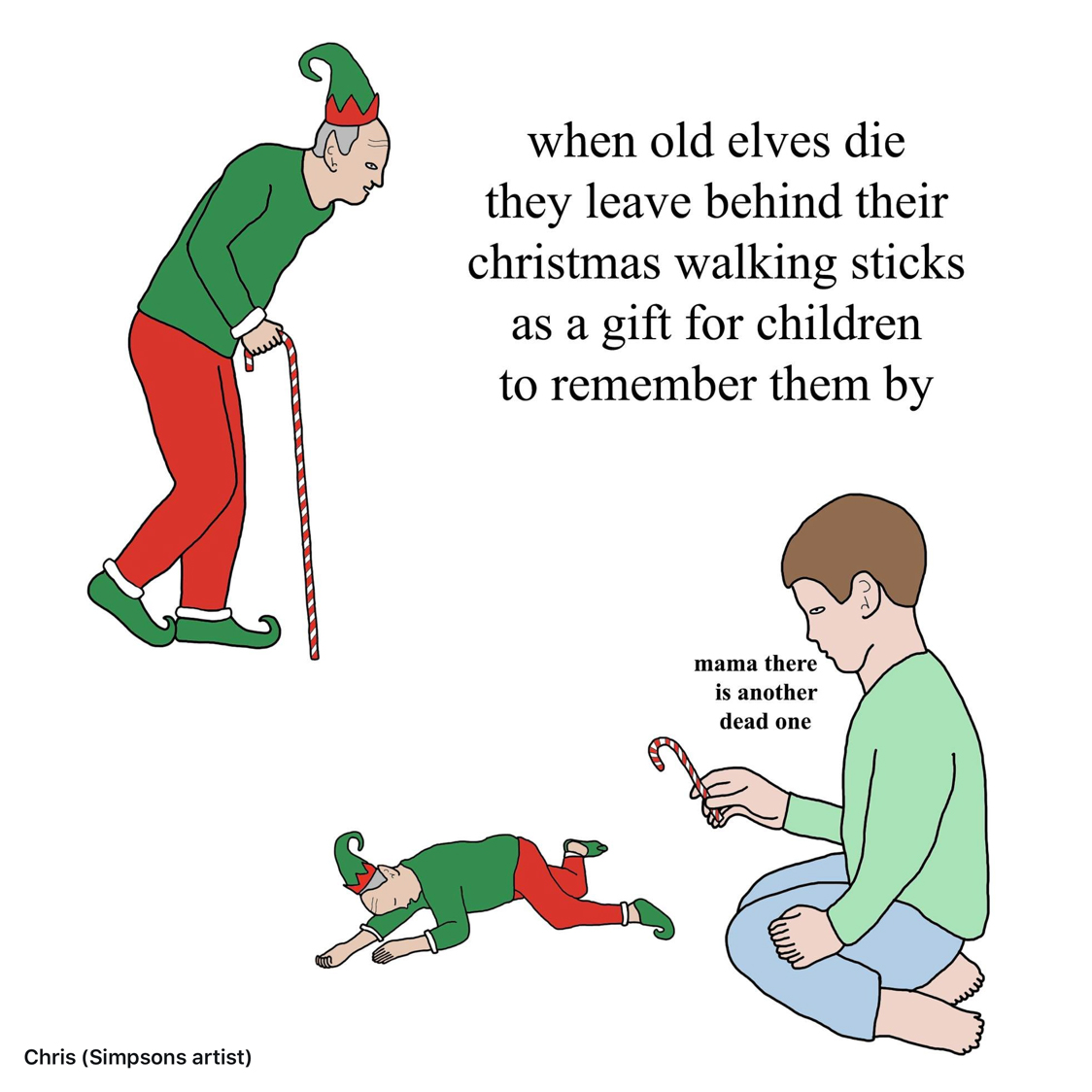 I hope you had a very merry Christmas, and are about to have a really happy New Year! Or at least moderately tolerable. Let's not set unrealistic goals here.