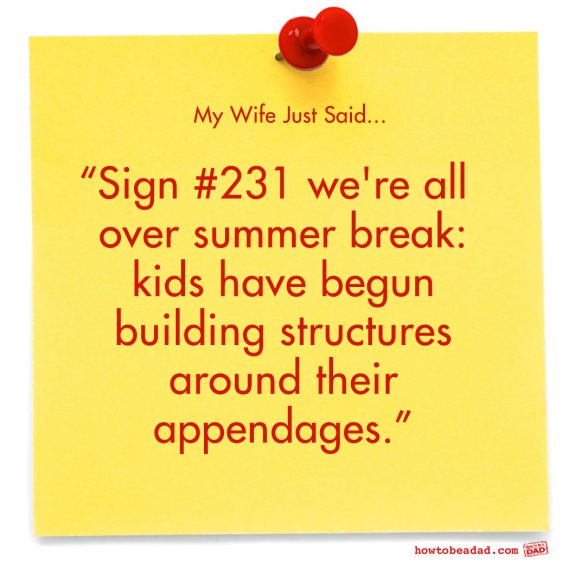 Tomorrow is the first day of school. The kids are in bed. We are about to sit down on the couch to get some adult time. Things are moving faster than ever, but summer has this indescribable ability to go both too fast and too slow simultaneously. It defies physical laws.
The weeks dragged on, feeling endless and lazy. But then suddenly here we are. Ready and unready at the same time. For second grade. For preschool. For fall. But yearning for the chill of winter.
Ready for new beginnings and sad in the same mental breath.