The effects of a Dad Jokes can be great in one of two ways: 1) they'll either make your belly wobble a lot or maybe just an amused snort, OR 2) you'll be appalled and they'll make every other joke seem hilariously better by comparison.
So, love 'em or hate 'em, it's basically a total win/win situation. There's no way I can't make your day better somehow with these bad mama jamas! Some of these are actually pretty dang clever, though. Seriously.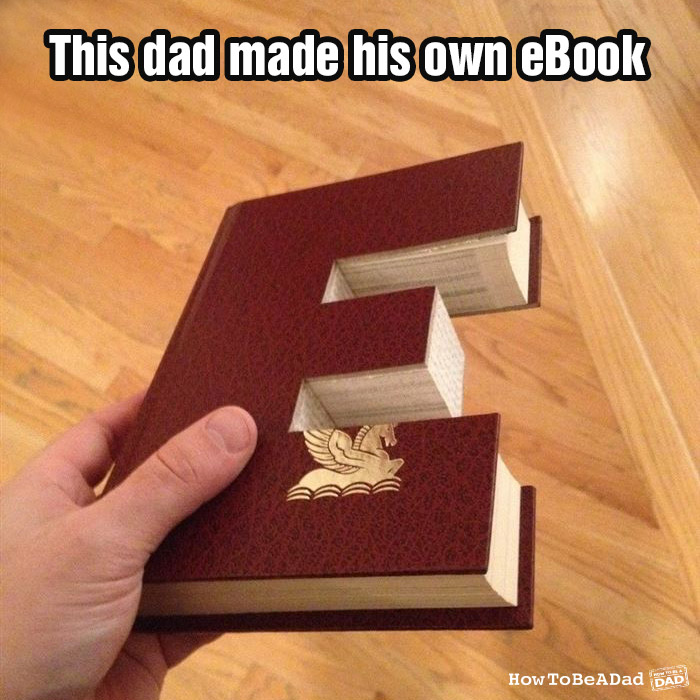 ME: honey, it's really muggy out today
WIFE: if I go outside & all our mugs are on the front lawn, I'm leaving u
ME: *sips coffee from bowl*

— Max Dylan Ash (@mynameisntdave) June 15, 2015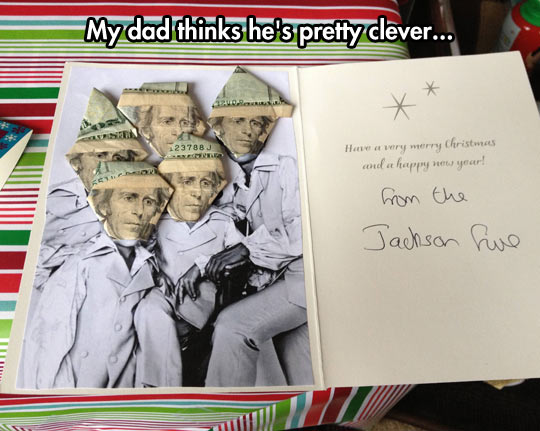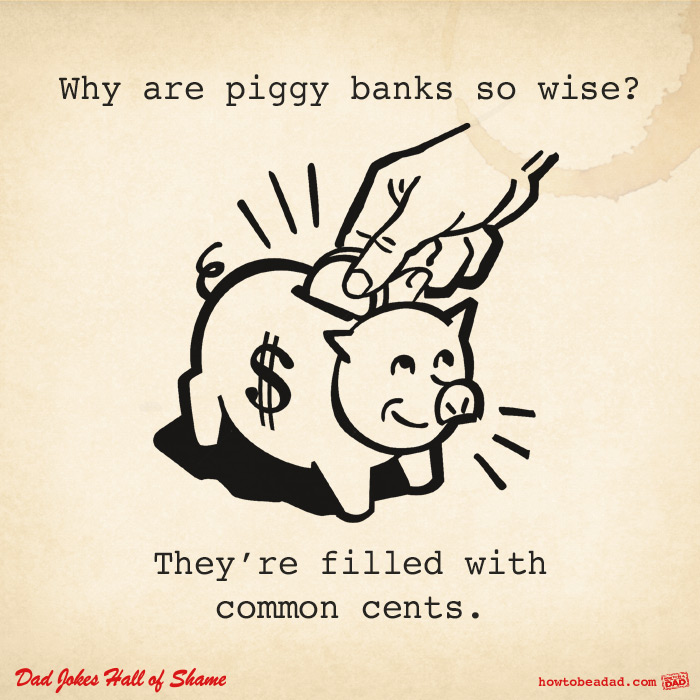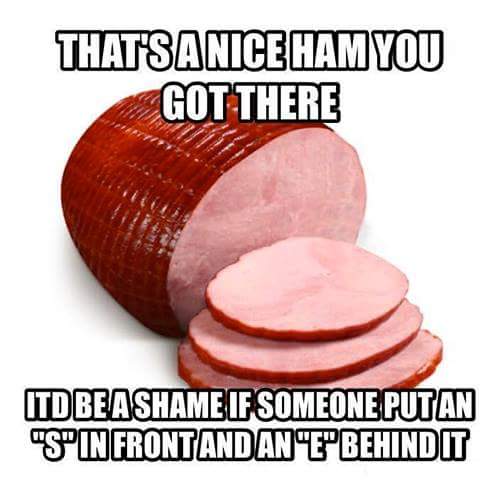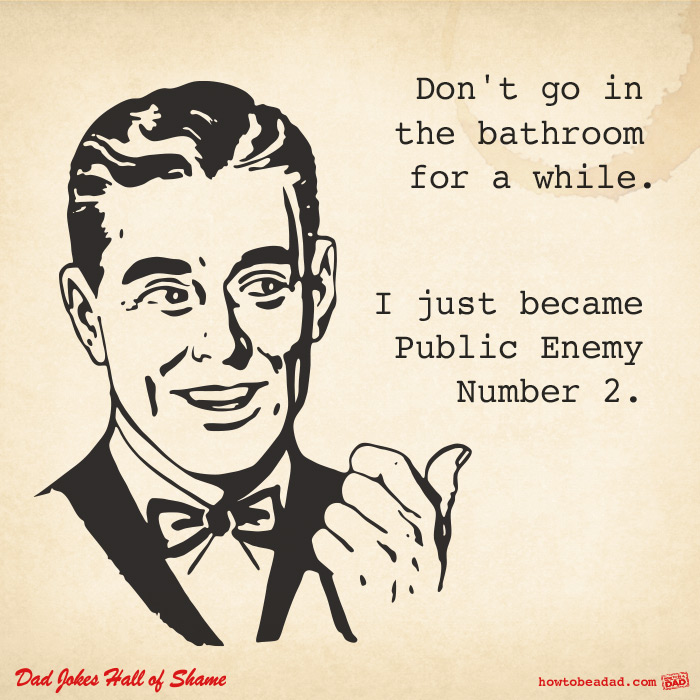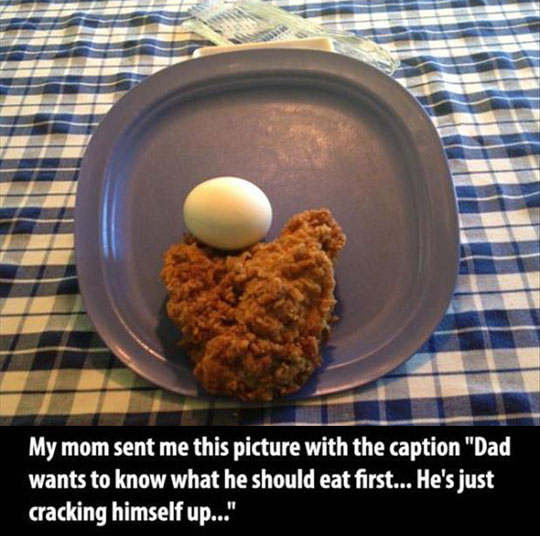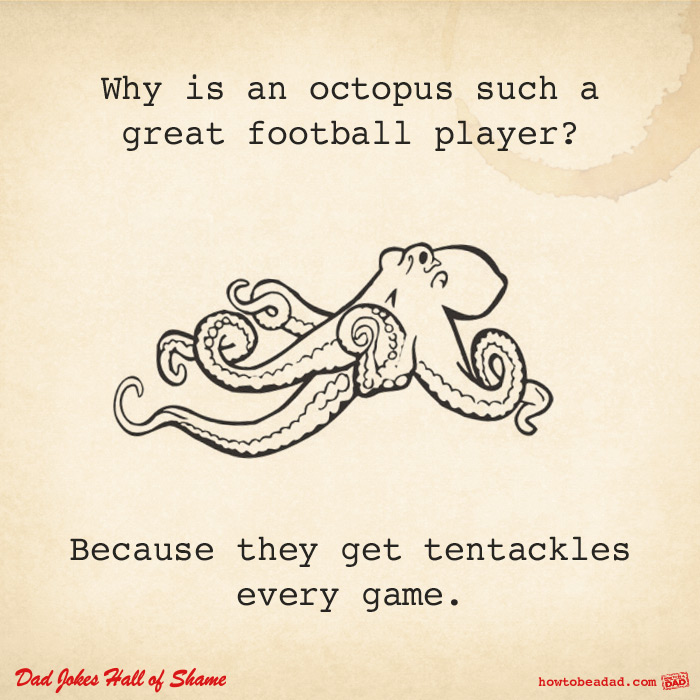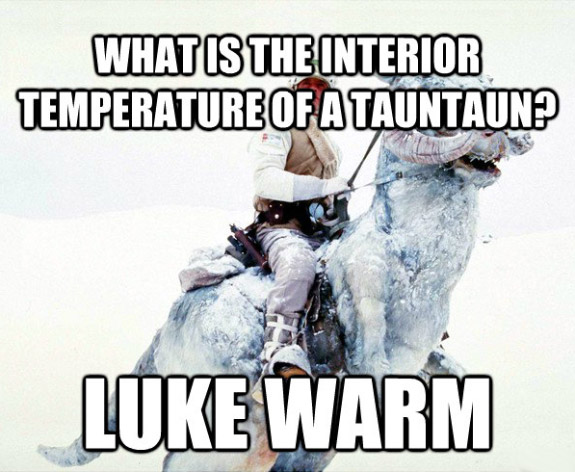 –
Can't get enough?
See all the posts in the Dad Jokes Hall of Shame series.