The other day my 7-year-old son and I were headed home from an errand, and he asked me if we had time to play when we got home. I told him, sure, but when we started talking about what we would play, he started disqualifying certain things.
"We shouldn't play tag, because I know you're not a fan of running," he bluntly stated. Ouch. True, but still. Ouch. "Maybe we shouldn't play anything outside at all. It's hot and you sweat a lot and get kinda stinky." Well damn. He wasn't wrong, and he was actually being considerate, but sheesh! A little harsh there, buddy.
Here are some unnecessarily honest kid notes that show us, whether they're being mad or actually being perfectly pleasant, they can say things with a hilariously savage honesty.

1. You've been thanked, and warned.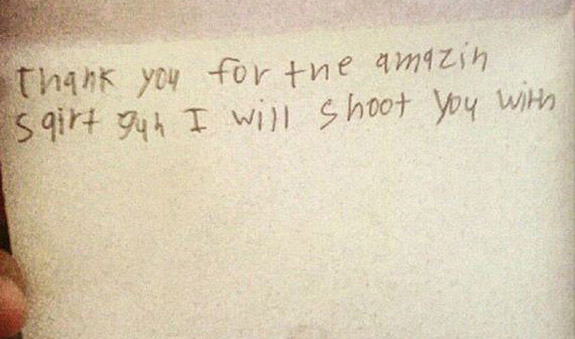 2. Life goals.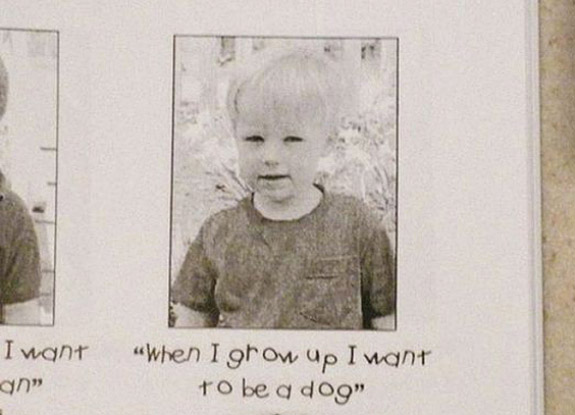 3. But how do you really feel?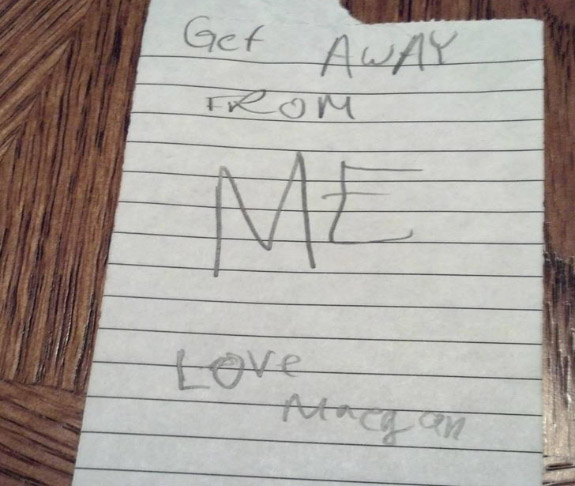 4. No really, who's your favorite?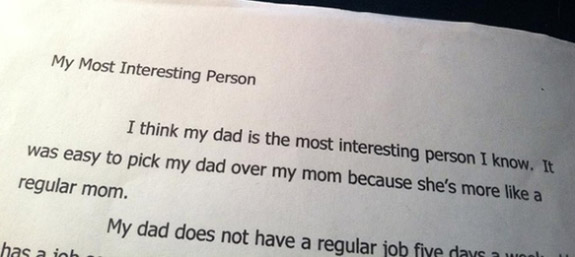 5. It's true. Really sad, but really true.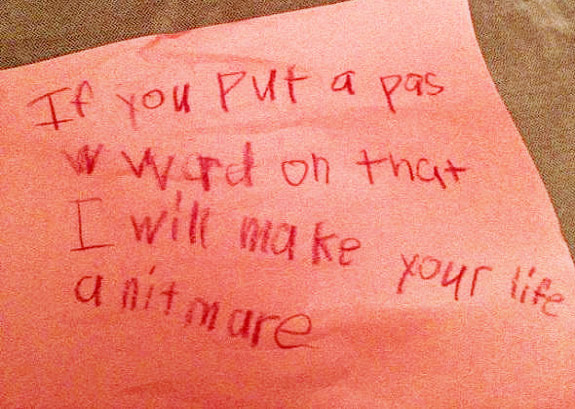 6. Taconado!
7. Thanks, but no thanks, God!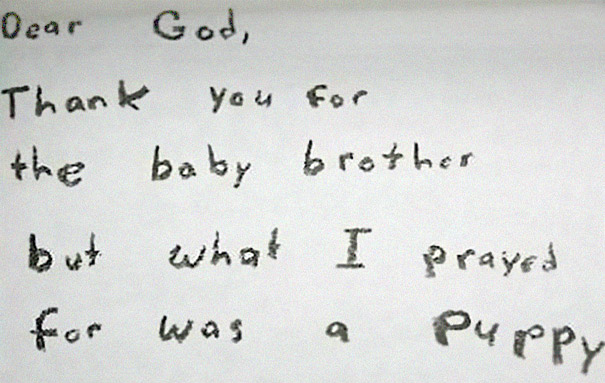 8. Ah, modern romance.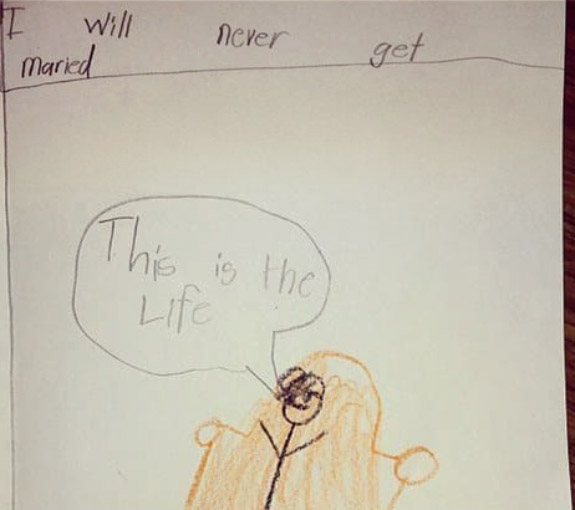 9. Uhhh. You're welcome?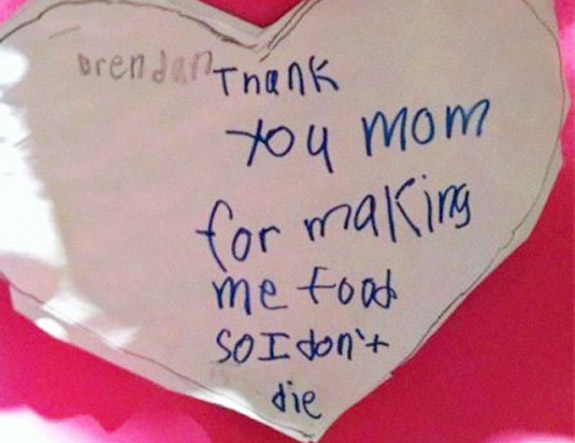 10. An eye for an eye, a poop for a poop.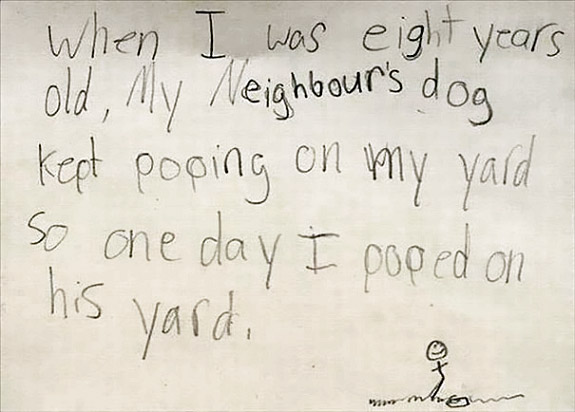 11. So I guess that's a no on buying any more.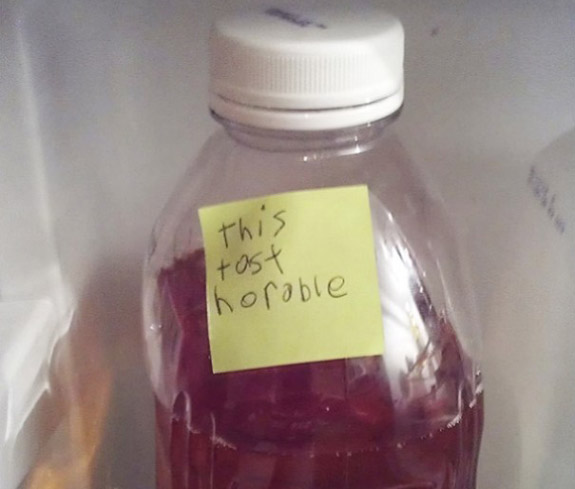 12. Say it loud, say it proud!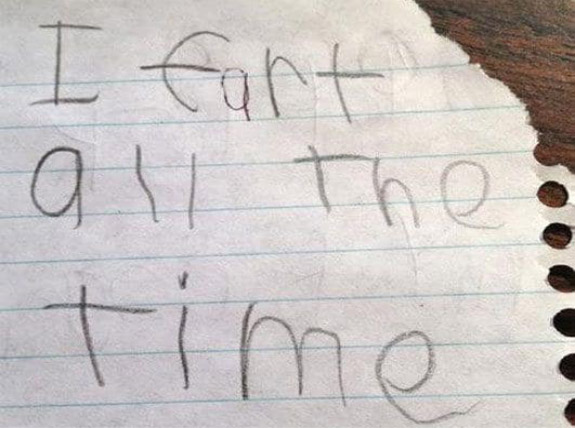 13. Can't stay mad forever.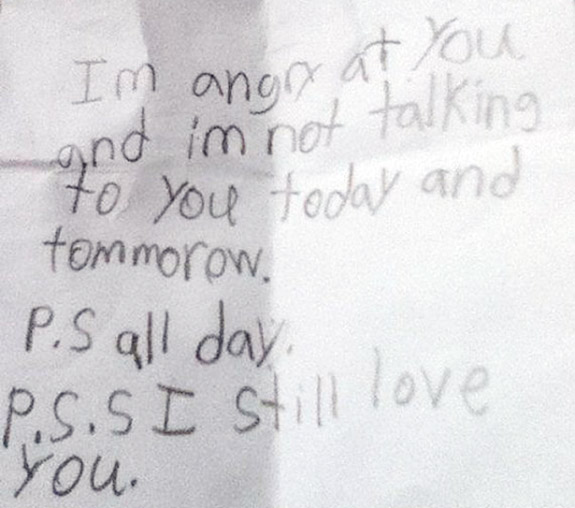 14. His favorite is "not meatloaf."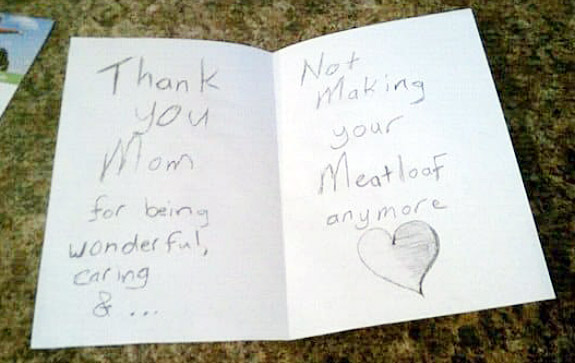 15. Whoa, kid!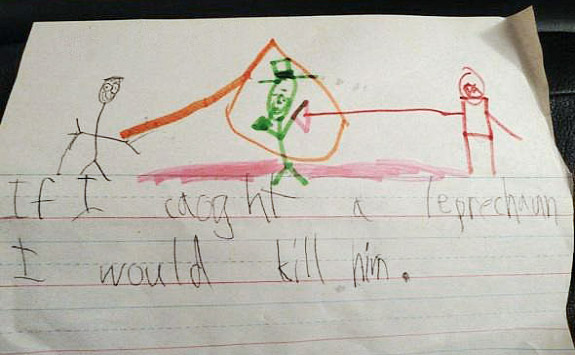 16. Heads up.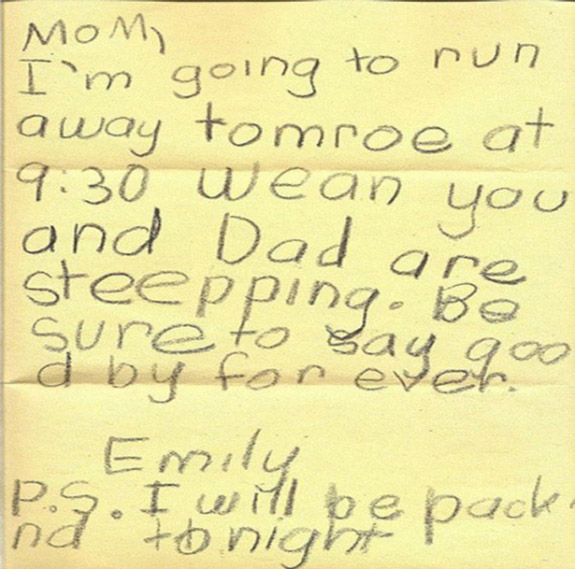 17. Butt problems? Harsh.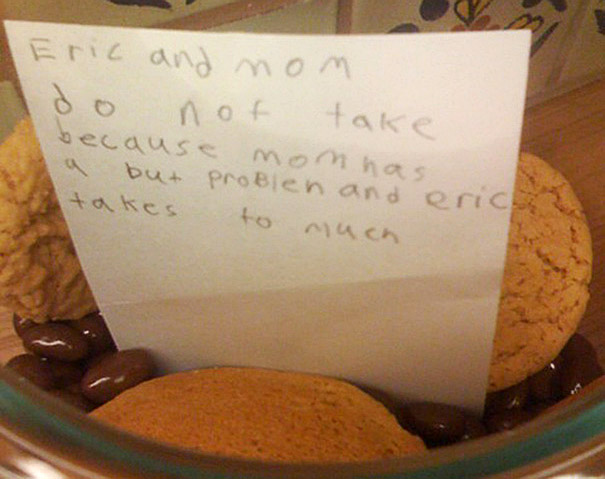 18. Dang. Fair warning.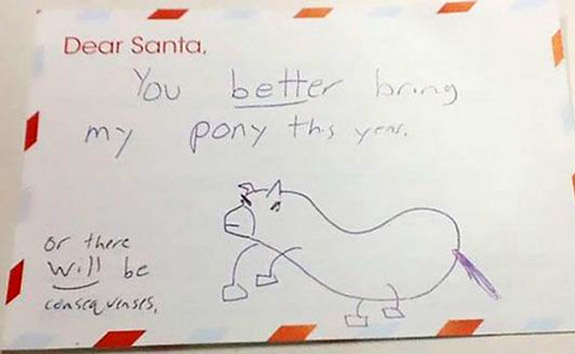 19. Don't tell me what to do, MOM!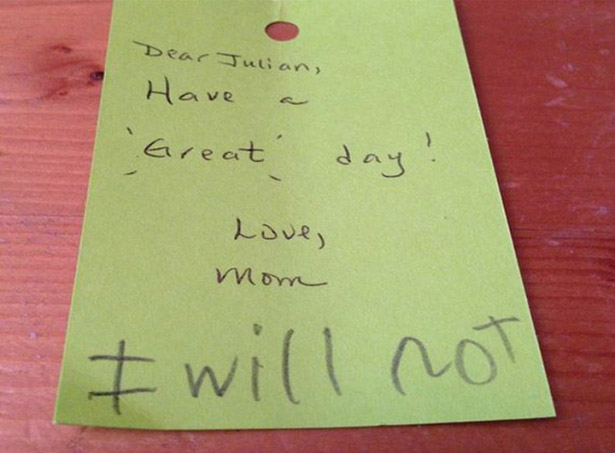 20. Sorry not sorry.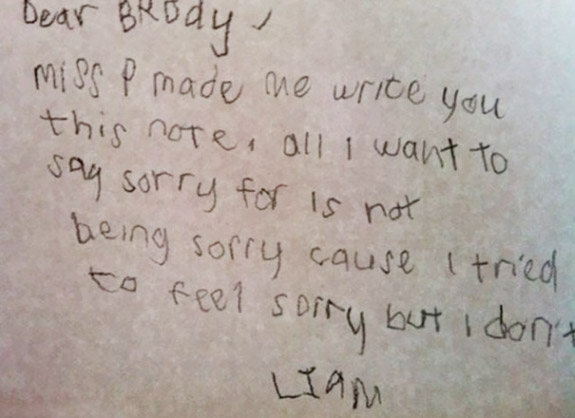 21. At least it's an honest rejection.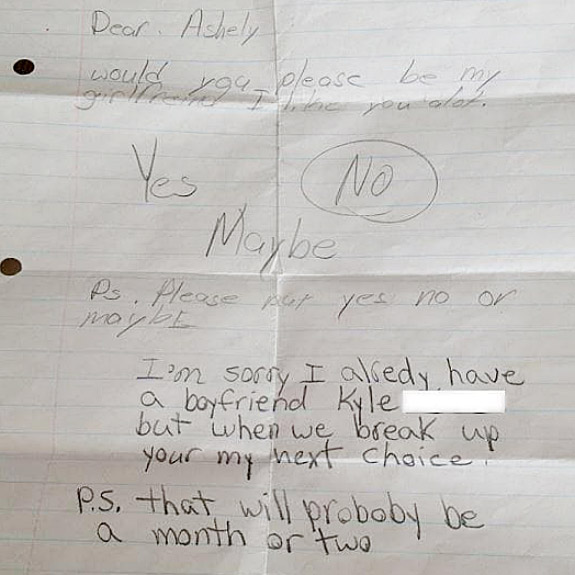 22. Such a flatterer!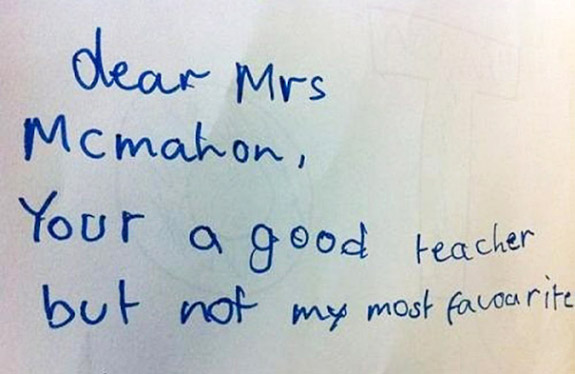 23. Yikes.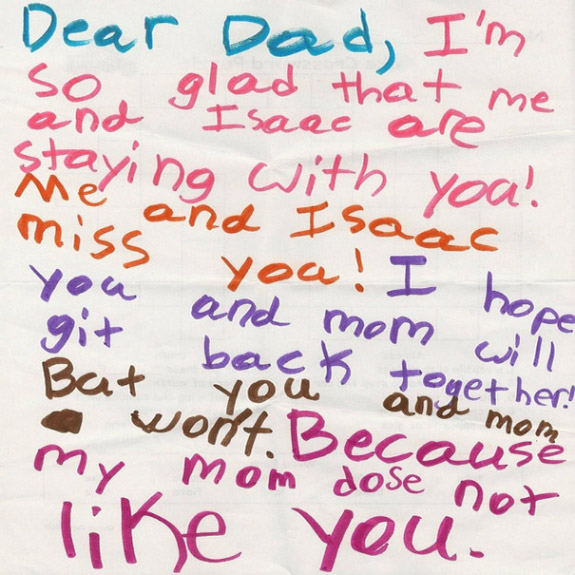 24. She "will punch an impostor" loves her mom.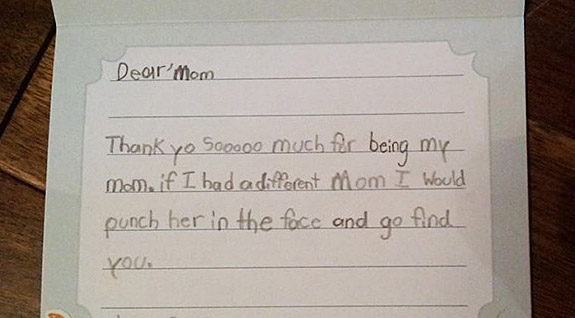 25. Well, maybe not to the delht.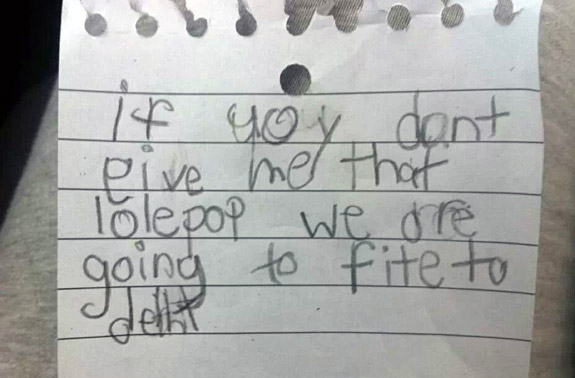 26. So how'd you two become BFFs?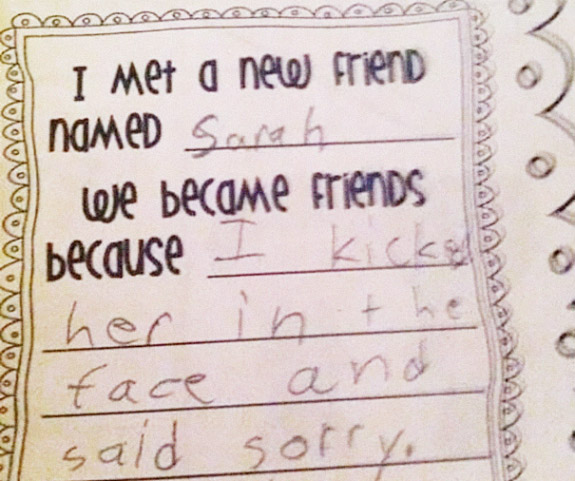 27. At least he's owning it.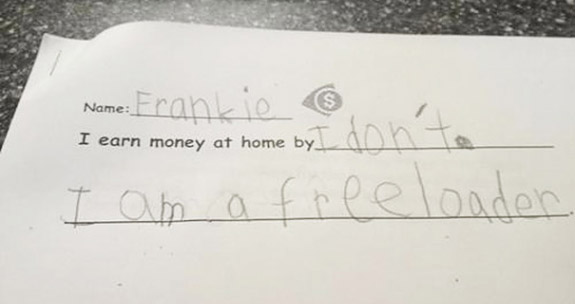 28. Sometimes is better than never.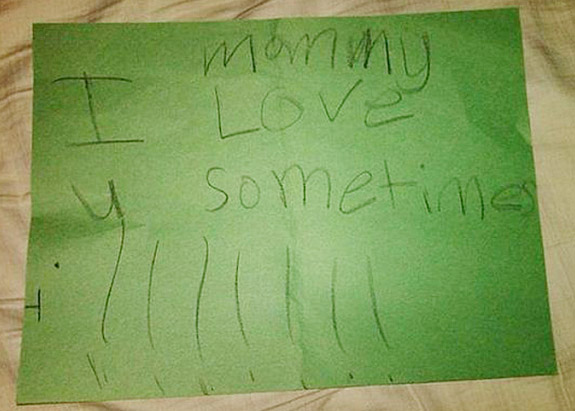 You see, it's not like they're always mean, filterless little maniacs. They can be perfectly happy, filterless little maniacs.
Subtly and tact definitely come with maturity, but before them, they pretty much just fire out any ol' though at will.