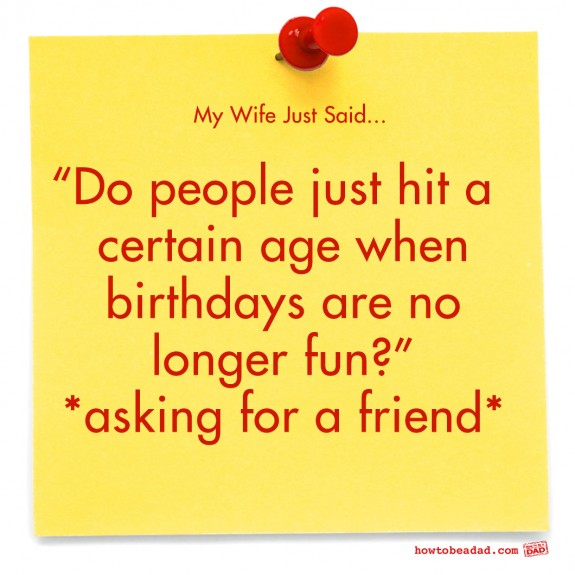 Birthdays are tricky. As kids, we uniformly look forward to them because they represent a number of positive things that make us feel good. Sure, there's drama associated along the way (lack of invitations, not getting what you wanted, etc.) but the general feeling is pretty positive. As you get older, birthdays can take on new meaning and various themes. One year, it'll feel like you've made some major leaps. Others, you just want everyone to go away. Sometimes, you just feel old.
But the trickiest part is not letting the birthdays dictate the new year. We make these arbitrary notches in the tree of life to give ourselves a start and stop point. The continuing in between seems like where are the work takes place, but the beginnings and endings seem to blur a bit. So we deepen the experience of these flags waved in the air until we can't tell if it's sunset or sunrise.
As long as there's cake, I'm in. In any form: cup-, coffee-, and all the rest.