In addition to the wild spellings kids come up with for "Valentimes" Day, their messages range from hilariously adorable to hilariously disturbing.
So, if you ever thought you were bad at writing a sweet or romantic messages, these are going to make you feel like the greatest poet that ever lived. You're NOT going to believe some of these!

1) So much love, so much luck!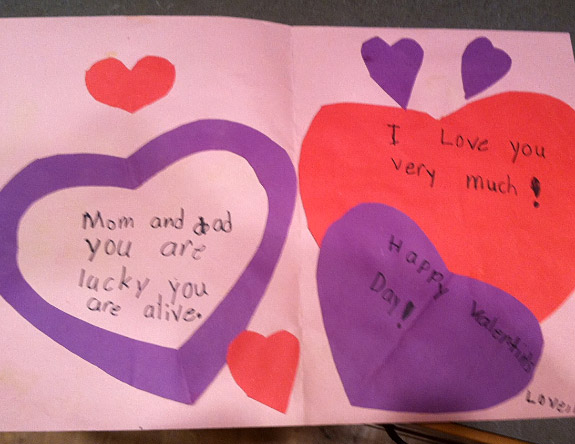 Source: imgur
2) I love moooooo.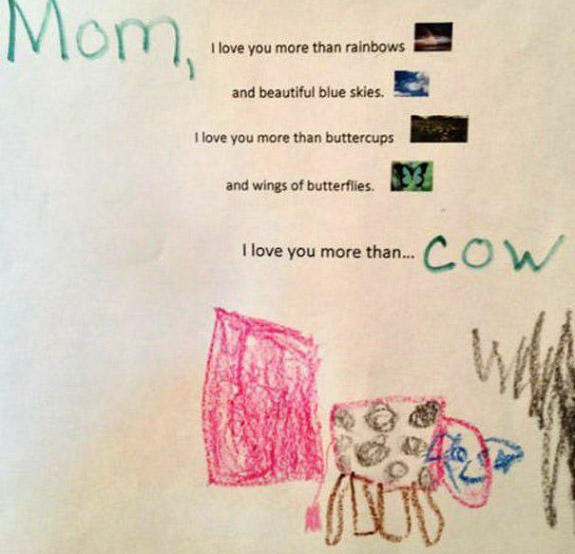 Source: imgur
3) Valentine's Status: It's complicated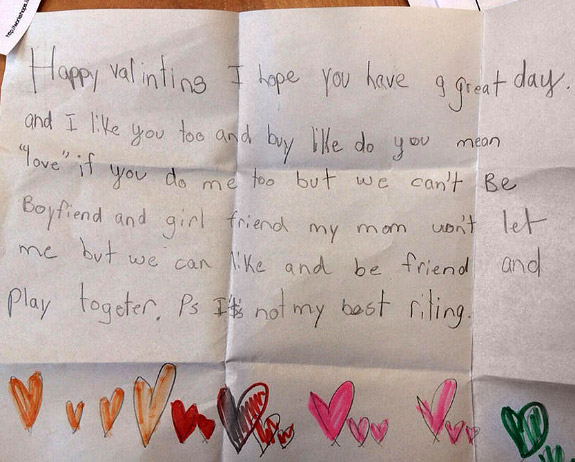 Source: imgur
4) So sweet! Like diabetes sweet.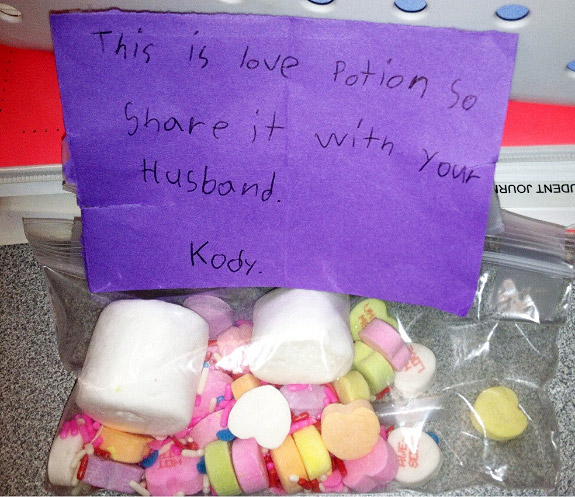 Source: imgur
5) Time to talk to the teacher.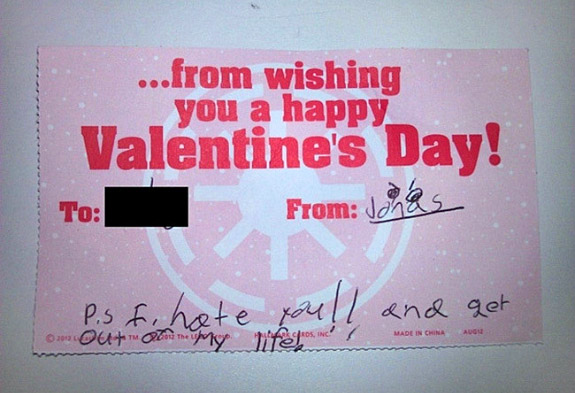 Source: reddit
6) He's not wrong, and yet…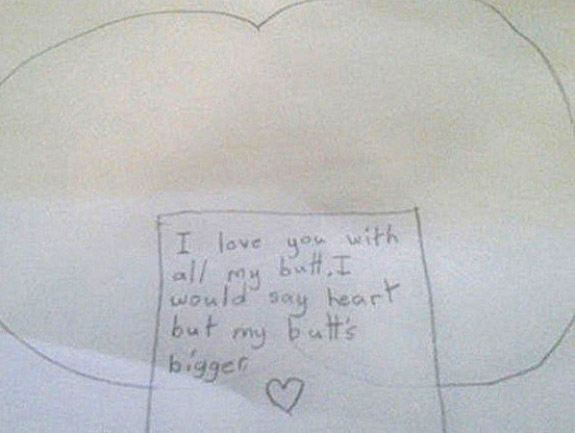 7) Um. You're welcome???
8) What's the opposite of a teacher's pet?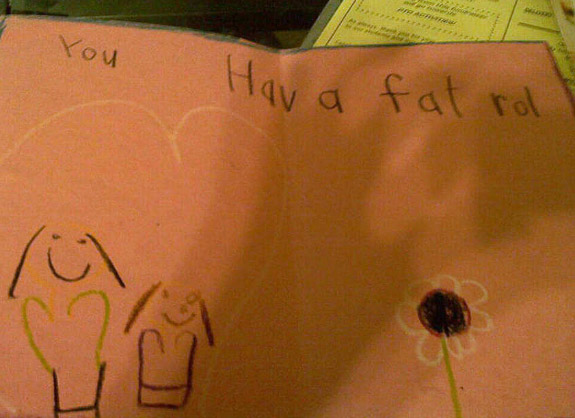 9) He know's what his mommy loves.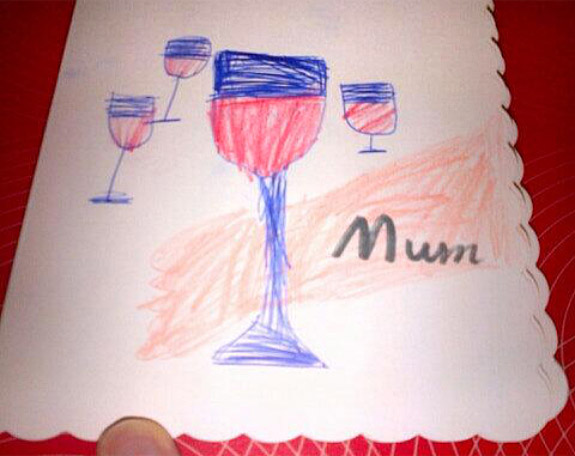 Source: twitter
10) Way to support the troops, kid.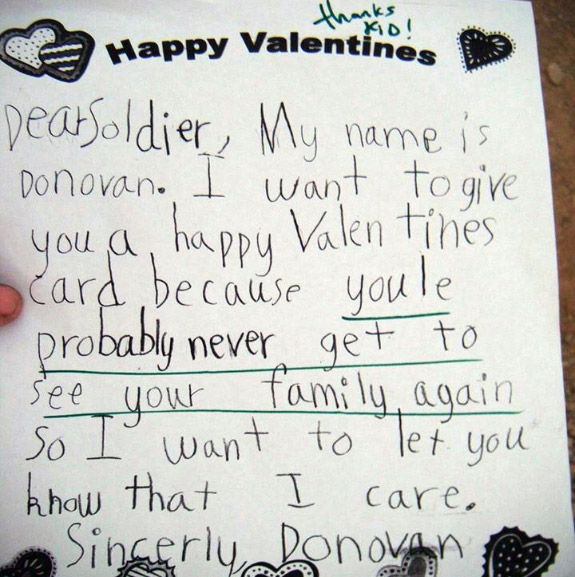 11) Pssst. It's an angel.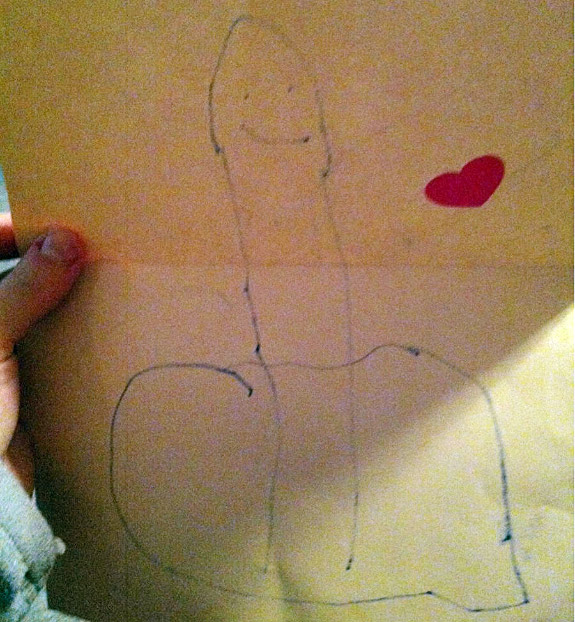 Source: SOURCE
12) This kid is one with the Force.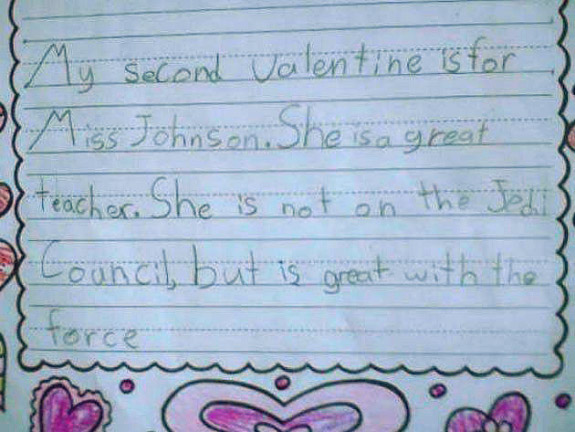 13) Aw, poor lil' Debbie Downer.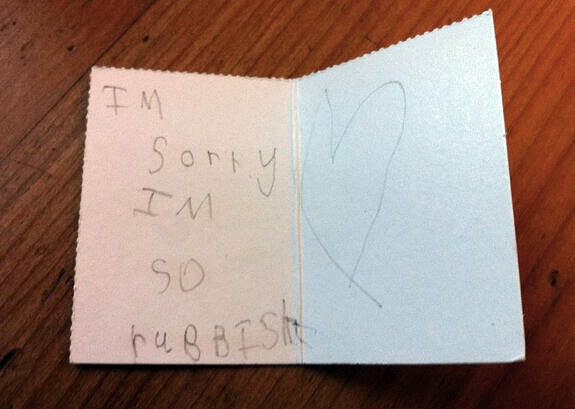 Source: twitter
14) Tell him how you really feel.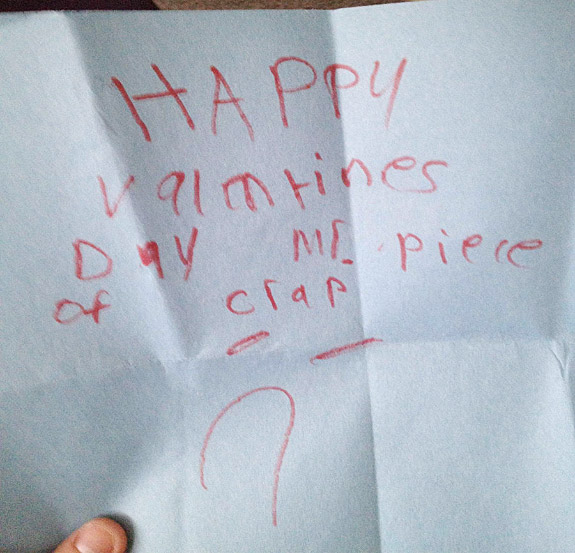 Source: imgur
15) Sleep with one eye open this Valentine's Day.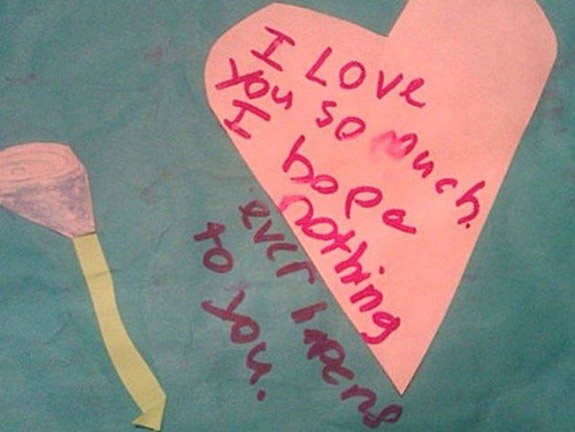 16) Can't blame it on autocorrect.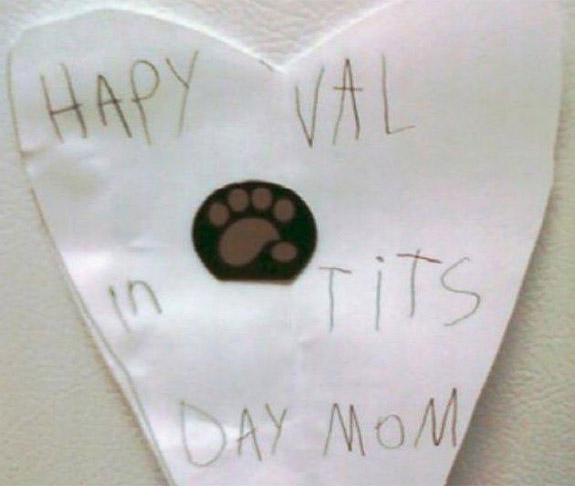 17) Must have been a GREAT dinner.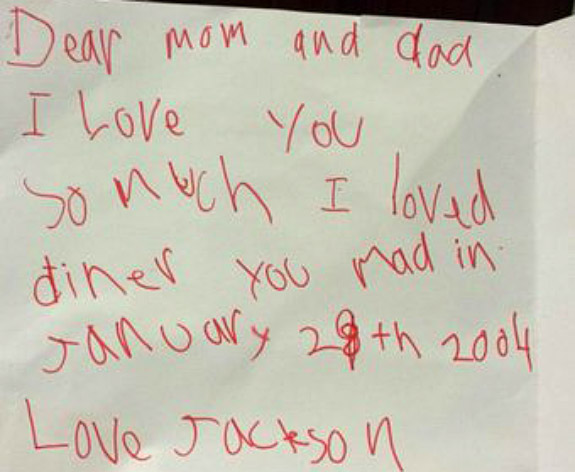 Source: twitter
18) She may or may not have meant "crepes."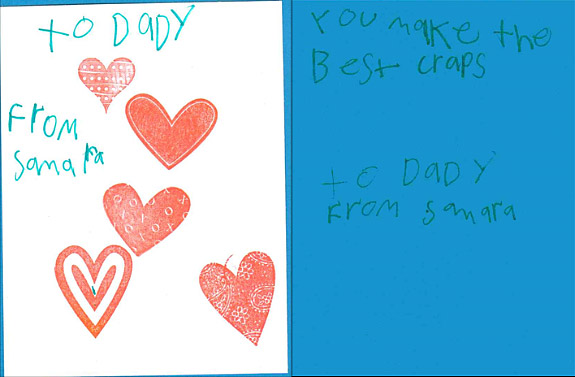 Source: imgur
19) Yikes! Cupid is armed and dangerous!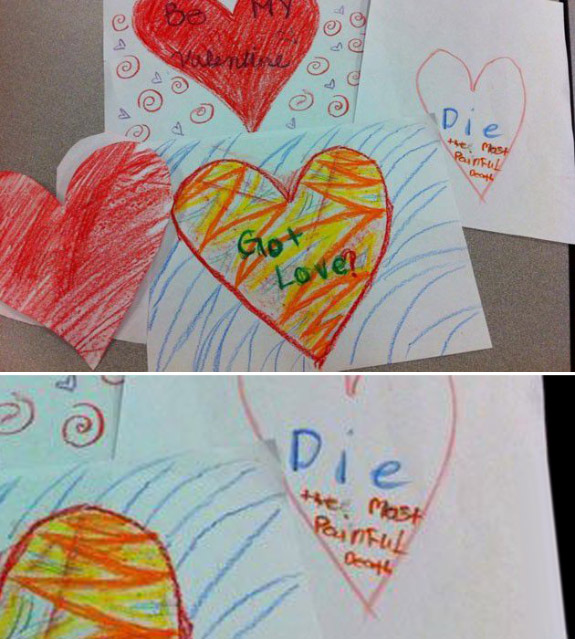 Priceless! I hope you and yours have a very happy "Valentimes" Day and also that you don't die. Haha!