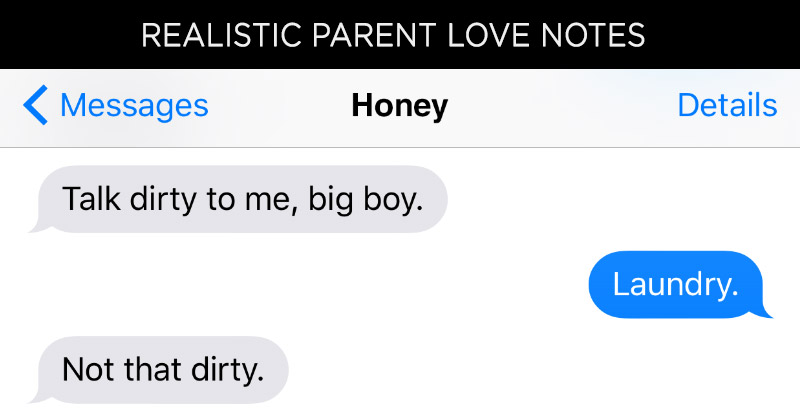 I partnered with Plum Organics to bring you this funny, honest look at the realities of parental romance.
There's really only one thing that changes dramatically when you have a baby: EVERYTHING.
Sure we all lose a lot of sleep, money, energy, car keys and brain cells. We don't tend to blab online about intimacy as much, but it takes a huge hit, too.
I love how the folks at Plum Organics "get parenting" in such a fun, bold way. I've been partnering with them for years on their #ParentingUnfiltered conversation, celebrating ALL the realities of parenting.
Now with their new campaign, Do Your Part(ner), they're talking about relationships, encouraging a fresh re-prioritization. They know that a healthier relationship between parents can contribute to a healthier, happier family. But, when you've got kids, it's so easy to trade a roll in the hay for just hitting the hay.
So, let's all snuggle up with a "tell it like it is" look at romance in parenthood with these realistic "love notes."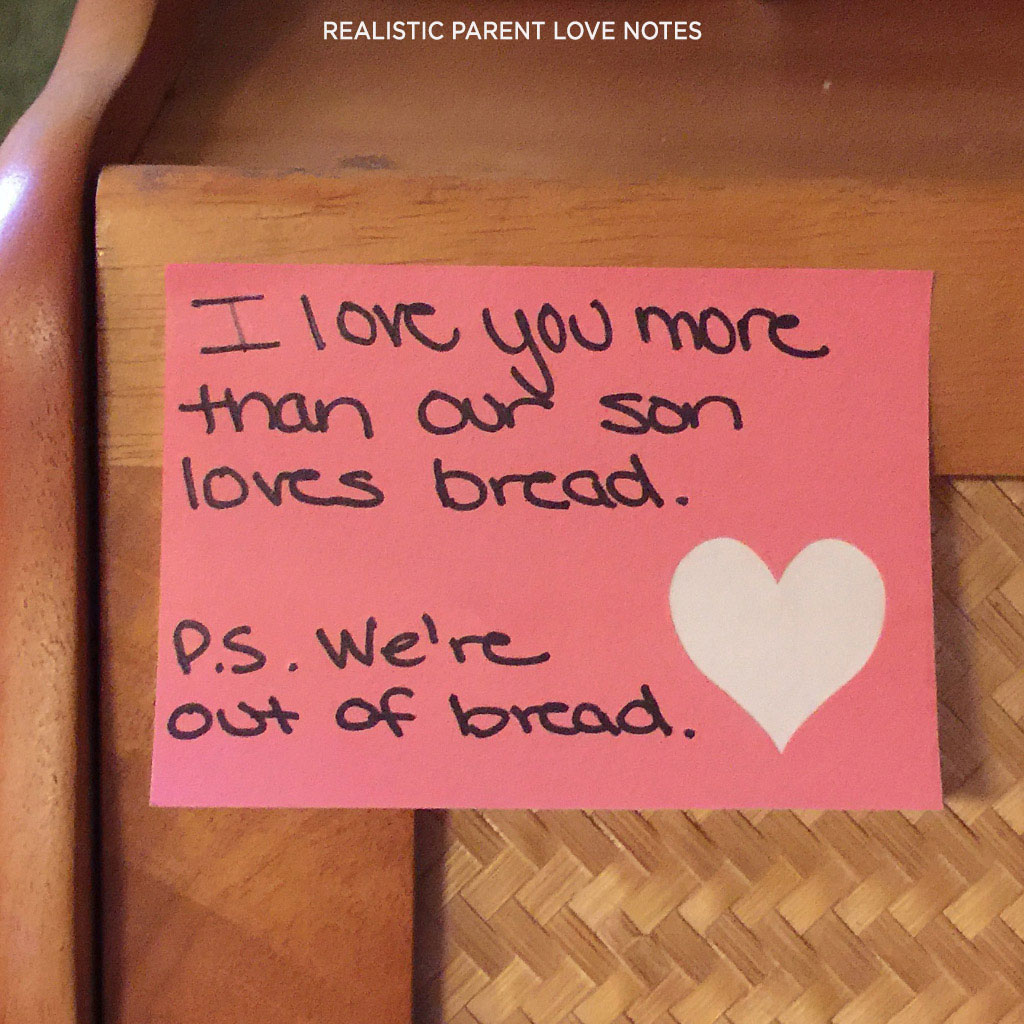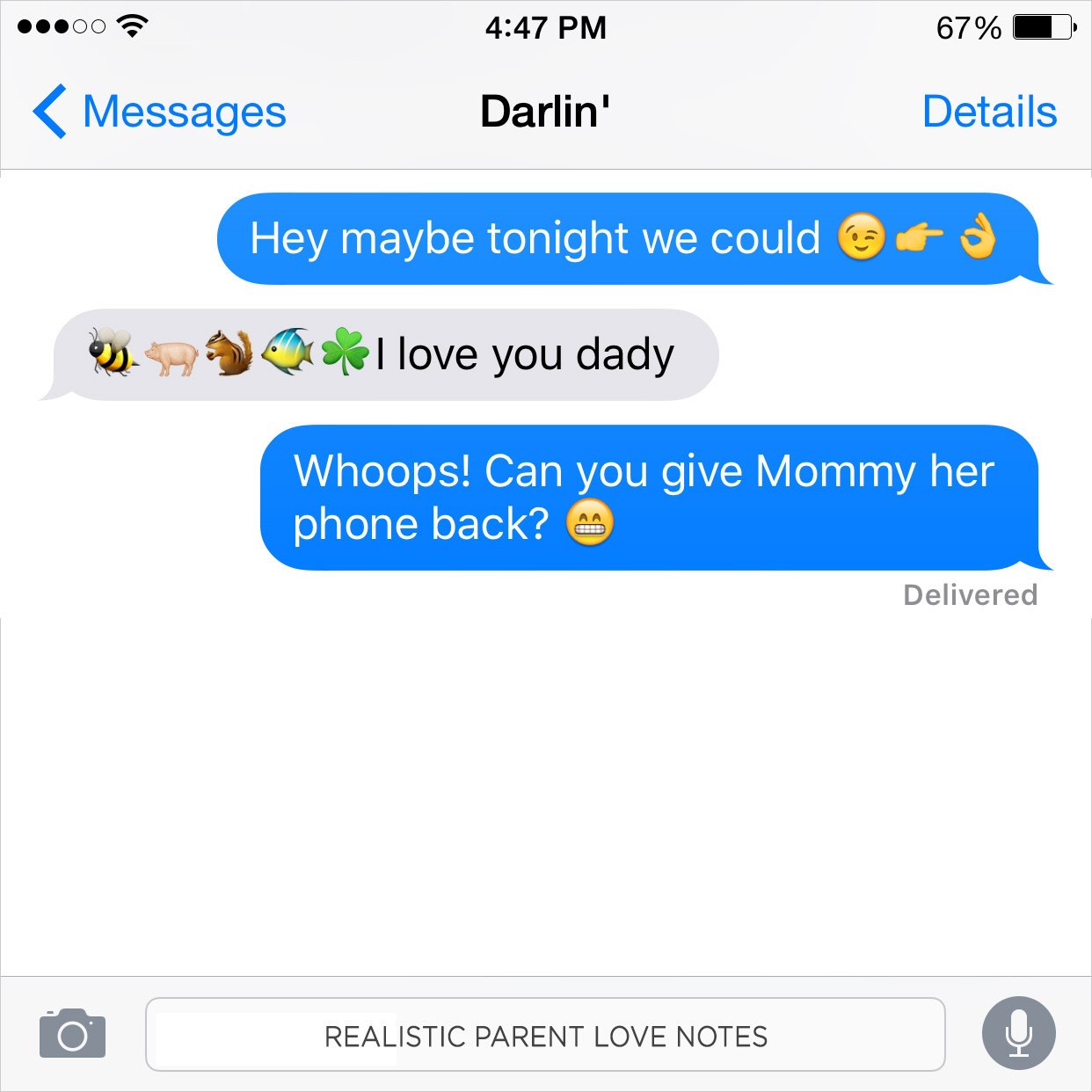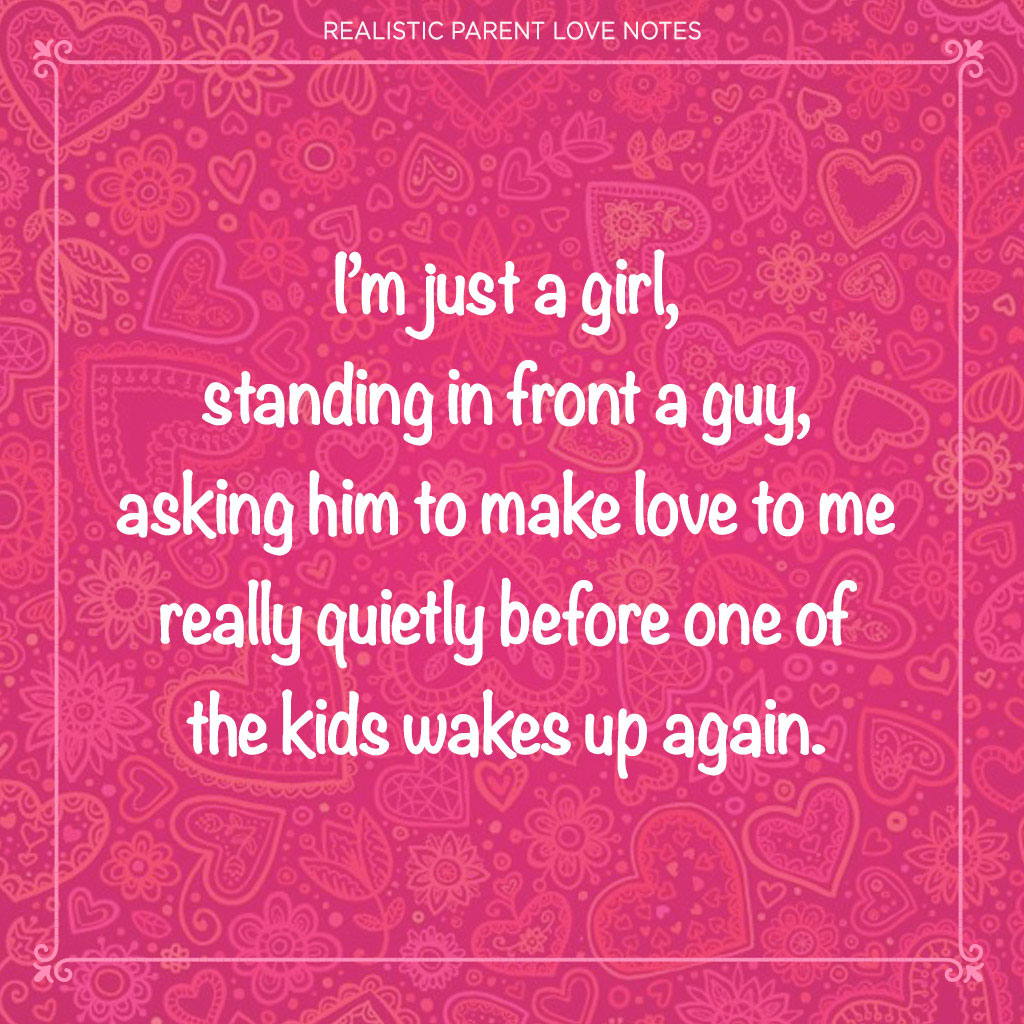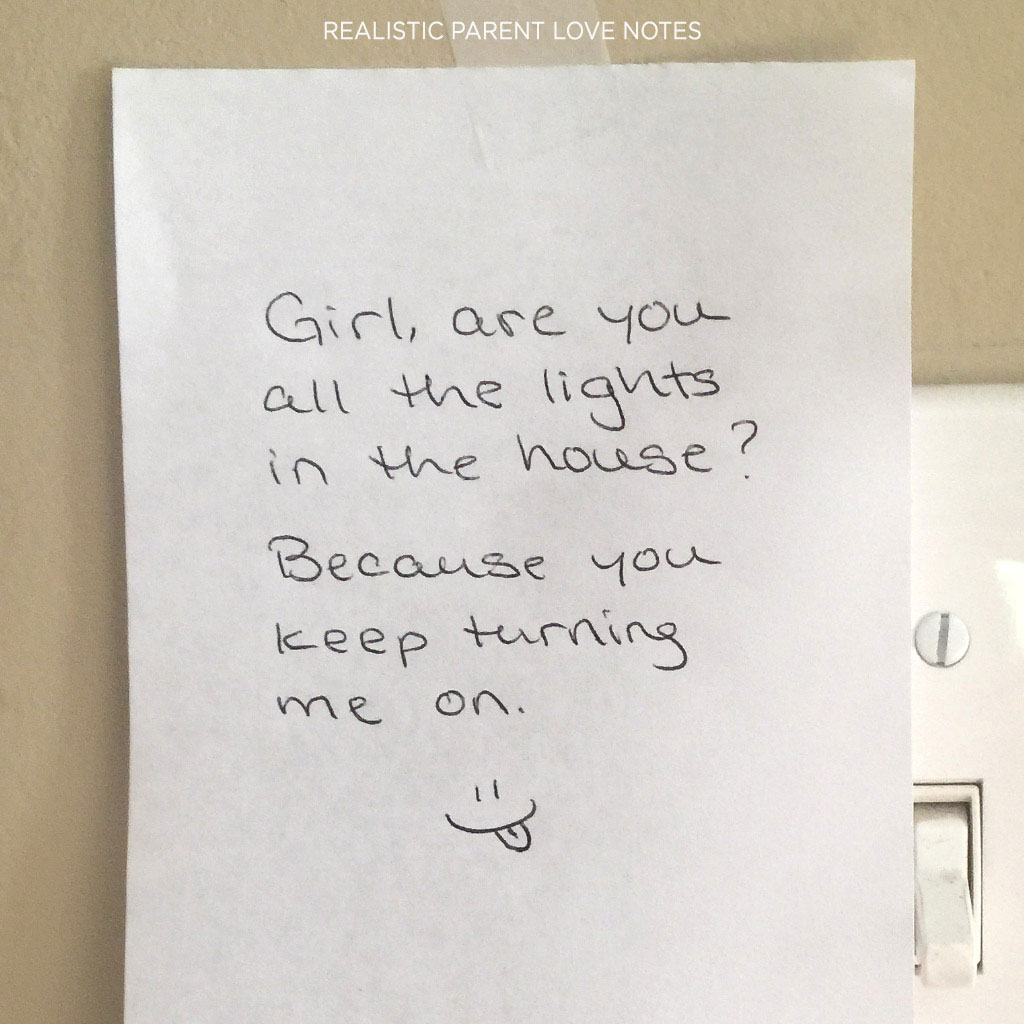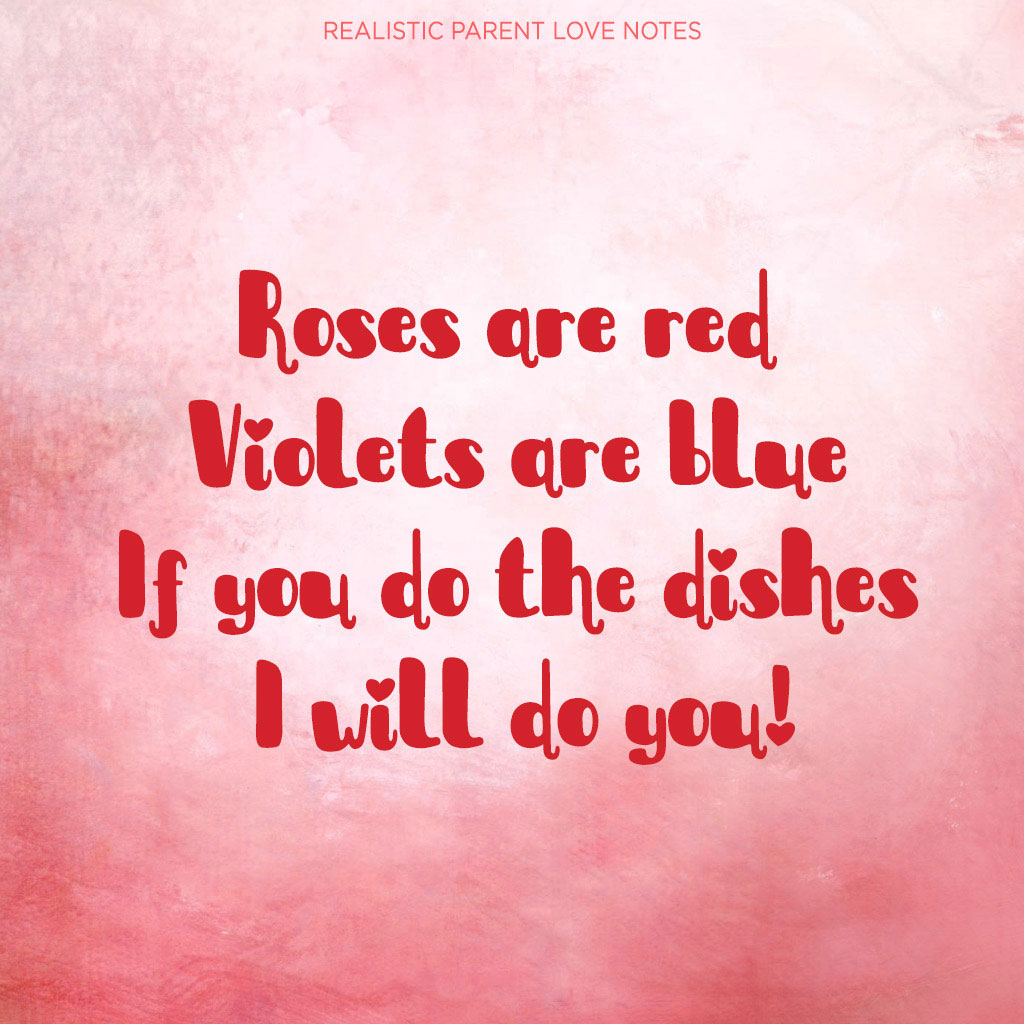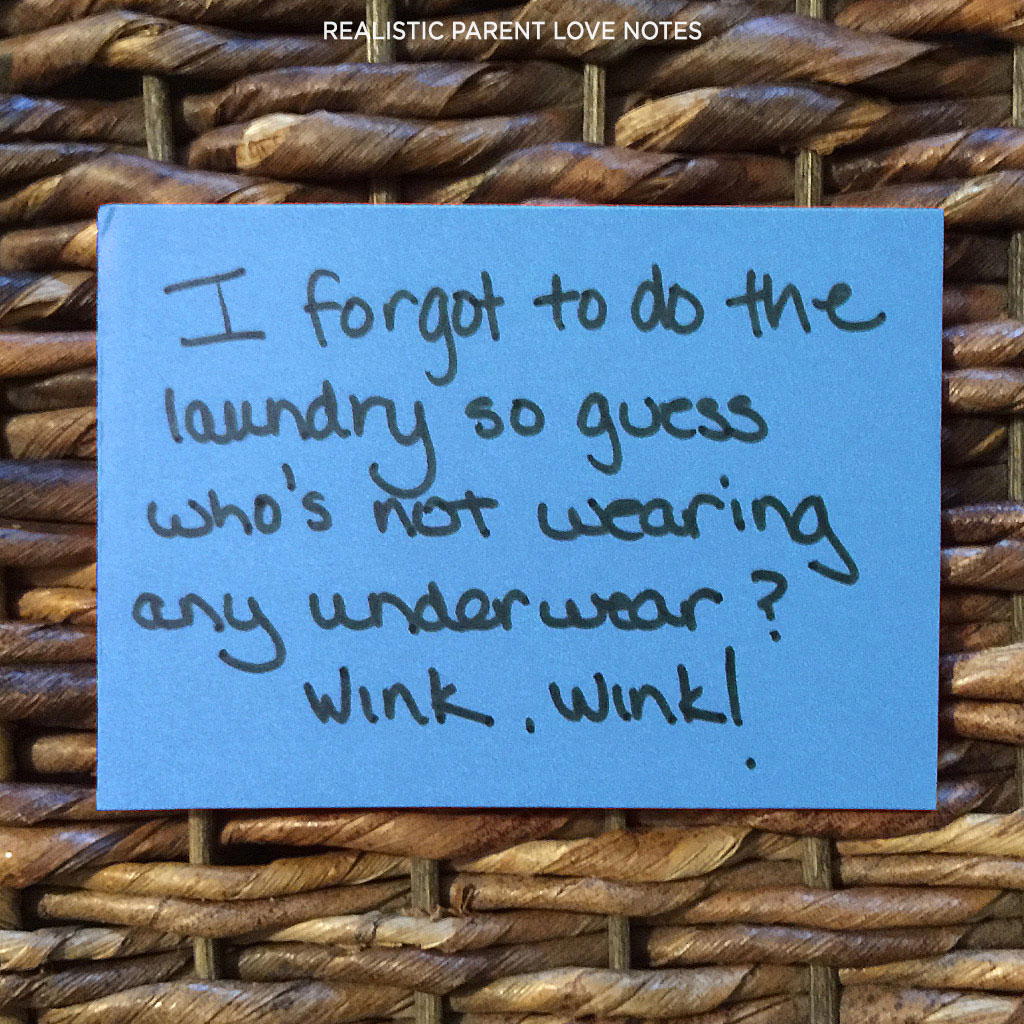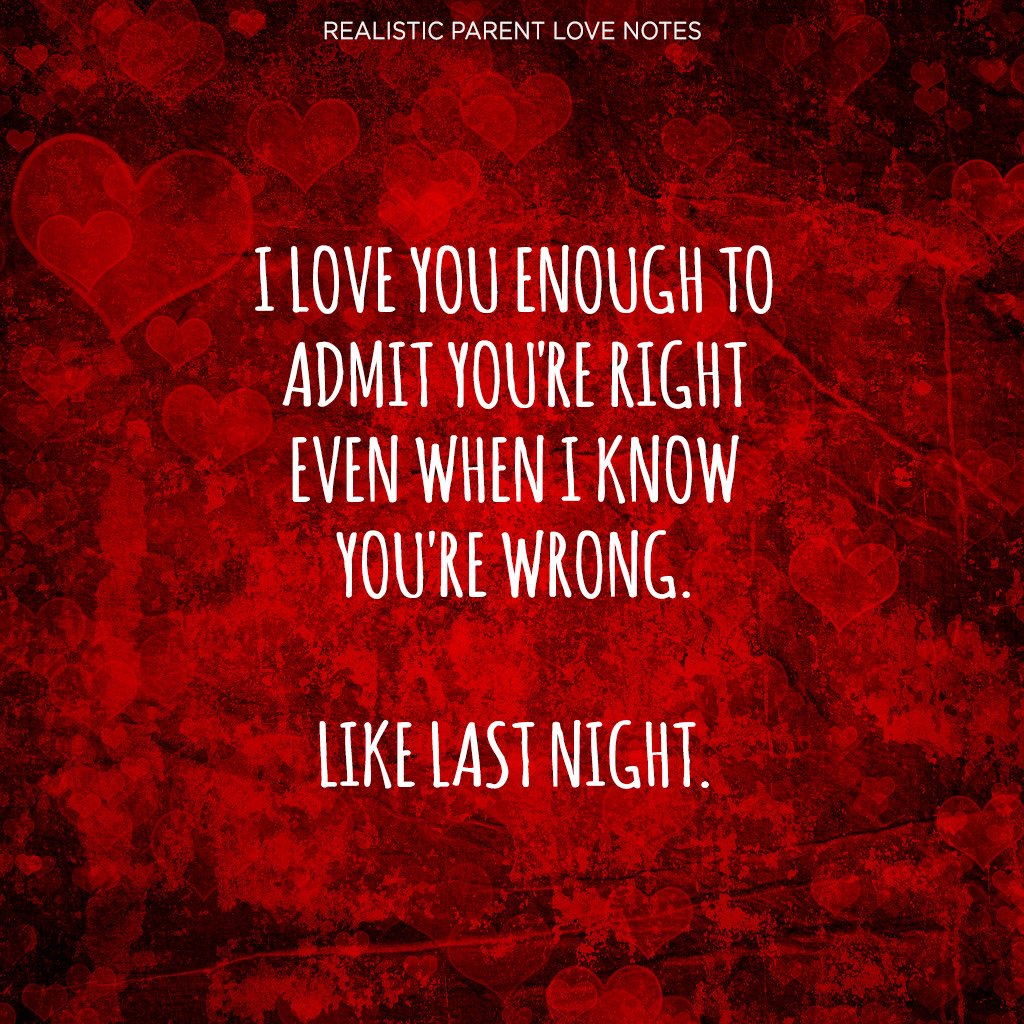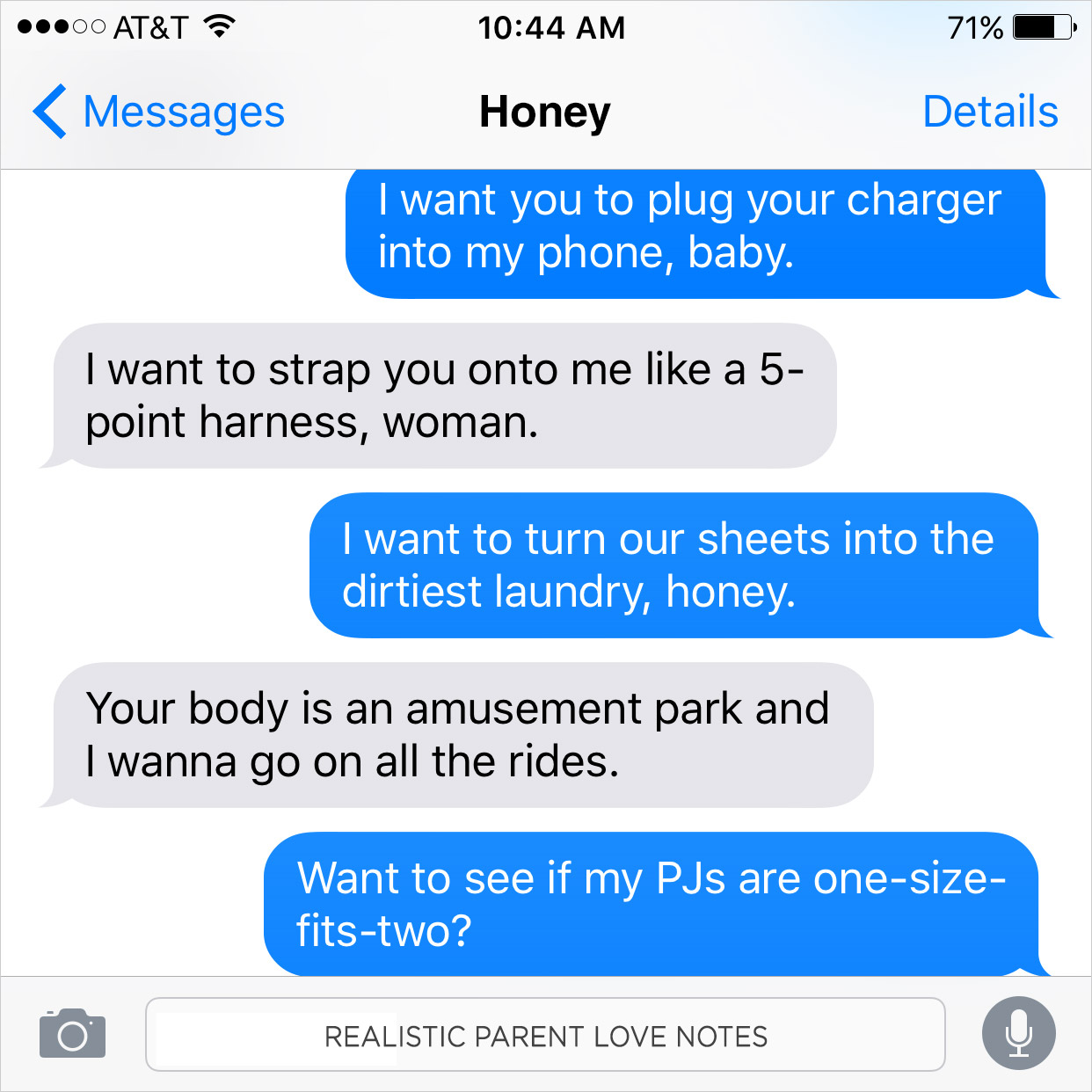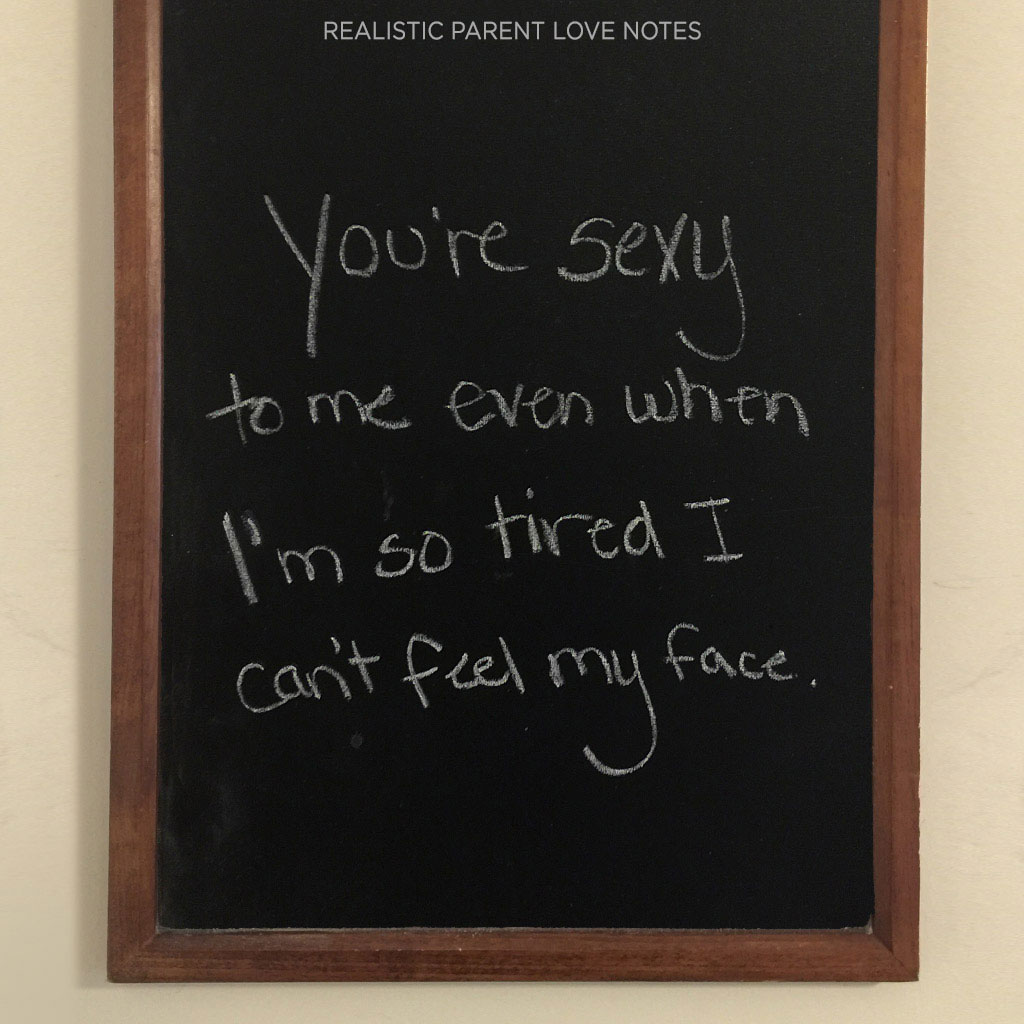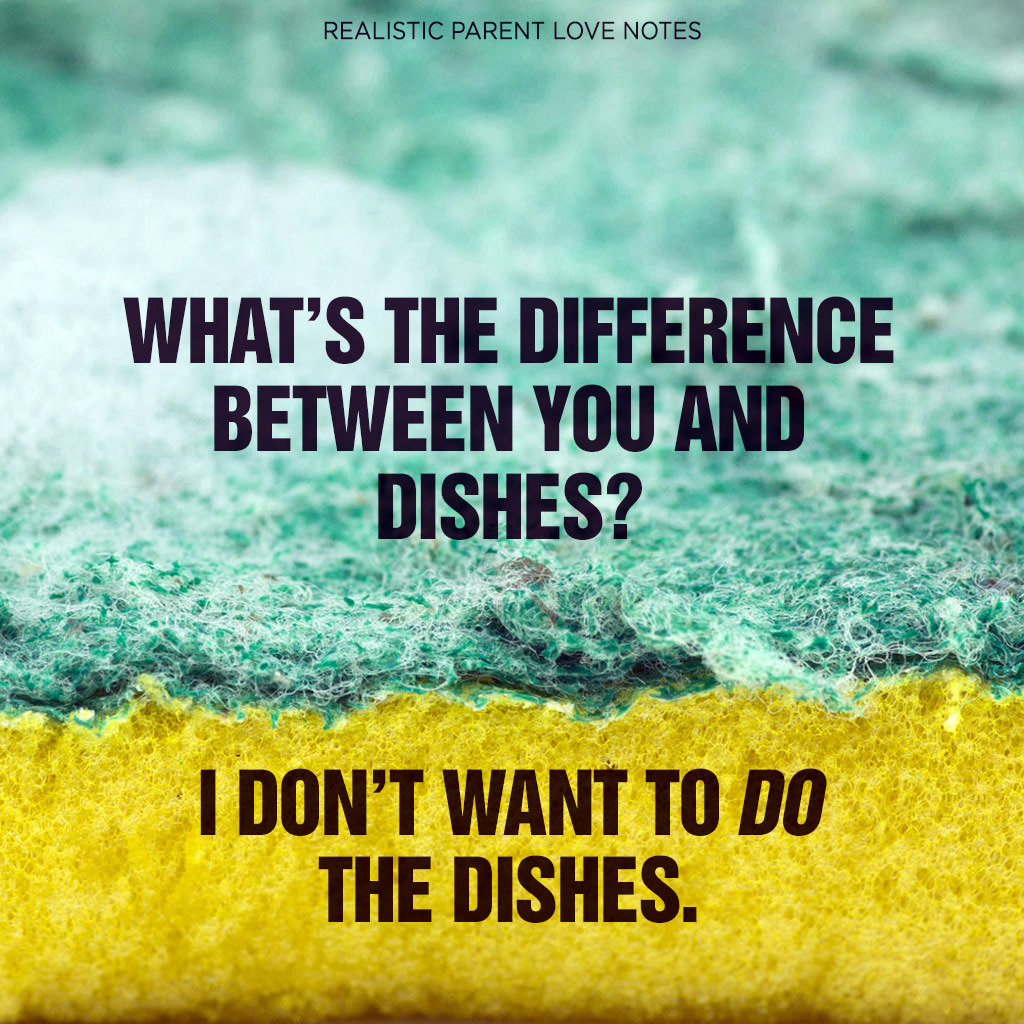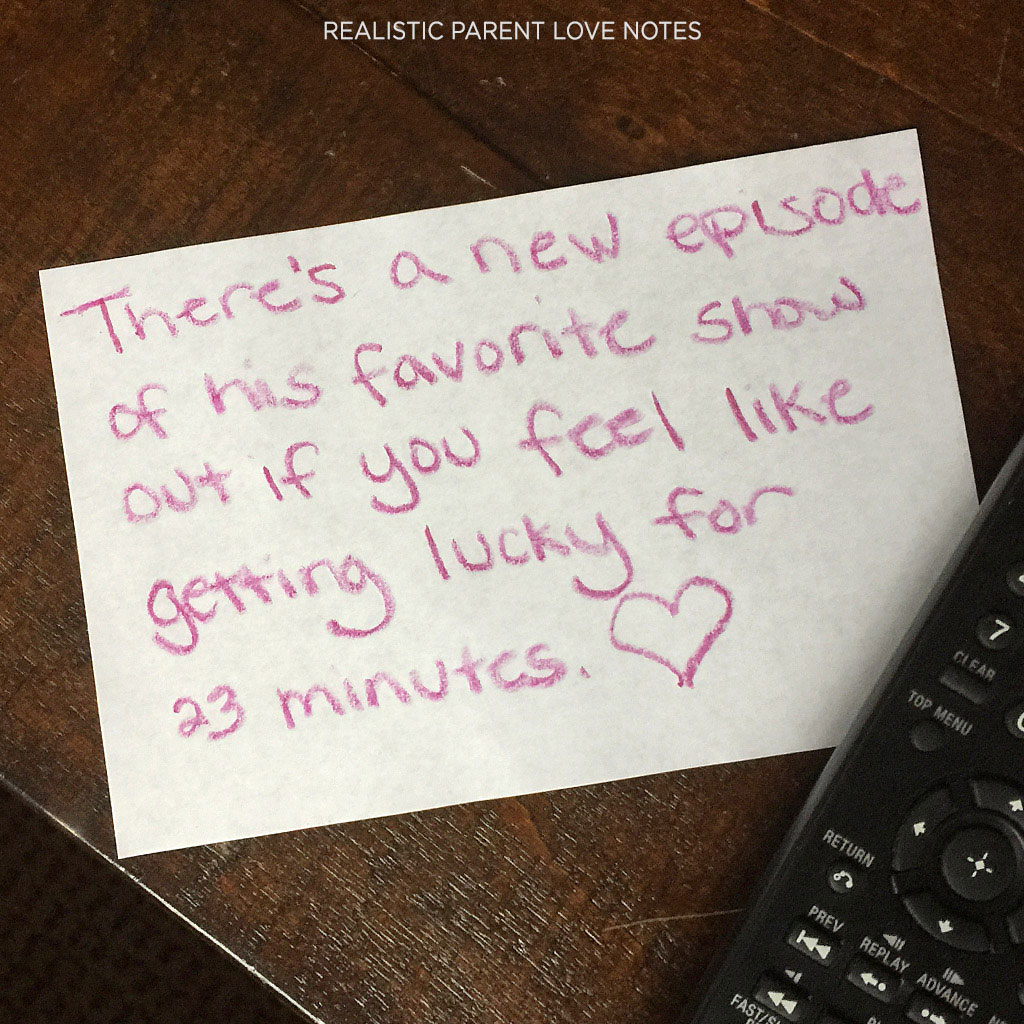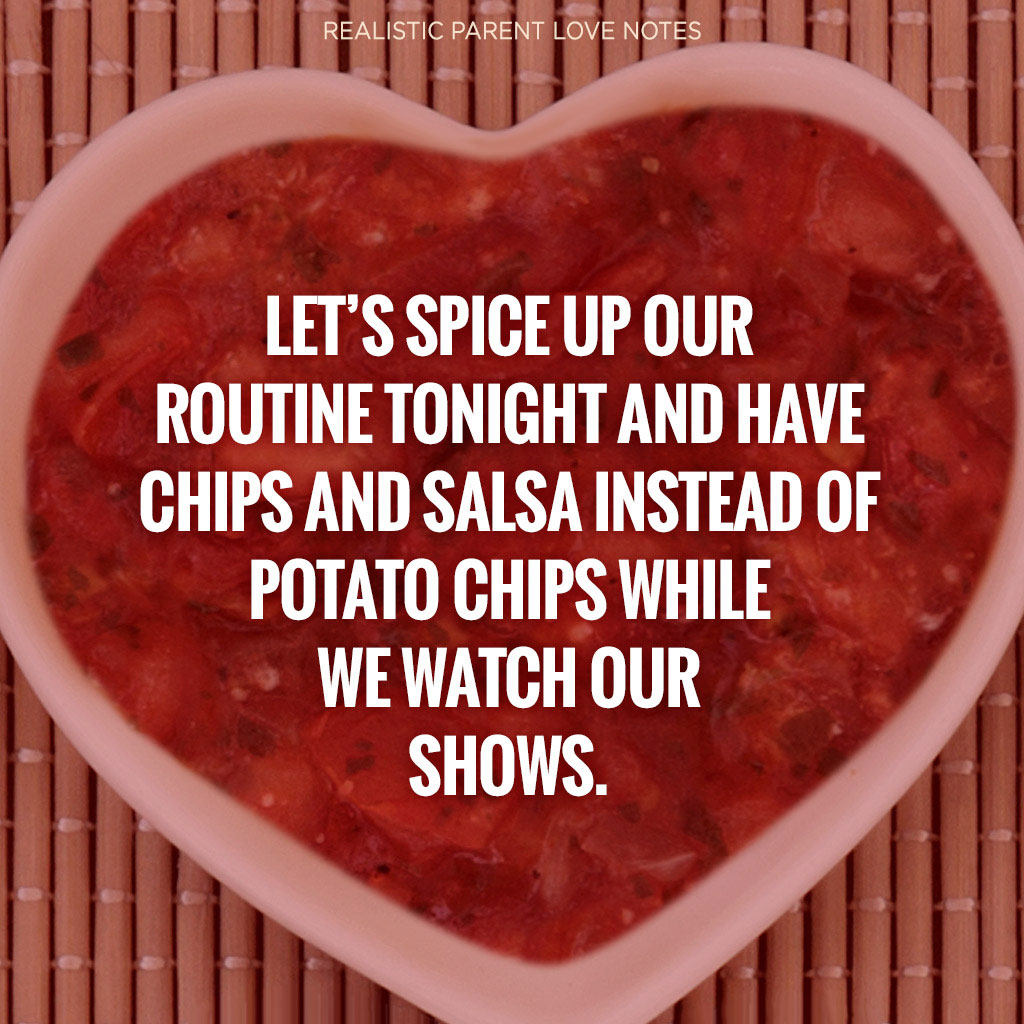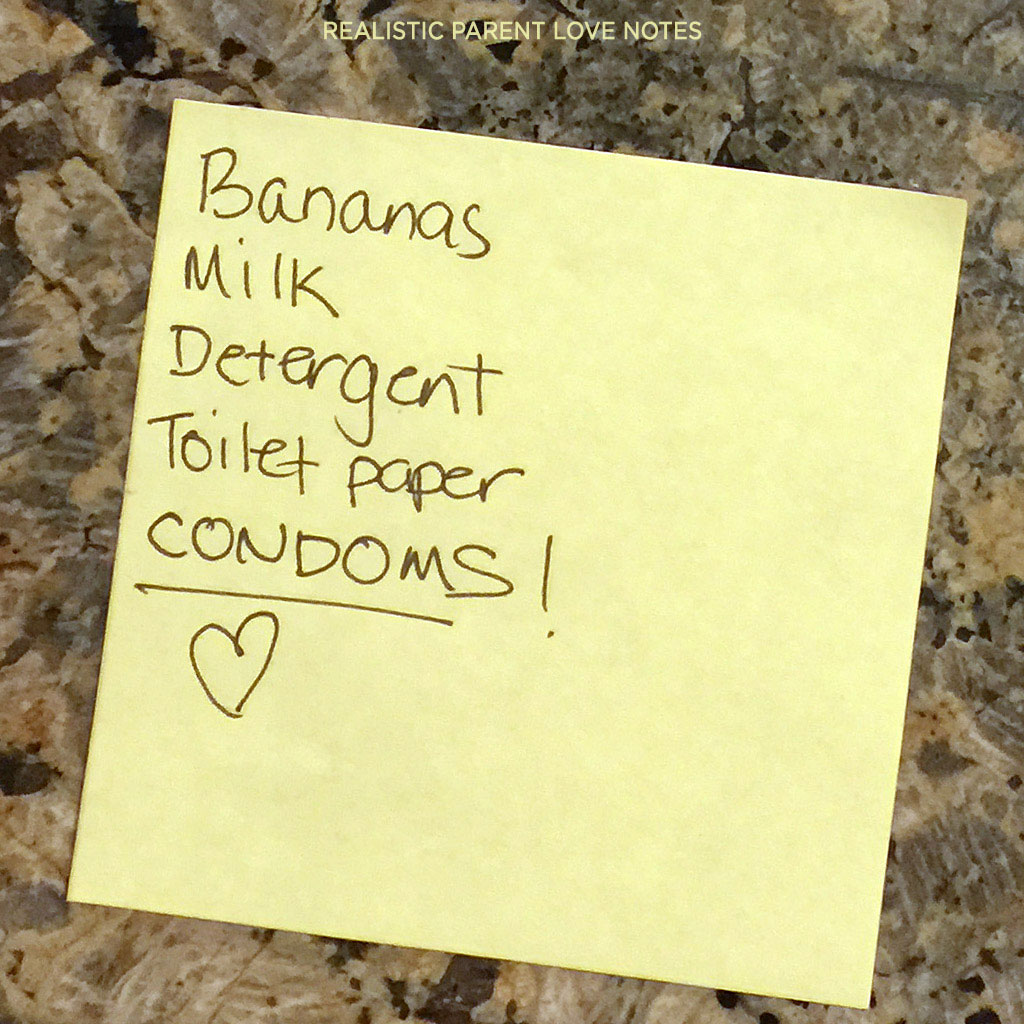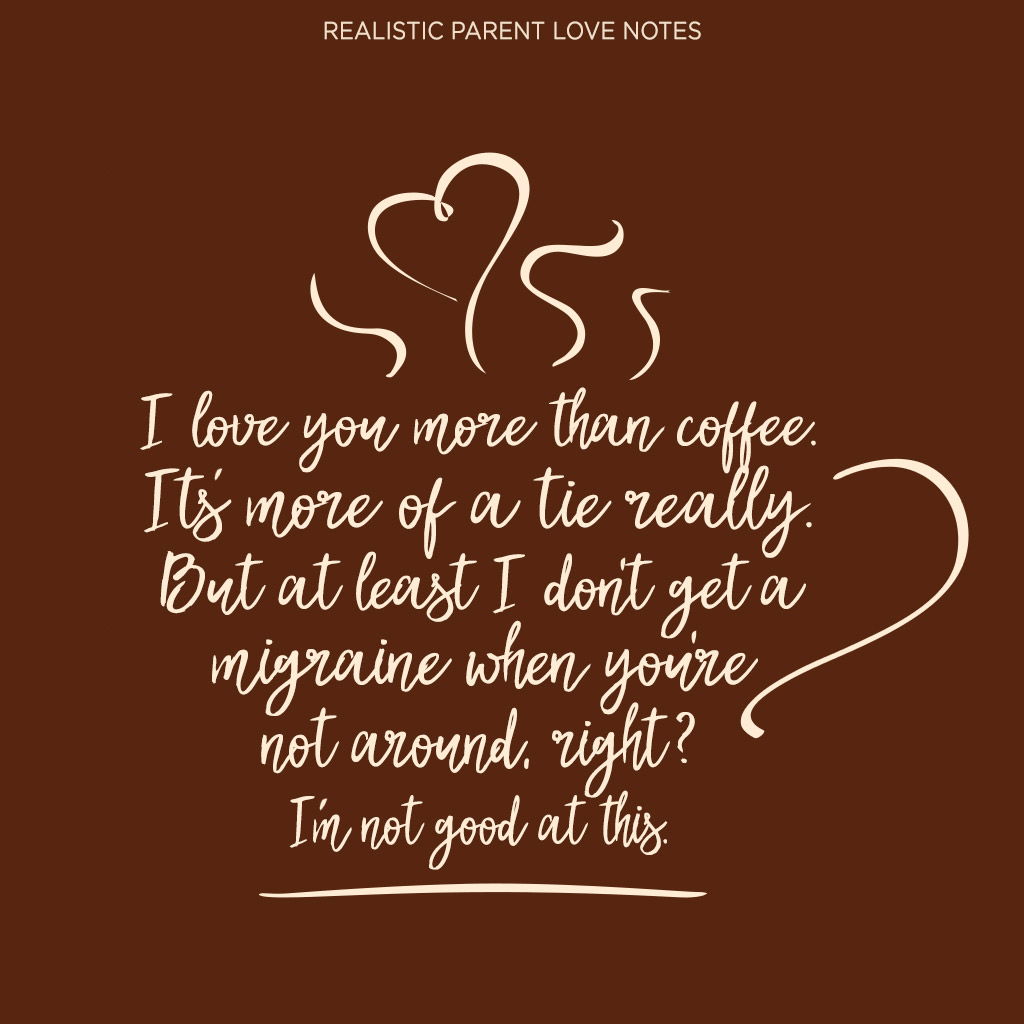 Romance may not be dead, but for some of us parents, it can slip into a bit of a coma.
Most people could agree a good sex life can be an essential improvement to their family's happiness. Which is why Plum, the nation's leading organic baby food brand, put together this really hilarious and hilariously real Do Your Part(ner) campaign.
As evidence of their radness, Plum even sent my wife and I a "Do Your Part(ner)" care package. Chocolates and snacks and condoms oh my! The fact that my wife joked who we could give it to was both funny and worrisome. Haha! You'll have 4 chances to win one yourself when I do a safe-for-work followup post of how that worked out.
Do Your Part(ner)!
So! Whether it's for booking passage for two to Sexyland, or just finally making date night actually happen, Take The Pledge to Do Your Part(ner), and share your own parent love notes using #DoYourPartner and tagging @plumorganics.
I took the pledge and I'm making my wife take it, too. Because, well… it takes two to do the horizontal mambo.