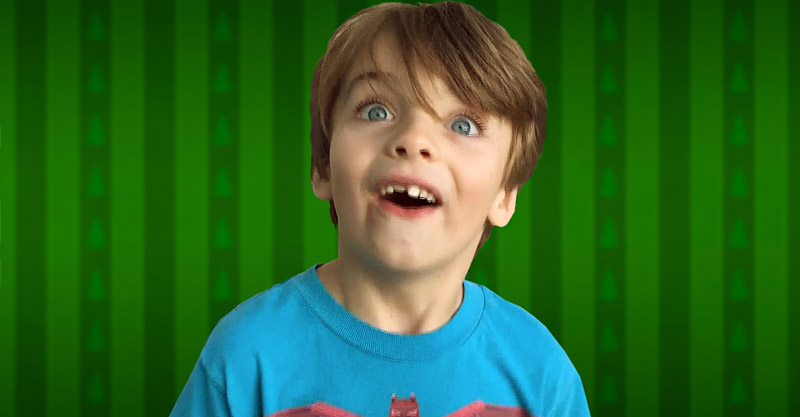 I partnered up with Target to share this adorable new chapter in my son's Christmas experiences.
My little son is 6 and a half now, and he's really starting to get how the whole gift giving thing works. Beyond receiving as many of them as he possibly can.
He's in that vague place between believing in Santa and also knowing that his parents are the one's to hammer with gift requests and preferences.
He recently picked out a birthday gift for a school friend, but he's never picked out a Christmas gift for someone himself. I decided to take him shopping so he could buy his mom his first actual Christmas present from HIM. So, he could experience the joy of giving, to the person he loves the most in world. (I'm totally okay with second place.)
But, shopping for anything with your kid is… interesting. When you ask them to take the lead, and THEY'RE the shopper, and they're a little kid? Well, just watch. Haha!
Showing your kid the true spirit of the holidays, giving and loving, is truly heartwarming. I was overjoyed at how spaz-happy he was and how moved his mommy was.
He calls her Mommy, but he signed his gift's label "To: MOM"! He's growing up so fast, but I know he'll become a great Santa himself.
–
Special thanks to Target for helping us bring you this post. It feels like a Christmas present from them to us because we shop at Target ALL. THE. TIME.