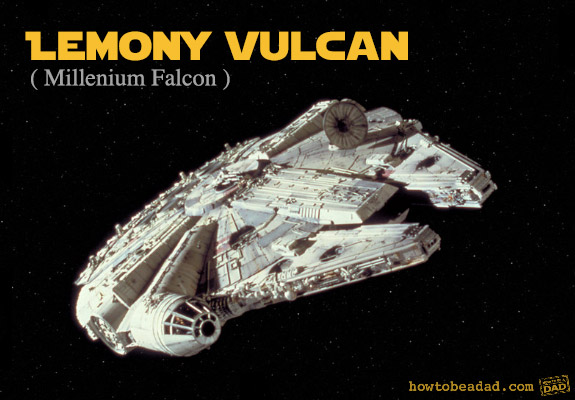 Something wonderfully unexpected happened last week. I posted about how my 5yo says pesketti an meapbals, and a crap ton of you shared YOUR OWN kid's adorablized words.
There were so many great examples of how our little kidlets gnaw on the words they're learning, and spit out their cute, weird or accidentally-vulgar mutations, that I had to showcase some of them! And I added a sprinkling Photoshop for fun!
A Doorbell

(Adorable)

His little daughter is absolutely a doorbell. –Matt's kid

Ambliance

(Ambulance)

Somebody call an ambliance! –Lindsey's kid

Apple Lucy

(Absolutely)

I have apple lucy no idea. –Kristen's kid

Baby Soup

(Bathing Suit)

That woman's baby soup was just way too revealing. –Lee's kid

Banya

(Banana)

They added a banya for scale. –Joe's kid
Beat-Up Turkey

(Beef Jerky)

Their pantry was loaded with beat-up turkey. –Monique's kid

Bespectacled Meat

(Despicable Me)

Steve Carell was hilarious in Bespectacled Meat. –Kerri's kid
Bitch

(Bridge)

We'll cross that bitch when we get to it. –Kendra's kid

Celelerlee

(Celery)

He could only eat celelerlee that was plastered in peanut butter. –Cortney's kid

Chepet

(Ketchup)

Why are chepet packets so small? –Jennifer's kid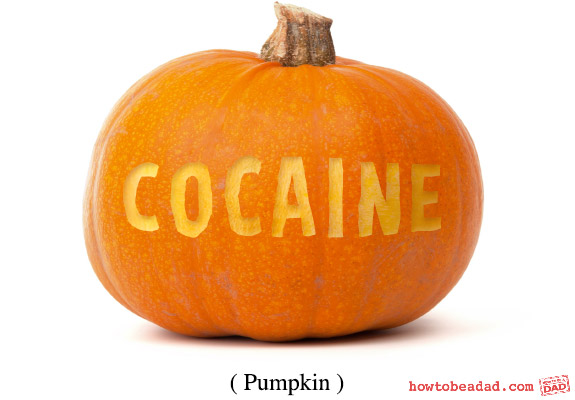 Cocaine
(Pumpkin)
We bought our cocaine at the grocery store this year.
–Nykkii's kid
Cocporn

(Popcorn)

There was cocporn all over the theater floor. –Maria's kid

Cupcapes

(Cupcakes)

He ate an entire cupcape in a single bite. –Dad and buried's kid

(

dadandburied.com

)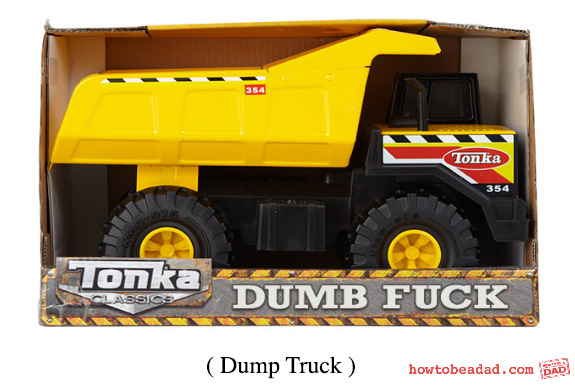 Dumb F*ck
(Dump Truck)
Look at that big dumb f*ck coming down the street.
-Whit's kid (whithonea.com)
Dyson-aur

(Dinosaur)

The Dyson-aurs of Jurassic Park were clones. –Lorrie's kid

Engine Turtles

(Ninja Turtles)

He was no match for all four Engine Turtles. –Julie's kid

Gingerjail

(Ginger Ale)

He drank gingerjail to create the biggest burps. –Mindy's kid

Handy Booger

(Hamburger)

I'll have my handy booger medium-well, please. –Jess' kid

(

shuggilippo.com

)
Hawk-a-dos

(Hotdogs)

Don't ask what's in a hawk-a-do. –Beth's kid

Heliclopper

(Helicopter)

The dog was terrified of the heliclopper. –Amy's kid

Hobrill

(Horrible)

She liked the taste but the smell was hobrill. –Nadia's kid

Hop Plops

(Flip Flops)

It's not a good idea to wear hop flops to a job interview. –Shelly's kid

Kitchroom

(Kitchen)

Too many chefs in kitchroom spoils the soup. –Jowen's kid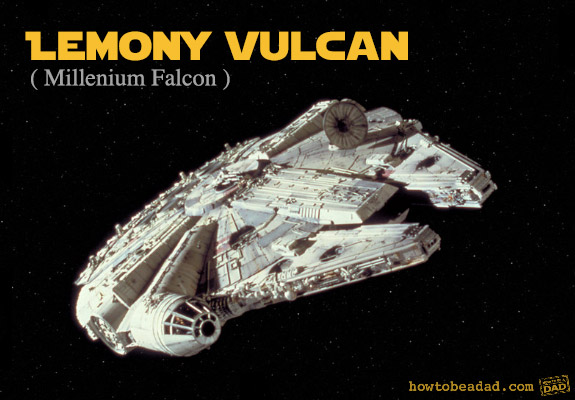 Lemony Vulcan
(Millennium Falcon)
The Lemony Vulcan made the Kessel run in less than 12 parsecs.
–Meggin's kid
Macky and Roni Cheese

(Mac and Cheese)

Macky and roni cheese is comfort food for kids. –Rachel's kid

Magitch

(Magic)

Hogwarts teaches magitch to young wizards and witches. –Andrew's kid

Mazageen

(Magazine)

He used a mazageen to swat the fly. –Fawn's kid

Melermalton

(Watermelon)

She ate melermalton slices like a typewriter. –Ashley's niece

Misapeared

(Disappeared)

It misapeared into thin air. –Rebecca's kid

Ogre Bars

(Granola Bars)

Hiker's are nutty for ogre bars. –Zubrod's kid
Oh-sh*ts
(Oranges)
Nothin' like fresh squeezed oh-sh*ts.
–Jodi's kid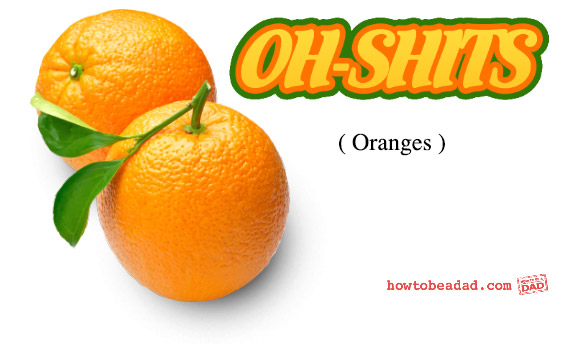 Opy Pop

(Lollipop)

How many licks does it take to get to the center of an opy pop? –Greg's kid

Poople

(Purple)

Poople was his favorite color. –Jonny's kid

Pututer

(Computer)

Have you tried restarting the pututer? –Zoe's kid

Rainboat

(Remote)

Stop hogging the rainboat. –Jeanne's kid
Real Hampster
(New Hampshire)
Real Hampster is stunning in autumn.
–Mellissa's kid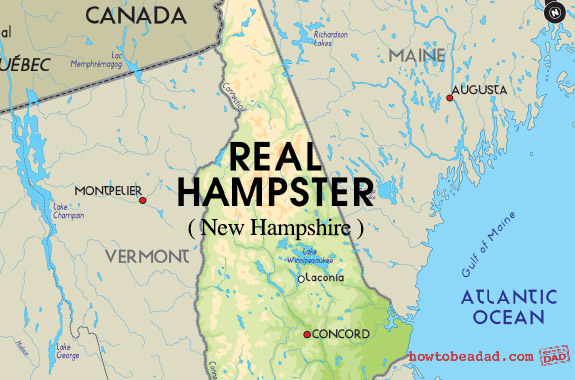 Rumblers

(Molars)

She was chewing on everything when her rumblers were coming in. –Pam's kid

Smushmash

(Mustache)

Men grow smushmashes for Smovember to raise awareness for men's cancers. –Josh's kid

Squiller

(Squirrel)

The squillers got into bird feeder again. –Keisha's nannied kid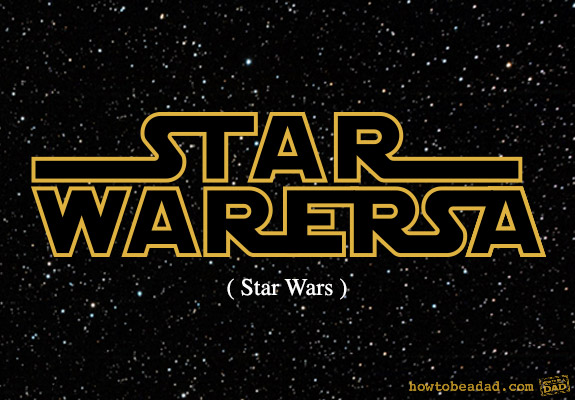 Star Warersa
(Star Wars)
Everybody's talking about the new Star Warersa film.
–Stacie's kid
Strawboobies

(Strawberries)

The strawboobies should be ripe now. –Christine's kid

Twat-let

(Chocolate)

Try not to let the twat-let melt in your hand. –Jamie's kid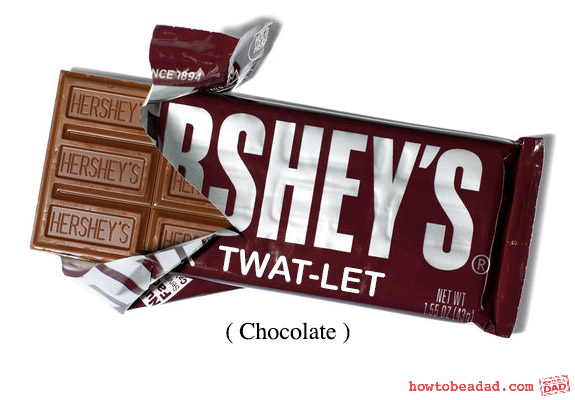 Vaganya

(Lasagna)

Garfield's favorite food is vaganya. –Michelle's kid

Webben

(Eleven)

These go to webben. –Luba's kid
–
Kid's are just too cute. I hope you enjoyed this completely useless guide to the adorablized words of kids' pronunciation.