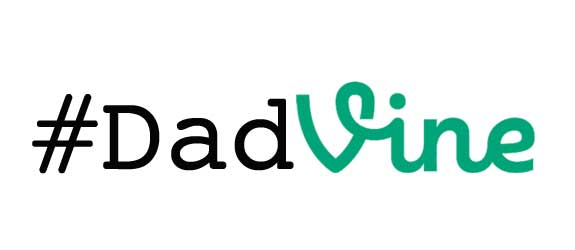 Since we're such a big deal and totally in the with A-list these days, we wanted to share some of our exclusive access to the most famous people in our rolodex. Do people even have rolodexes anymore? No? Are you sure? Whatever. We've decided to bring you the biggest names from our contacts.
See? "From our contacts" doesn't even sound that cool.
Anyway, we hope you enjoy these clips from celebrity interviews we've been secretly recording.
Make sure you follow us on our Vine profile for lots more interviews and skits and things and such and the like.
Who would you like us to interview! Post a comment below with your suggestion or tweet us now!