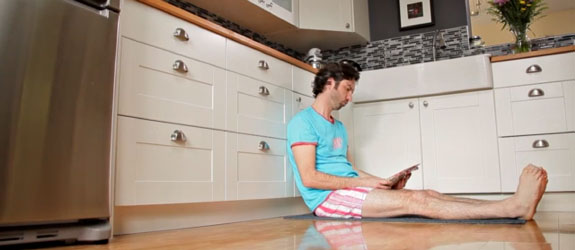 Unless you're clever, by the time you're done explaining how long it will be before it's your kid's birthday it will have taken so long it will actually be their birthday.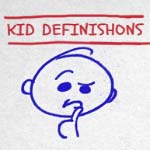 For a deeper insight, here's the kid definition for "
tomorrow
."
I'm judging from this episode that I have the cognitive powers of a 3-year-old when it comes to calendar dates. Including the finger counting.

–
Follow us on Facebook. Today. Not the day after tomorrow. Or after that.
See All the Convos With My 2yo Episodes
These videos are much better than getting an elephant for your birthday.