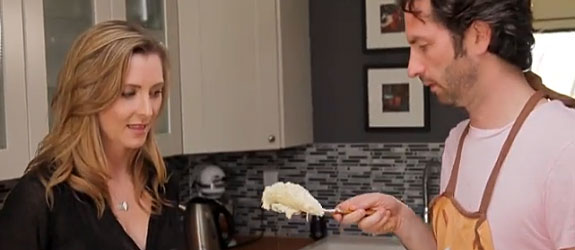 All my sons have "cooked" for me and I totally did this with my mom, too. One of my creations had cat food in it. I think I got off lucky with the things I've been bullied with cuteness into tasting.
Happy Mother's Day!
–
Follow us on Facebook. We're like adults pretending we're little kids all the time.
See All the Convos With My 2yo Episodes
You won't have to eat any toddler culinary creations.