"Garwic smewws wike skunk and poop."
-Lucas (2013, 4.5 years old)

I love garlic, but I can understand that it's a bit showy as far as smells go. The funny thing about my son's description is that I had to wonder for a sec whether this meant he didn't like the smell of garlic. Some kids have some pretty warped likes and dislikes and you can't always make assumptions.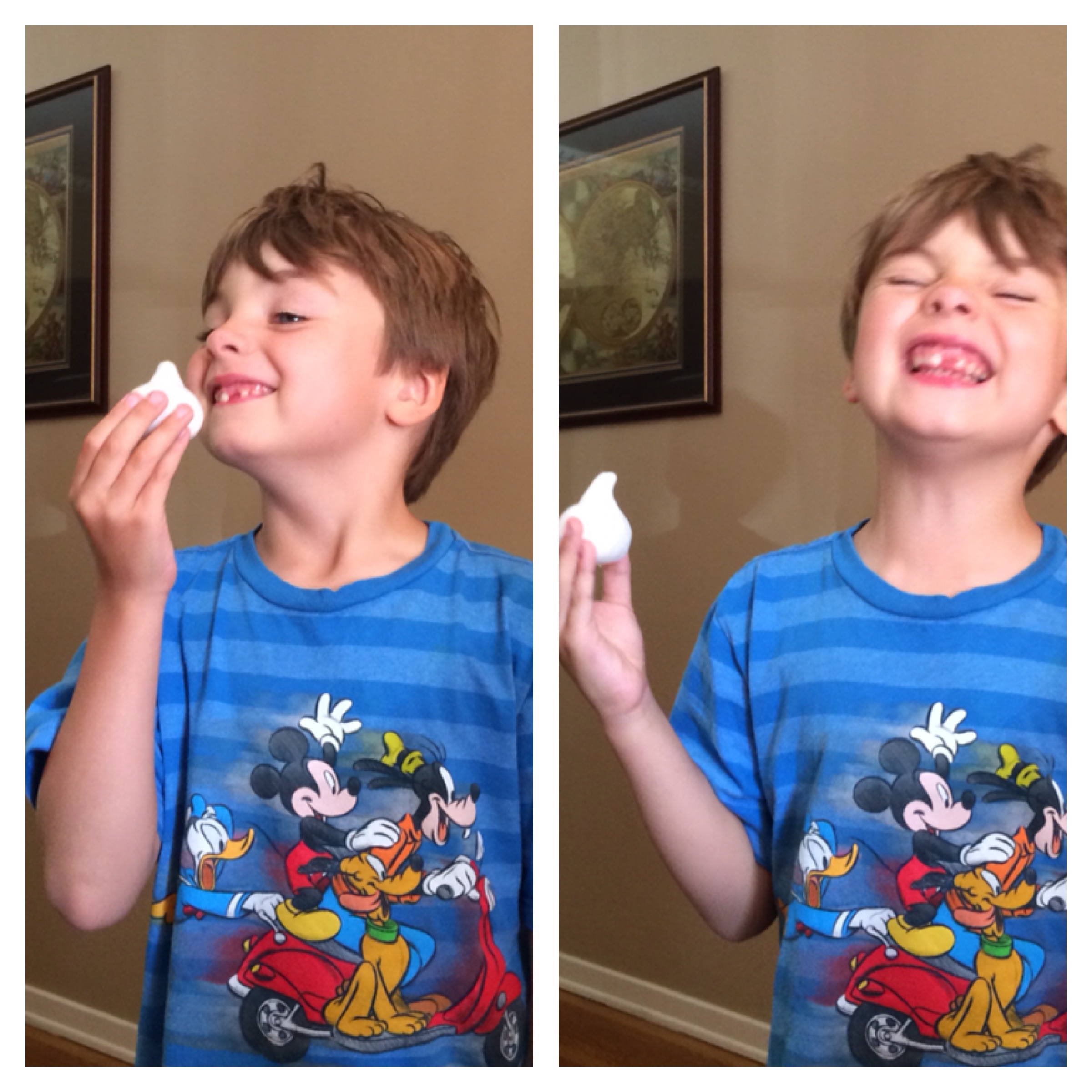 –
Previous My Kid Just Said
Finn makes a powerful statement of how much he loves his brother.
My Kid Just Said Facebook Page
This is where YOU can post YOUR kid's quotes. Go for it!