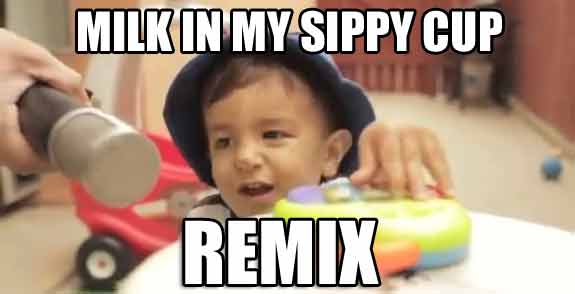 I like to make and listen to music. I'm not very good at making it, but I enjoy listening to it. Sometimes, my son will bang on things and I get ideas for melodies or beats. But, again, I'm not super talented at that stuff. This dad, however, is…
What do you guys think?
–
Follow us on Facebook. You won't ever have to wait in line there like the local Apple store.