"I know this is crazy, but I actually got sad thinking no more babies after Arden."
 –
Avara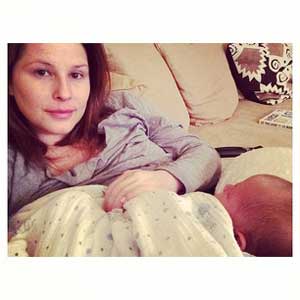 After all the emotional moments, harrowing childbirth and now the unending sleeplessness, my wife confesses the incredible irony of life and perhaps a secret of our existence.
We want to live on and grow, even if that means we temporarily lose sight of how much work, how little sleep and how intense it is for us. And we want our lives filled with love no matter the cost.
Or maybe that's the sleep deprivation and newborn baby smell producing a narcotic effect. 😉
–
Follow us on Facebook. It's the best way to stay connected to us.