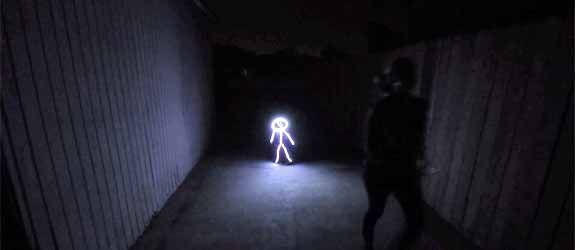 In this modern age, the possibilities for amazing Halloween costumes have never been more wide open. We see cooler makeup, highly specific outfits and some families really dive into the macabre holiday with reckless abandon. Just my style!
But there is no way you will make a Halloween costume cooler than the one in this video below. Check it out.
A stick figure??? It's BRILLIANT. I want one. In adult size. Stat.