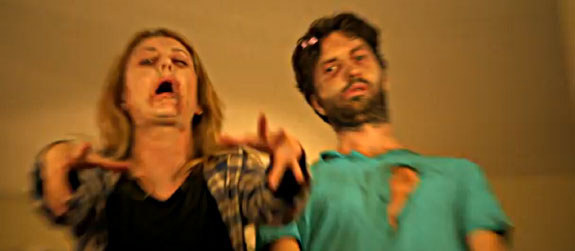 It's all too horrifically true.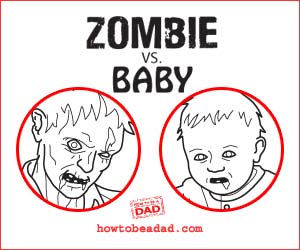 Zombie vs. Baby: An Examination of Attributes
So basically, when you've got a baby, everyday is Halloween! Or an episode of The Walking Dead. One or the other take your pick.
Remember what's important, though: the zombie apocalypse can count as family time, too! (See diagram for reference -> )
–
Follow us on Facebook. The best way to stay connected to our brand of madness.
See All the Convos With My 2yo Episodes
If you don't laugh at these, maybe you ARE actually a zombie.