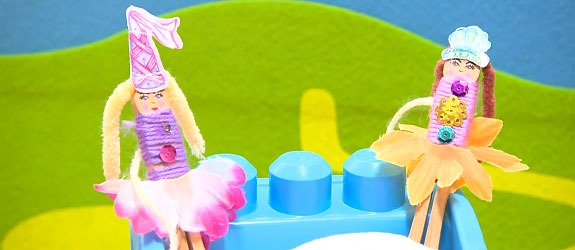 Kids play pretend all the time. A lot of them continue to do so into adulthood. For instance, the concept of "privacy for parents" is one of the craziest mythological fantasies ever dreamt up. Practically crazy talk.
Subscribe to ConvosWith2YrOld to follow the series. (Liking, favoriting and commenting helps videos on YouTube, so go nuts.)
–
Follow us on Facebook. The best way to stay connected to our brand of madness.
See All the Convos With My 3yo Episodes
No one has to watch you watching these amazing videos.