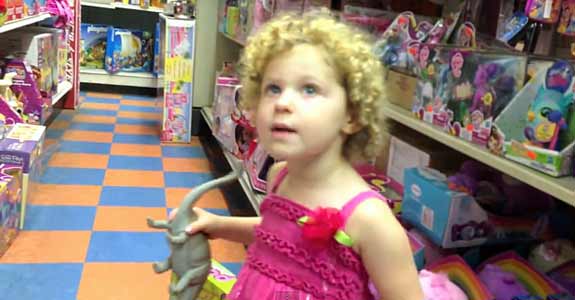 My son has said some real doozies to me in the heat of the moment. A couple of times, I've responded by asking him to clarify or revisit what he was saying, but this dad? NAILED IT.
Check it out. Worth the watch through the end.
Would you have caved? Tell us in the comments!