"I wish we had brown faces. Like Isaiah."
-Finn (August 2013, 3.8 years old)

Finn was so happy and buoyant in his statement that day after school. He looks up this young boy and simply considers his best friend's color something aspirational, if only on a simplistic level. It's just this beautiful afterthought about race not tied to any history and a deeply human experience. What a wonderful celebration of our differences.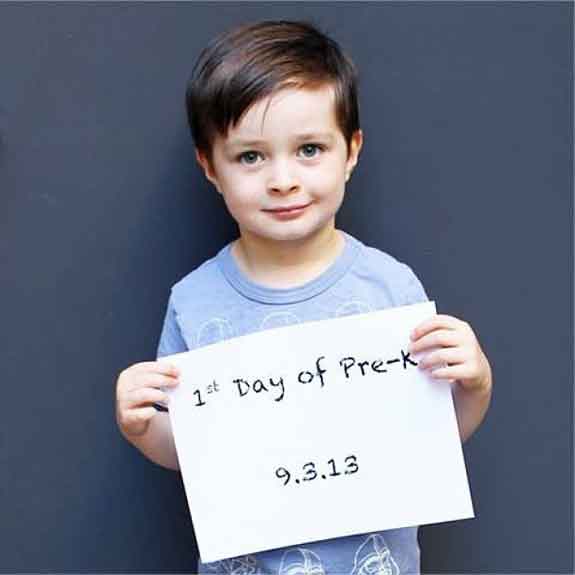 I sure do love that little son of mine.

–
Previous My Kid Just Said
Mommy Mawwied!!
My Kid Just Said Facebook Page
This is where YOU can post YOUR kid's quotes. Go for it!
Follow us on Facebook. You can't smell our armpits there, but it's the closest thing possible.