"I married to Mommy."
No no, being married is when a boy and a girl meet and decide to spend the rest of their lives together.
"Yes… I married to Mommy." -Lucas (4 years old)
Touché, kid. Tou-friggin-ché. Go get me a tissue, will ya?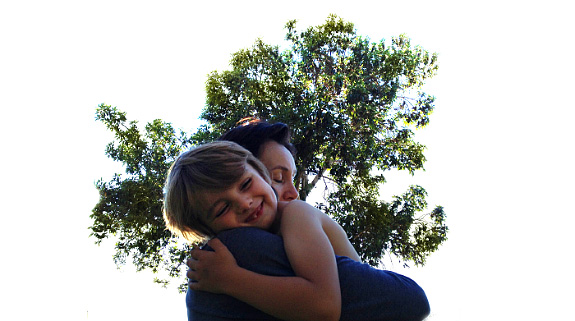 –
Previous My Kid Just Said
Blood keeps your kid up?
My Kid Just Said Facebook Page
This is where YOU can post YOUR kid's quotes. Go for it!
Follow us on Facebook. We say childish things all the time there.