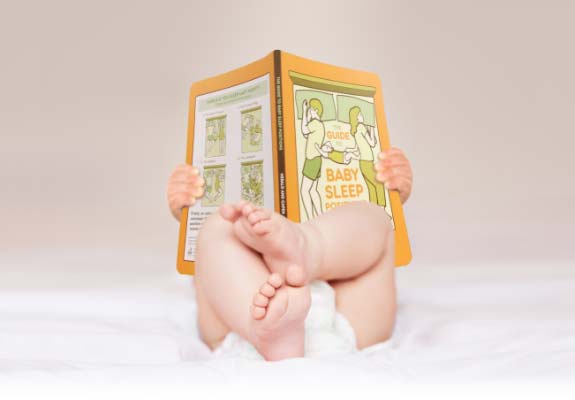 It's time. Our baby has been born.
To celebrate, we're giving away a HUGE PRIZE here AND you can win prizes at a whole separate Twitter party tonight!
Buy our book today so Finn and Lucas don't starve this week!
After more than a year and 17 gallons of coffee, our book is finally on sale. But we know we're asking a lot of you… so we want to give you some stuff.


SUPER EPICMATTRESS GIVEAWAY TIME!
In addition to this AMAZEBALLS giveaway, we're doing a separate party tonight!
Your Formal Twitter Party Invite

When: Tuesday, April 2nd, 2013 at 5-6pm PST / 8-9pm EST
Where: Follow the hashtag #BabySleepPositions on Twitter
How: To participate, follow the party tag #BabySleepPositions during the hour. When you chat with us, make sure to use the hashtag. Make sure you also follow us (@howtobeadad) and Resourceful Mommy (@ResourcefulMom>)
PRIZES: We will be giving away:
-Six PackIts (one of six colors)
PackIt is the freezable cooler that keeps your food colder, fresher, and safer for longer than you could ever before – up to 10 hours! There's no need for ice that melts or for bulky, toxic ice packs. PackIt is PVC-free, BPA-free, lead-free, non-toxic, earth-safe and reusable! RAD!
-One $40 Clorox Prize Pack
Want to know what's in it? Too bad. It's a surprise!
-Ten $11 Gift Cards!
We want to help cover the cost of one the MANY books of ours you'll be buying. But we didn't want to leave you empty-handed. So, here's a dollar extra for your time!
-Four $25 Target Gift Cards!
When in doubt, give a gift card. That's what we always say! Listen, when you go on the insane spending spree with this card, just remember us. The little people.

RSVP here to let us know you're coming to our party tonight.