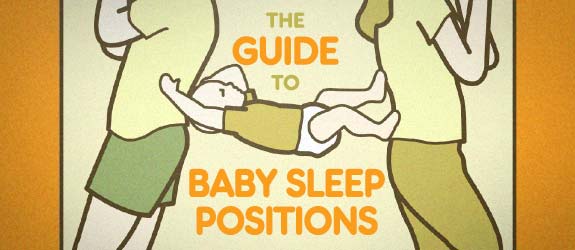 I know what you're thinking.
PLEASE STOP TALKING ABOUT YOUR BOOK.
My gosh I need to buy their book!
Well, we understand. It's pretty awesome. AND IT COMES OUT ON TUESDAY.
WAIT, WE'RE ALSO GIVING AWAY A $1200 MATTRESS!!!
I know. Crazy. Anyway, we wanted to make one last plea before the big day. So, to make things interesting, here are ACTUAL PAGES FROM OUR BOOK.
Just hover your mouse over to click through the pages below.
[ STILL DEBATING WHETHER OR NOT TO BUY THE BOOK? ]

Well, come join our Twitter party on April 2nd. You could win prizes including signed copies of our book, free hugs & specialized voicemail greetings!
What do you think? Wanna buy? Sure ya do! Think of all the free hugs you'll get!
–
Pre-Order the Book Now!
Perfect for baby showers, new parents and veteran parents (no one ever forgets), even as a joke contraceptive gift for couples without kids.
Calling All Baby Sleep Positions on Our Website (Not Including the Book)
View truckloads of the Baby Sleep Position sweet madness on our site.