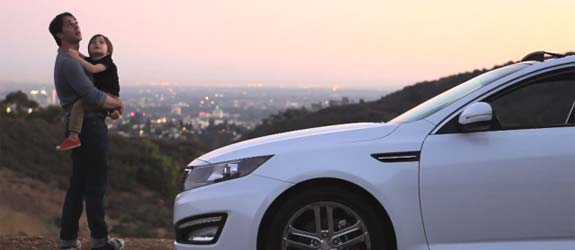 This is, by far, my favorite video of those we've done with Kia.
My son Finn has become the grandest storyteller. When the other kids at school wrote little stories, most of them gave two-sentence answers. Finn's piece of paper was two paragraphs of intricate detail. We share a love for imagination.
Also, the thing I'm most grateful for in the process of shooting and posting these videos? They're like expensively shot home videos of me and my son. Priceless.
Enjoy…

Having trouble with the video or want to watch it larger? CLICK HERE
No balloons or seals or strings were harmed in the making of this video. Just my heartstrings tugged until they almost snapped.
–
Watch more Kia Videos with Charlie & his family.
Because Finn is cute. Period.
Learn more about the cool shizz Kia is doing.
Because cool shizz is cool.
Other Videos!
Get them while they're hot!