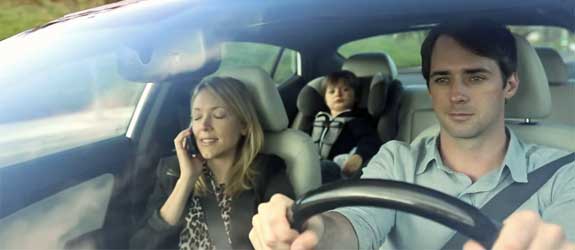 When my wife said she wouldn't appear in ANY of the videos for this thing, my first thought was "Oh, GREAT. I HOPE I DON'T HAVE TO DO ANYTHING UNCOMFORTABLE ON CAMERA."
And, then they were like… "you're going on a date night. Or lunch. Or whatever."
Well, what better way to to make it weird than having to give a peck on the lips to your sister-in-law. ISHTAR JUST GOT REAL.
Anyway, I say some funny/dumb stuff in this video. Maybe it'll teach you a thing or two! Like don't kiss your SIL?
AWKWARD ALERT! AWKWARD ALERT!

Having trouble with the video or want to watch it larger? CLICK HERE
So, remember: date night could be date lunch. Or something. With a relative. That you kiss awkwardly on film. Or something.
–
Watch more Kia Videos with Charlie & his family.
Because Finn is cute. Period.
Learn more about the cool shizz Kia is doing.
Because cool shizz is cool.
Other Videos!
Get them while they're hot!