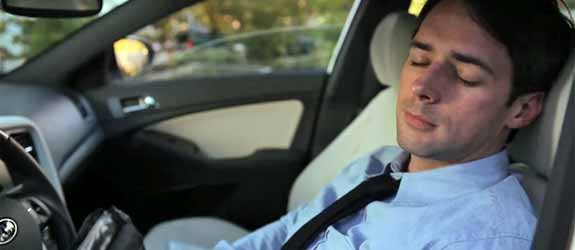 Seriously, I often spend more time in the car than I do laying in my bed or prancing around my house. I used to prance so much.
I've been forced into doing things on the run. I'm all for mobile offices. And this video depicts a scene as an actor and social media guy and blogger and writer and dad, that is far too familiar. I need less jobs.
It also shows how ridiculously cute my son is.
Take a look…

Having trouble with the video or want to watch it larger? CLICK HERE
Do you guys eat, work or sleep in a car? Or am I the only one who lives like a digital hobo?
Lower the seats, fellas.
–
Watch more Kia Videos with Charlie & his family.
Because Finn is cute. Period.
Learn more about the cool shizz Kia is doing.
Because cool shizz is cool.
Other Videos!
Get them while they're hot!