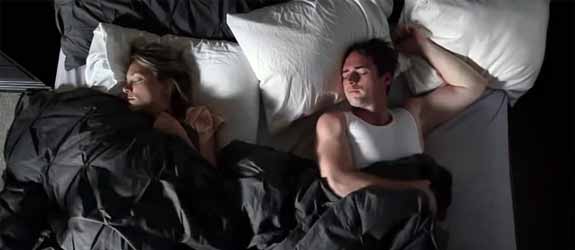 So, there are always a few wrinkles in a marriage. For me, there are two that I deal with pretty consistently these days:
1. Hot and cold:
I am usually overheated. My circulatory system must be made of volcanic magma or something because I can cook stuff on my skin. Avara does not like being hot.
2. My wife hates being on camera:
So, we had to recast the role of "CHARLIE'S GIRLFRIEND WIFE" in these videos, though she still "writes" the character in real life.
Fortunately, or should I say, awkwardly, I have a sister-in-law who is an actress and has appeared in previous videos with me.
She does a little re-enactment of my relationship with my wife. 😉

Having trouble with the video or want to watch it larger? CLICK HERE!
I have always run hot. Can't help it, and I don't think there's a cure. But, now I'm a lonely blogger appearing on the Internet.
Will you play my wife in some videos?
–
Learn more about the cool shizz Kia is doing.
Because cool shizz is cool.
Other Videos!
Get them while they're hot!