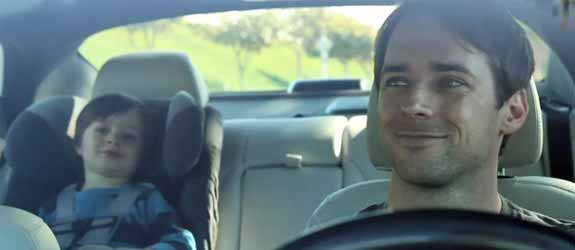 Our next episode in the DAD & FINN ADVENTURES series, is about music.
My parents have been in the radio industry since I was a child, I worked for a musician for three years and I've been playing music my whole life. Music is super important. It's the heartbeat of everything I do.
Needless to say, I get a little snooty about what music my son listens to and sometimes I opt out of the saccharine baby/toddler stuff.

Having trouble with the video or want to watch it larger? CLICK HERE!
What musical traditions or references do you hope your kids enjoy?
–
Learn more about the cool shizz Kia is doing.
Because cool shizz is cool.
Other Videos!
Get them while they're hot!