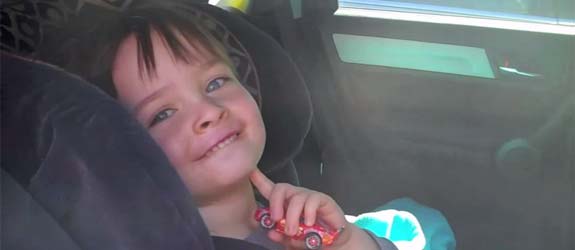 Part of my job as a father is giving me son opportunities to be scared or elated or sleepy.
In that effort, I bring him on many trips and voyages that, perhaps, some parents might not. But I have a tool to help in the endeavor. A rad stroller.
Here's the second installment in a series of videos talking about being a dad and wielding an almighty stroller. I hope you enjoy them, and give them a THUMBS UP OVER HERE.

Having trouble? CLICK HERE! This video was shot using my eyeballs!
We have had lots of adventures like this. I carry him or push him or drag him, and he comes along, sometimes begrudingly at first.
Follow my adventures on Twitter and Instagram by using the Hashtag #howistroll!
You can also follow them on the following places:
Twitter
Facebook
Baby Jogger Website
–
Facebook
Who wants to see a book on a Face?
True Story
I can't dance. True story.
Disclosure/Disclaimer Thing: This is a sponsored post for Baby Jogger. This post is my own opinion and my crazytalk doesn't necessarily reflect the opinions of Baby Jogger or its staff. Who are obviously smart enough to hire us.