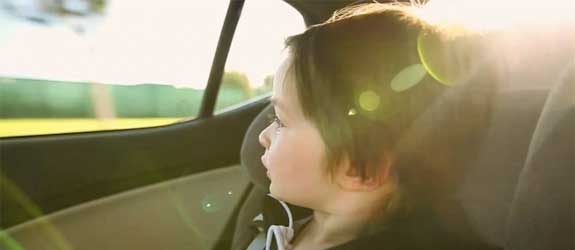 When I drive, it's nearly always with my favorite cargo: Finnegan, my son. I feel downright strange when he's not in his car seat, chatting up a storm behind me and asking me every question ever printed in the encyclopedia (RIP: Encyclopedia Britannica). We spend so much of our lives getting from place to place that I have almost made the journey as much a part of the adventure as the destination.
Finn and I decided to take a little adventure in the new Kia Optima. Hope you enjoy it…
Posted on Twitter: HERE! Posted on Facebook: HERE!
Having trouble with the video or want to watch it larger? CLICK HERE!
Sitting in the car in Los Angeles can become a brutal endeavor, so finding things to do with your car becomes an important activity. We decided to turn this one into a movie theater/air show.
What are some creative ways you use your vehicle, manslaughter and Cannonball runs aside?
–
Learn more about the cool shizz Kia is doing.
Because cool shizz is cool.
Other Videos!
Get them while they're hot!