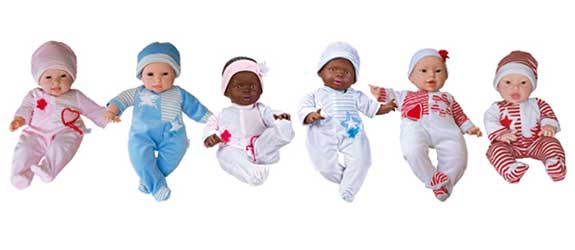 I love breastfeeding. I mean, not personally, but you know what I mean. Because I haven't ever lactated or whatever. Personally.
Anyway, the other day I found this kids' doll called "The Breast Milk Baby." Prepare for your mind to be blown, either minimally or maximally, depending on your personal parenting philosophy. It teaches your kids to breastfeed.
If you find breastfeeding Not Safe For Work, this = NSFW. If you don't, party on.
I was intrigued to say the least. I wanted to understand what I was seeing.
To be honest, I'm conflicted.
I want to be all crunchy granola guy and say breastfeeding is natural. It's the way to go. Viva Las Boobies! But I'm also trying to decide what is age appropriate here. Should we be teaching our girls these themes this young? It's a natural act but is breastfeeding just like a kid feeding their pretend baby a pretend bottle as a pretend mommy?
Also, if you're going to teach kids about BFing and you use flowers as nipples, isn't that a little confusing? I'm confused enough about my own nipples.

Loading ...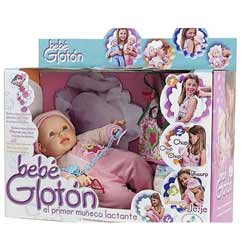 If you want to find out more or buy this doll for your child-ready children, GO HERE! or HERE!
–
More intense stuff from the internet…
We snag, tag & bag it for you!
Learn stuff!
It's what's for dinner. For your mind.