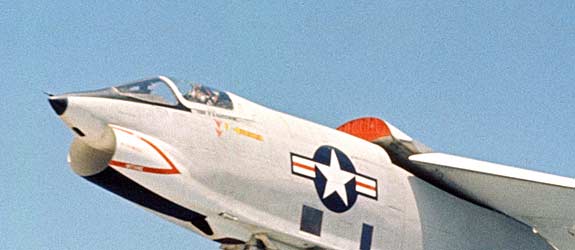 Only talk when it improves the silence.
That's what I kept telling myself for the past five days, not that it helped. I walked amongst giants in the blogging world, trying to convince myself that I belonged. I was proud to be part of the conversation between the digital dads and modern brands, attending the first annual Dad 2.0 Summit. But even as I force these inept fingers to the plastic keys right now, I feel like I'm trying to put a puzzle together about this past weekend in Austin, Texas.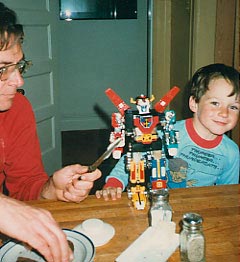 Dad, you don't threaten Voltron with a butter knife.
When I was little, there was a WWII jet fighter skeleton stuck in the sand of my favorite playground, glazed in lead paint. The cockpit had been filled with cement and the only way to climb it was by grasping the wing from below, and hoisting yourself up. It was nearly impossible for me, a normal-sized sprout and on the dusty Normandy-like beaches of the playground, other kids were not fast on help. I was on my own. One day, I leapt for that wingspan. I wanted to get on top of the cockpit like the older boys. I was determined. I made a go.
But, I bit dust. Or rather sand. And swallowed. I lunched on the soft glass particulate. All the boys above me laughed and promptly went back to their shoving game atop the dorsal ridge of the defunct aircraft. Boys always seem to want to be kings not kingmakers, especially when it's dangerous.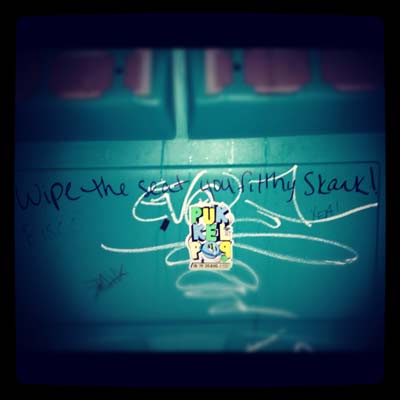 Oh, Austin. You're so sweet to Dad 2.0 bloggers.
Upon entering the room of my first speaking engagement, my mouth went dry and gravelly with nervous uncertainty. I transformed into that blue-eyed, freckle-spattered boy again. It's stupefying how fast our adulthood evaporates into childish insecurity when bullied by the past. I sat myself in front of the microphones and next to people of great acclaim. They appeared legitimate while I just played pretend in my grown up clothes.
Our panel of five launched into it. I only blacked out three times and dropped the f-bomb twice. It was a good day.
That night, we went into Austin, and engaged in merrymaking at the hipster circus. The social lubricant flowed, conversations ran their course from existential to the inane. We paraded around debating the necessity of testicles, some almost cried, some waxed philosophical about the subject of "penis fly traps" and I enjoyed the hell out of simply talking to all these people. I realized, these were my people.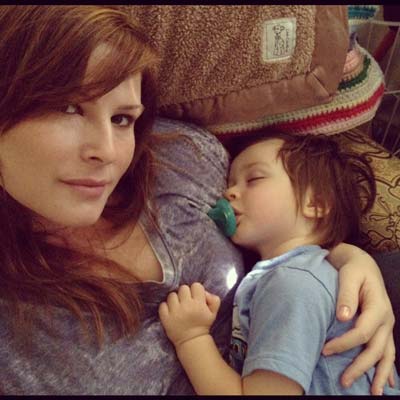 You can't tell me these guys aren't habit-forming.
Suddenly, I was ready for the lights to come on. Last call. My homebody tendencies began strangling me. I just wanted to go home and find my spot on the couch, to lay my head down. Instead of calling out for my mother at the park, I yearned for my son, my wife and my home. They've become the tenders of my hearth fire now. I had resisted their call for long enough. It was time to sojourn back to my center.
As much as the rest of my life will be about teaching my son to be courageous, it'll have to be about my own risk-taking with an active effort to resist to my fears, not simply count them absent. I just hope one day, I'll get the chance to skip the piss-in-your-pants part and go directly to fun.
Thanks to Dad 2.0 for getting me one step closer.


Larsen Park (Photo By: Sasquatch & Yeti)
–
Our Facebook Page
We're not on Timeline yet. Because we don't believe in Time.
Instructional Diagrams
Everything you wished school was. For parents.